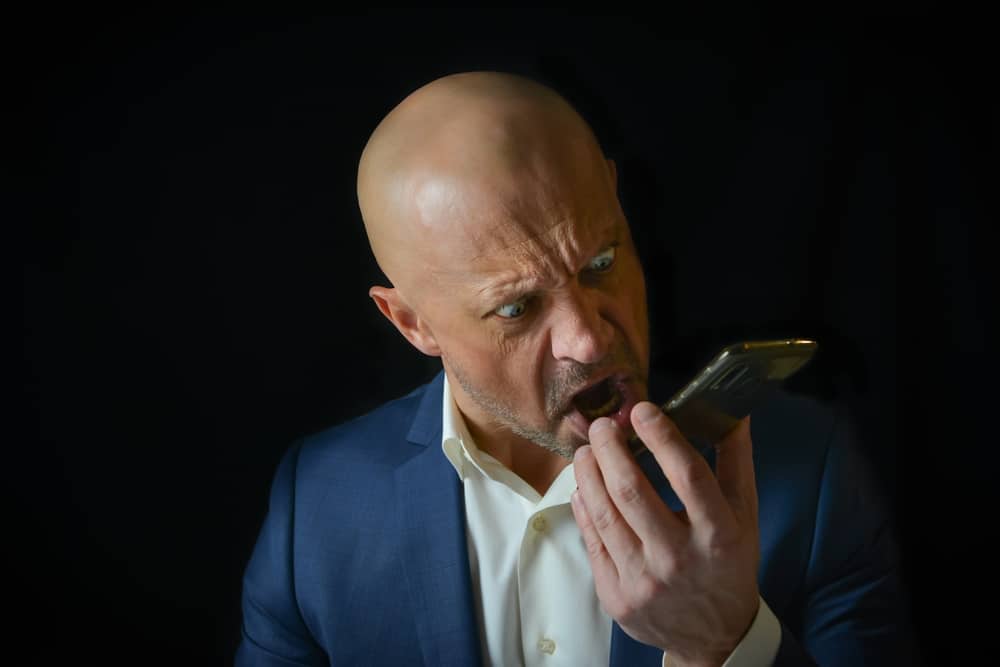 Discord is a cross-platform app used to connect and create communities. Gamers and programmers predominantly use it to share experiences and tips. You can share ideas, organize gaming groups, and host live events on the Discord server.
Communication is mainly through voice, video, and text. Sometimes people want to make their text stand out. So, how can you make the cursed text on Discord?
Search for an online text-generating platform using your browser. Type in the text that you wish to convert into the text box. Navigate to the cursed text you like and copy it. Go to the conversation on Discord, paste your text and send the message.
This article will cover how you can make cursed text in Discord using text-generating tools and Unicode.
Cursed Text on Discord
Cursed text is a variation of normal human text designed to be disturbing or unsettling. It includes strange and unusual fonts, usually with symbols and a combination of different scripts.
This unsettling characteristic of cursed text makes it unacceptable on some Discord servers. You should consider the acceptable format of the group before using cursed text in a Discord server.
Many major websites have also begun to restrict using cursed text on their platforms because it makes the website look broken. However, using cursed text can be a way to add some mystery to your profile.
Method #1: Create Cursed Text Using Text-Generating Tools
Text-generating tools refer to any platform that allows you to change the format of normal text. Many online text generator platforms will convert regular text into cursed text.
Some platforms, like Lingjam, allow you to adjust the craziness level of the text, while others give you different options to pick from. This feature can make the cursed text more warped and unusual.
Here is how to create cursed text using a text generator tool:
Launch your web browser and navigate to Lingojam.
Type in your text in the text box.
Adjust the slider to your preference.
Copy the cursed text.
Open Discord.
Navigate to the conversation or channel.
Paste the message.
Send the message.
Method #2: Create Cursed Text on Discord Using Unicode
This is another way of using cursed text in your Discord conversation. Although it is a long process, it is simple and requires no technical skills.
Here is how to create cursed text on Discord using Unicode:
Go to the Unicode table on your browser.
Copy the character you like.
Open Discord.
Navigate to the conversation or channel.
Paste the character to the text box.
Repeat for other characters.
Send the message.
Once this is done, your cursed text is sent into the conversation.
How To Delete Cursed Text on Discord?
You may have to delete a text from a server on Discord for many reasons. If a server admin flags your comment that contains cursed text, the best action is to delete the message.
Here is how to delete cursed text on Discord:
Launch Discord on your PC.
Navigate to the conversation or channel.
Hover over the cursed message.
Click on the three dots on the right of the message.
Click on 'Delete Message.'
Click on 'Delete.'
Once you complete this process, your text is automatically deleted. You can also opt to edit the message using this same process. Simply click on 'Edit Message' instead of 'Delete Message.' Press 'Enter' when you are done editing the message.
In Conclusion
Discord is a great platform to meet people of like minds. You can share ideas and learn from people in the same field as you. You can add some fun to your texts on Discord by using cursed text.
Not to worry. You can do this through formatting tools or Unicode. All the methods to do this are mentioned and explained in this article.
FAQs
Unicode is a standardized character encoding system that allows the characters and symbols of languages to be encoded for computers. It is the system that ensures easy communication on the internet between different countries and languages.