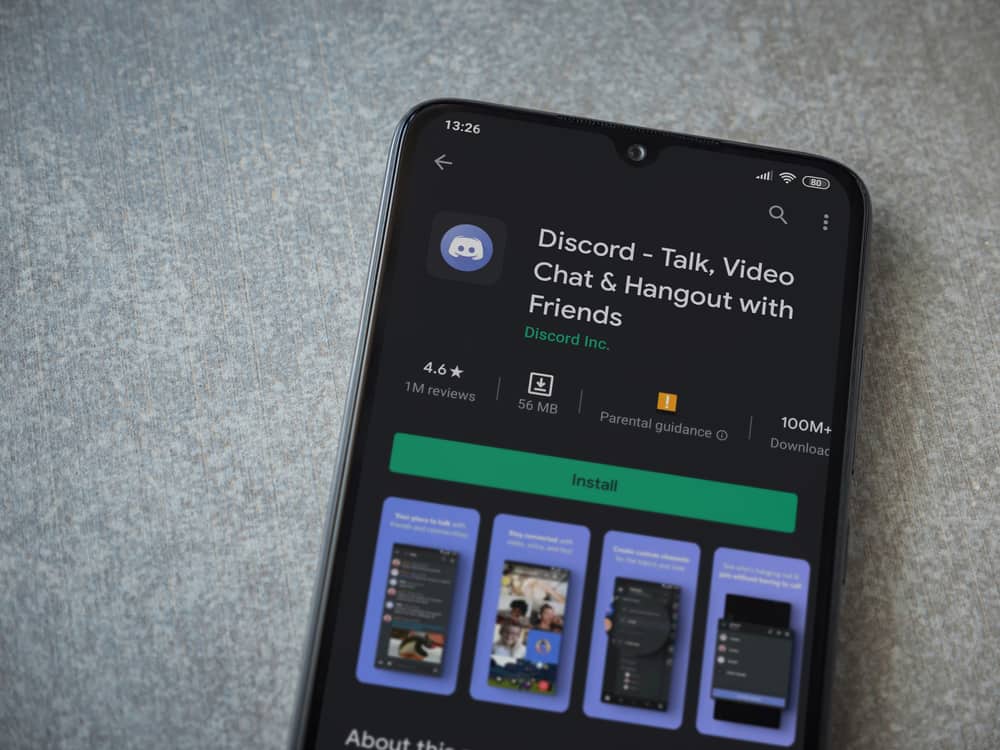 Discord tags are 4 digit-numbers or discriminators next to their usernames.
If you want to stand out from the crowd or appear more interesting, you must strive to make your Discord tag more intriguing and eye-catching, all with the help of our guide.
Do you know what the rarest Discord tag is? Do you want to get it? If yes, then we can help you figure that out.
According to our research, people really seek the Discord tag with the prefix "0001". You can get a Nitro subscription to custom-create this tag for your profile. Though, you must have a unique username, as the chances of some of your namesake having the same tag are higher due to this tag's popularity. Other sought-after tags are ones with repeating numbers like "8888", "1234", or something like "6565," etc. 
If you are an interesting soul, there is no need to keep your Discord dull and unappealing. You can play around with Discord tags to make yourself get noticed. Let's figure out some unique Discord tags that you can use to reflect your unique personas.
What Is Discord Tag?
The Discord tags are the unique four-digit numbers next to your username.
When you create a Discord, you enter your username. Discord does not use this username as it is.
Discord has over 150 million active users, so the chances of you finding your namesake are higher than your mind can perceive.
So, to resolve this issue, Discord automatically assigns random four-digit numbers to your username.
If your name is "MissCongeniality," Discord will create your Discord tag like "MissCongeniality #3930" to distinguish you from other MissCongenialities.
It can help your friends easily find you in this densely populated land of Discord with your complete Discord tag.
So, that is the whole rationale behind it.
Discord discriminator tags can be between 0001 to 9999.
You can see your Discord tag next to your avatar on Discord's main screen.
What Is the Rarest Discord Tag?
When you create your Discord account, Discord assigns you a random 4 –digits discriminator tag with your username to distinguish you from other namesakes.
You cannot change the Discord tag; however, you can change your username on Discord. To change the Discord tag, you need to have a Nitro subscription.
With a Nitro subscription, you can be as creative as possible and create any unique combinations of discriminator provided not already taken by the user with a similar username, which is part of the problem.
Discord has been around since 2015, and many people have joined the platform. Over the year, the platform distributed various tags to various users.
Discord tags have become a very sought-after activity. People strive to find that one most creative Discord tag that nobody has ever used.
Frankly, it is impossible to determine the rarest Discord tag, so we can only give you an idea of the most sought-after ones.
Discord users widely seek the "#0001" tag. It was allegedly given to the early users during the beta tests of the app, so it possesses a special spot in the hearts of Discord users.
People get Nitro subscriptions to change their tag to "#0001." If you have a unique username, it will be the icing on the cake!
Since many people strive to get this custom tag, if your username is not unique, you might not get your hands on it because someone with the same username as yours might already have it.
Interestingly, many people seek unique Discord tags so much that people are even putting their Discord accounts with special tags on sale for all enthusiasts who want to get their hands on this prefix.
Epic Centre is one such forum where people put their unique Discord accounts with creative tags on sale.

Playerup is another place to buy unique Discord tags at varying rates depending on their rarity.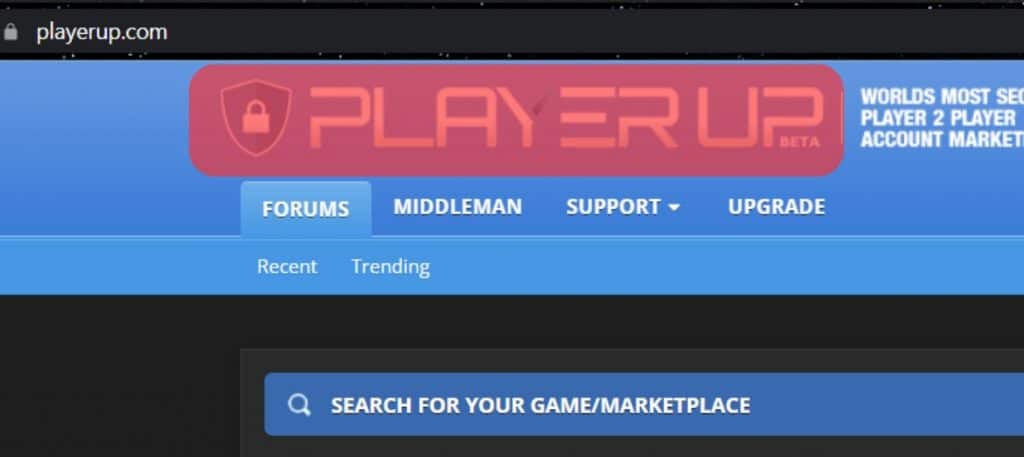 For example, one seller has put the Discord account with the Discord tag "Doss #1230" and "Ceb #2626" up for sale for $49. Some have kept their Discord accounts at a rate as low as $5.
Once your Nitro subscription ends, Discord will select random numbers as your Discord discriminator tag.
Other most sought tags are repeating number ones like "6666," "1010," or "9090."
Conclusion
We all love to stand out and look stellar when given a chance.
In platforms like Discord, where we do not have our physical looks or traits to flaunt, people compete with each other on factors we never thought would cause rivalries.
Discord tags are your identity on Discord.
So, naturally, everyone wants to have one of the kinds of Discord tags to look cool on this platform.
You can custom-create Discord tags using your Nitro subscription. 
One of the most sought Discord tags is "#0001," which everyone is on the hunt for most of the time.
Other attractive tags have repeating numbers like "9999," "1212," or "4567."