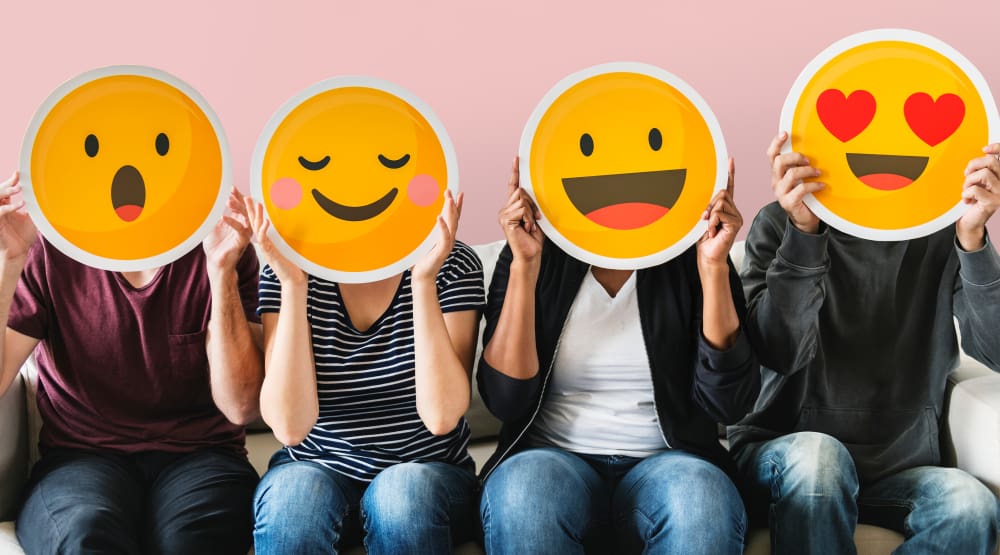 Sending animated stickers on Telegram creates a buzz you can't compare to sending static images.
You spice up a conversation with your friends when you share animated stickers.
It gets better since Telegram lets users create animated stickers to add to their pack or share with friends.
We will see how you create animated stickers for Telegram.
You can create animated Telegram stickers on PC, Android, and iPhone. For a PC, install Adobe After Effects to create your sticker and use the Bodymovin-TG plugin to export the sticker to Telegram. For Android and iPhone, you must install a third-party app that supports creating animated stickers. You can then export the animated sticker you make to your Telegram account.
This post covers detailed steps for creating animated stickers on PCs, Android, and iPhones. Moreover, we will see how to export and share your animated stickers to Telegram.
How To Make Animated Telegram Stickers
Anyone can create animated Telegram stickers from the comfort of their device, and no developer skills are required. The steps to create your animated sticker will depend on your device. Let's get into the details.
For PC
Using a PC to create animated stickers gives you room to use different tools. Adobe After Effects is an excellent tool for creating animated stickers.
You can add additional extensions, such as the Bodymovin-TG plugin, to help export the animated stickers you make.
Follow these steps:
Download and install the Adobe program Adobe After Effects.
Download and run the Bodymovin-TG plugin and zxpinstaller.
Open the installed Adobe After Effects.
Once it opens, click the "Edit" option at the top.
Scroll down the displayed menu and click on "Preferences."
Locate and click the option for "Scripting & Expressions."
Check the option for "Allow Script to Write Files."
Still, on the Adobe Effects main window, click the "Window" option.
Click the "Extensions" option and check the "Bodympvin" plugin.
Ensure the animated sticker you create is 512×521 pixels, less than 64 KB, and not more than 3 seconds long.
Once you have your animated sticker made, proceed to upload it to your Telegram account:
Open Telegram on your desktop and sign in to your account.
Click the top search bar, type "@stickers," and tap on the Stickers bot once it appears.
In the message area, type "/newanimated" and enter a name for your animated sticker pack.
Upload the sticker you created in .TGS format.
Send an emoji that represents your animated sticker.
Type /publish and press the send button.
A link to your created animated sticker will be generated. You can share it by clicking the "Add Stickers" option to add the animated stickers to your Telegram sticker collection.
For Android
You can use multiple applications to create animated stickers for Telegram on the Play Store. These third-party apps will help you create and export the animated sticker to Telegram.
Find the application of your choice and install it.
Here's a step-by-step process for using Sticker Maker for Telegram to create animated stickers:
Open the Play Store and install Sticker Maker for Telegram.
Open the installed app and tap the "+" icon.
Name your sticker and tap the option for "Create Pack."
Tap on the created pack and then the "+" icon.
Utilize the different tools provided by the application to create your animated sticker.
Once done, tap "Save."
When you have created all the stickers you wanted, tap the "Export Pack to Telegram" button.
When it finishes loading, the Telegram app should open. Tap the "Import sticker" option.
You can then share your animated sticker by selecting the contact you wish to send the sticker. Besides, the sticker will be available on your Telegram collection, which you can use later whenever you want to send it to someone.
For iPhone
There are different apps to help create animated stickers for your iPhone. You can open the App Store and search for "Sticker Maker for Telegram."
Download and install the application, then use it as follows:
Install the "Sticker.ly – Sticker Maker" app.
Tap the "Get started" option as the app opens.
Select "Animated" from the list.
Add an existing template or a new image from your collection.
Use the offered tools to make your sticker interesting.
Choose to Add to Telegram.
You now have your animated stickers for Telegram created. You can share them with your friends.
Conclusion
Creating animated stickers for Telegram requires you to use different tools if using a PC or install third-party apps if using your mobile phone.
We've seen the detailed steps you should follow when using a PC, Android, or iPhone.
You will successfully manage to create and share your animated sticker using the steps presented in this post.
Have fun!