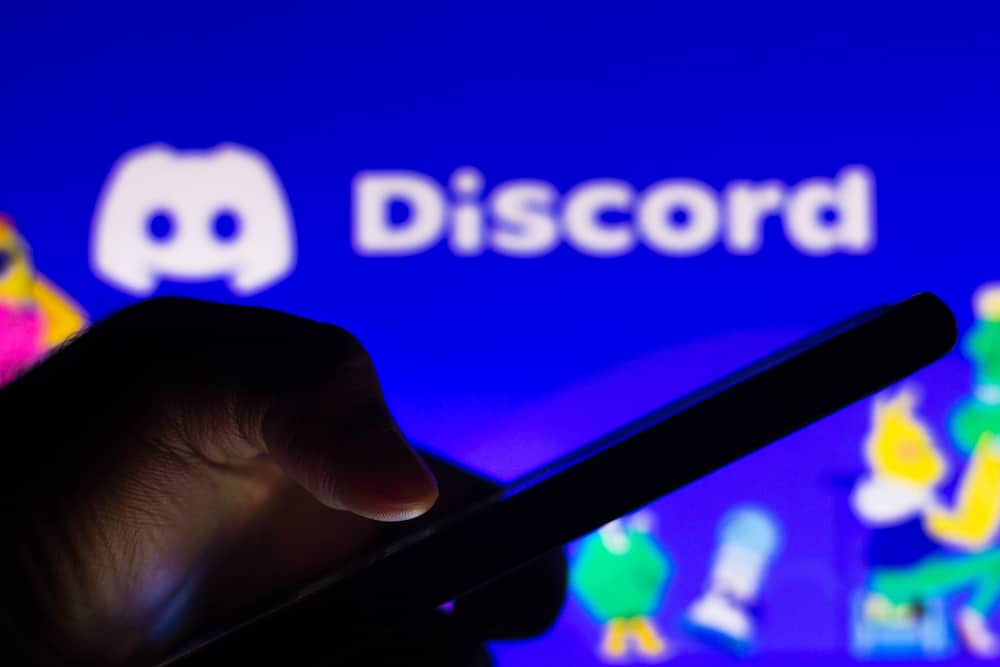 Discord app is a useful communication tool that has proved powerful for additional features like enabling voice chatting. Because Discord has users from all over the globe, you may find it necessary to distort your mic and prevent others from recognizing your voice. Thankfully, as explained in this guide, you can distort your Discord mic whether you are on a mobile device or desktop computer.
You can distort your Mic on Discord using various tools like Voicemod. Although Discord does not offer an inbuilt feature for distorting the sound, you can use tools like Voicemod to achieve your desired sound effect, as explained in this guide.
The post has explained how you can use Voicemod to distort Mic on Discord. Let's start!
How To Distort Mic on Discord
Discord voice chatting is interesting, and sometimes you may want to stay anonymous by distorting your mic. The existence of voice-changing tools like Voicemod that can be used for free has made it easy to distort your mic on Discord, and you can achieve it, as explained in this section.
Use a Voice Changer
Discord developers have ensured that changing voice on Discord is easier and can be achieved on mobile and desktop applications. Several voice changers can be used on Discord, and you can choose a suitable one depending on your preferences.
This guide will outline how Voicemod can distort the mic on the Discord desktop and mobile app.
How To Distort Mic on Discord Mobile
Download Voicemod on Mobile Phone
The first thing you need to do to distort the mic on Discord using Voicemod is to have the application on your phone. You will require to create a profile using your Discord.
Open the Sound Effects
Once Voicemod is installed on your mobile phone, access the sound effects by clicking on the settings icon. Once in the settings, go to "Voice & Video" and select "Voicemod as the Input" device.
Select a Suitable Sound Effect
Once you have set your input and output device, you will access numerous sound effects, enabling you to choose the suitable one.
How To Distort Mic on Discord Desktop
If you are using Discord on your Mac or Windows computer, you can still distort the mic using Voicemod, as highlighted below.
Open the Voicemod website and download the tool on your computer by clicking on the "Get Voicemod Free" button-
Sign in to Voicemod using your Discord details. Click "Authorize" in the confirmation window.
Follow the installation instructions to complete installing it on your computer.
When you finished installing Voicemod, open it and complete the setup.
Open Discord, click on the settings icon and open the "Voice & Video" section.
Change "Input Device" to "Microphone Voicemod Virtual Audio."
Choose the suitable voice alteration and distort your voice on Discord.
The Voicemod tool allows you to distort your mic once you set it to your input device. Moreover, it is free and gives you access to 80 voice effects that you can use.
Conclusion
Distorting your Mic on Discord is essential when you want to remain anonymous on Discord. Discord's voice chatting is suitable, and you can take part in any server without worrying that someone will recognize you when you have distorted your mic. Read the guide if you don't know how to distort your Discord mic.
Frequently Asked Questions
Why does my Discord mic have a distorted sound?
Discord can have a distorted sound when you have not configured the sound Discord settings. Sometimes your sound is transmitted on Discord through a low-priority packet which means the quality will be low, leading to sound distortion.
How can I distort the Discord mic?
Discord users are distorting their mic by using suitable third-party tools. Many tools are being used, and Voicemod is one of the most popular. Voicemod works in desktop and mobile apps, offering plenty of sound effects to distort your mic.
Is Voicemod free on Discord?
Voicemod offers free features but can also be paid for when you want more features. The free version offers up to 80 free sound effects you can use, but when you want more, you pay for the paid version for unlimited sound effects.