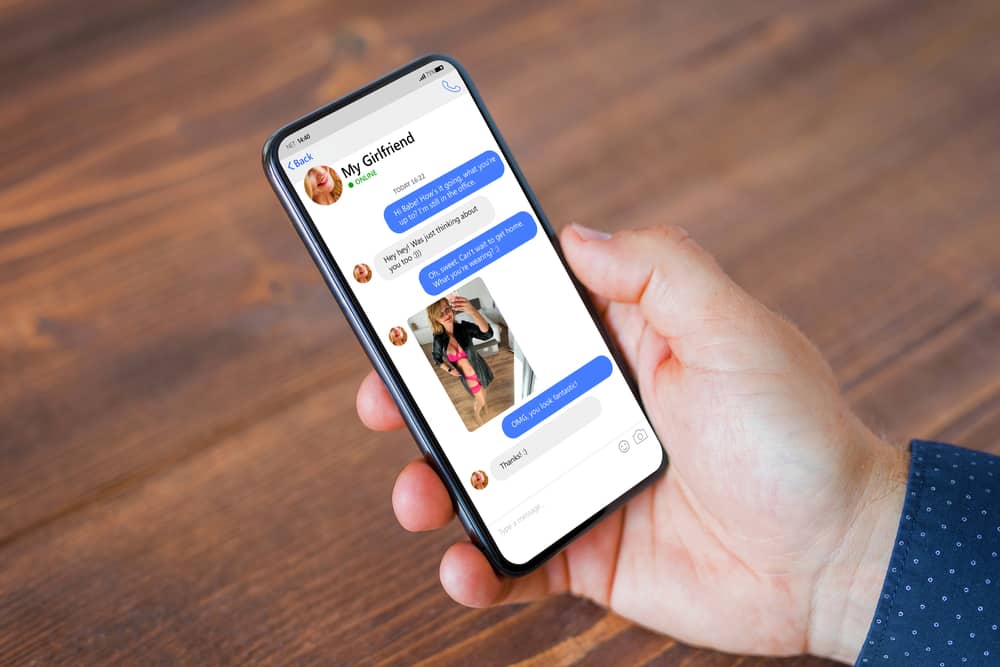 Dating is fun, and when you try your luck with dating, the first step could be finding girls on different platforms to chat with and try your luck.
Besides, if you want to create fun by talking to random girls, Telegram is one platform you can utilize.
Telegram has multiple groups where people connect to a network and have fun, and when you know where to look, you can easily find girls on Telegram.
If you know a girl's Telegram username, you can use the search feature and find them on Telegram. Some even use random names and talk to random girls. Alternatively, you can use the "People Nearby" feature to try your luck and find girls near your location. The last and most effective option is to search for Telegram dating groups. Join the group, follow the rules, and have fun talking to girls.
Today's post focuses on how to find girls on Telegram. We will first discuss whether Telegram is an ideal platform to find girls, then give the options you can use to find girls on Telegram.
Is Telegram Good for Dating?
Telegram is an instant messaging platform that you can use across different devices. Telegram offers multiple ways to enhance your privacy and security, making it an excellent platform for secure communication.
When you want to find girls to talk to and hopefully date, Telegram is an excellent platform.
Telegram makes it possible for people to contact you with your phone number. Someone can search for your username or DM you from a Telegram group.
Furthermore, many people join Telegram groups to interact with others. Many girls join different Telegram dating groups to chat with people and have fun in the group.
Hence, Telegram increases your chances of finding girls. Whether you choose to find girls in your contact, random girls, or those in different dating groups, you can't fail when using Telegram.
How To Find Girls on Telegram
Messaging platforms have made finding girls you can chat with easy and hopefully create bonds.
Besides, Telegram allows people to create different groups, including Telegram dating groups which offer a good pool of people you can interact with.
If you are looking to find girls, we will present three options you can use.
Option #1: Use the Search Feature
Telegram makes it easy to search for someone using their username and message them.
So, if you have a girl's Telegram username, you can search for her on Telegram. Still, you can think of random usernames for girls and use them to search on Telegram.
Follow these steps:
Open the Telegram application.
Tap on the search icon at the top.
Type the target username, starting with "@," then tap on the profiles that appear.
Once you click on any suggested person, you can message them and try your luck.
You can play around with words and check what suggestions you will get. With this option, you can easily find random girls on Telegram.
Option #2: Use the "People Nearby" Feature
Telegram's "People Nearby" feature lets you detect other Telegram users in close range. You can get around 95 suggestions from Telegram users that are near you.
This method is limited as it requires you to be in an area with many girls.
Again, if someone has hidden their visibility, you can't find them using this feature. If you enjoy traveling to different locations, you can use this feature and get new girls you can talk to when in other locations.
Follow these steps:
Open Telegram.
Tap the menu icon (three lines) to open different menu options.
Tap on the "People Nearby" option.
Telegram has to access your location before you use this feature. So, click the "Allow Access" button to grant it access to your location.
After a while, you will note different people's suggestions to you. Search for any girl on the list and tap on their profile.
Once the chat window opens, start your conversation and talk to the girl.
Option #3: Join Telegram Dating Groups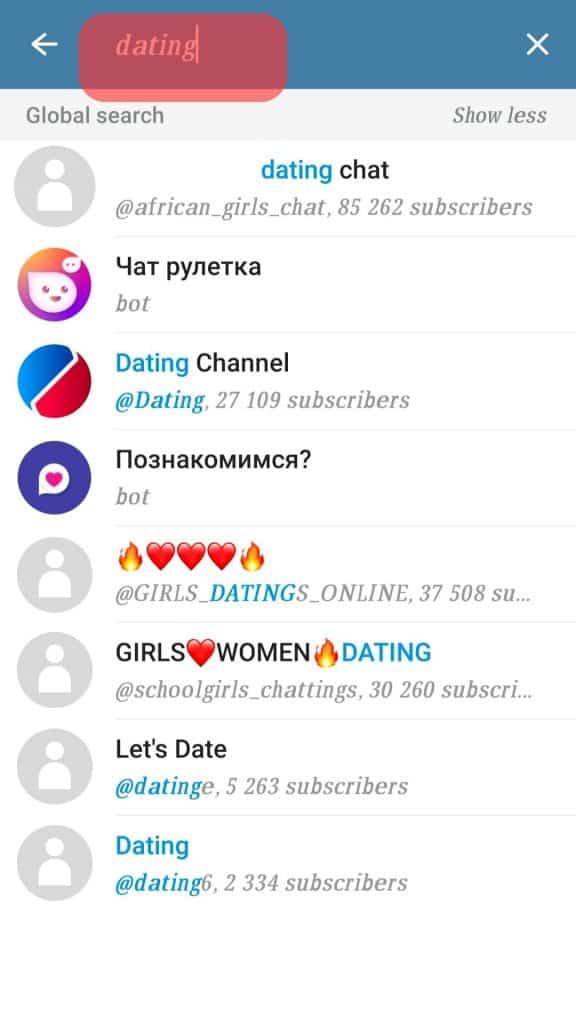 Telegram has thousands of Telegram dating groups. Your task is to search for these groups and join them. An online search will suggest some of these groups that you can join.
Each group has rules, so ensure you abide by them to avoid getting kicked out. Again, once you join the Telegram group, access the member's list, and search for girls, you can DM and chat with them.
Telegram groups create a large pool where you can find girls to chat with on Telegram.
Conclusion
When you want to find girls on Telegram, start by searching for the girls using their usernames.
Still, use the "People Nearby" feature or join the Telegram dating group and try your luck.