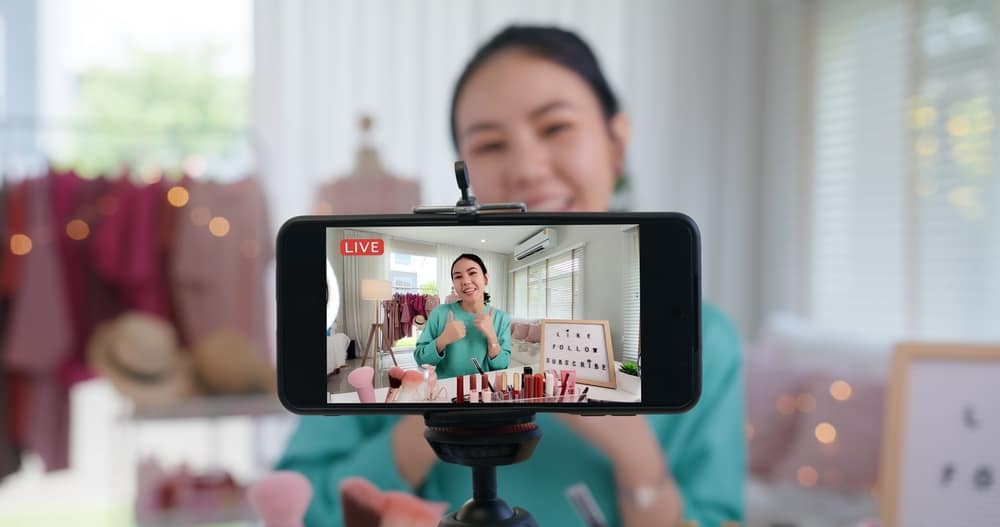 As a content creator, the quality of your videos matters. YouTube allows anyone to create video content provided they adhere to the terms of service and community guidelines.
Many people have difficulty creating quality videos when starting with YouTube content creation. Working on your video's quality is key to appearing professional and gathering an audience.
The first thing to work on is your gear. You must have a professional camera and microphone that capture quality video and audio even before you start editing. Plus, lighting is essential. So, whenever you are shooting your video, find good lighting. Still, have a nice and clean background. While shooting the video, avoid being shaky, and ensure you capture the video from different angles. Once you have the video, use a simple and efficient editing program.
Today's focus is on how to make quality YouTube videos. We will present various factors and strategies to consider to ensure you manage to create quality YouTube videos. By the end of this detailed guide, you will comfortably improve your video's quality.
Is Quality Key to Making YouTube Videos?
When you have a YouTube channel, you can earn from it. However, you must put effort into ensuring you grow your channel and get views and subscribers to monetize the channel easily. One factor that greatly impacts how well your channel will perform is the video quality.
Viewers will easily engage with your videos when they enjoy how well they are created. However, having a distorted or shaky video kills the vibe, and you will easily lose viewers. Working on the video's quality is inevitable and necessary for someone looking to stand out with their YouTube channel.
How To Make Quality YouTube Videos
Achieving a presentable and professional look when creating YouTube videos is a technique that works in growing your YouTube channel. However, it's not something you get straightforward.
You must employ different strategies to ensure the video you upload on YouTube is lovable and will gather more engagement. The below strategies will help you in creating a quality YouTube video.
Invest in Equipment
You must consider getting good equipment before you create content and get quality videos. For instance, the quality of your microphone will determine the quality of your video's audio. Hence, you must invest in getting a good microphone. Still, you need a good camera with good video resolutions.
When budgeting for your equipment, go for those offering you maximum effectiveness at a fair price. Editing becomes easier when you record quality audio and video, resulting in an appealing and quality video.
Focus on Lighting
How's your lighting? Poor lighting messes with a video's quality. When recording your video, consider getting a good lighting solution. You can rely on natural lighting, but it's not always effective.
A more sustainable option is to find an artificial lighting source, such as a ring light which you can use to light up the room. That way, your video will obtain higher quality.
Work on Your Background
A messy background when filming is a turn-off. Viewers appreciate a presentable and clean background to avoid distractions and give them peace when engaging with your content.
When filming, ensure your background is clean. You can find a suitable position in your room, such as in your library section. Still, you can try adding a virtual background to hide the messy background.
Shoot With Different Angles
When filming, be stable to avoid recording a shaky video. Moreover, try to capture the video from different angles to get the best quality.
Where possible, you can have someone else hold the camera to ensure they move around capturing the video from different angles. If you are alone, you can place the camera on a stand and ensure you get the best position.
Get a Reliable Editing Tool
After recording the video, you must edit it before uploading it. Ensure you get a reliable editing program to edit the video properly. How well you edit the video also counts in your video's quality.
Plan in Advance
Poor planning affects everything. Thus, ensure you plan earlier everything about your video. For instance, select the topic in advance, the shooting background, get good lighting, etc. It becomes easier to film a quality video when all is well-prepared comfortably.
Conclusion
When working as a content creator for YouTube, you must find various ways to guarantee the quality of your videos.
This post covers different strategies to enhance your video's quality. Try them out and see how improved your videos will be.