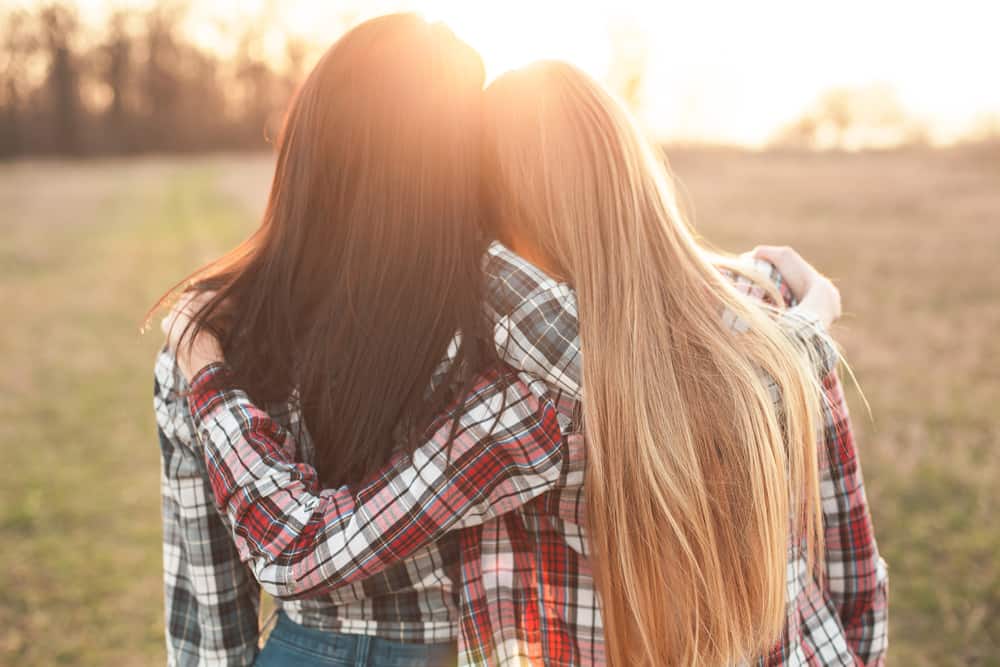 Snapchat is a widely used social media app that helps users interact with friends and family and make new connections.
When you continuously chat with someone on Snapchat, it considers them your best friends and assigns that person with a tag and emoji in front of their name.
You will not necessarily always have that person as your best friend; you will make new friends over time, but Snapchat will not automatically update the list of best friends for you until and unless you start chatting with them for a long time on Snapchat.
Deleting Snapchat best friends is not a difficult task.
To remove your old best friend list on Snapchat, you must follow a few simple steps to remove them manually. It will completely delete all those people from the best friends list on Snapchat that you want to remove. It will help you start over again and make a new list of best friends.
In this article, we will discuss in detail how to delete Snapchat best friends that were assigned by Snapchat and start with making a new list of best friends all over again.
How To Delete Snapchat Best Friends
Over time, we are expected to meet new people and get cut off from our old friends. The same is the case with social media apps.
In the case of Snapchat, it automatically assigns your friends the title of best friends according to the time you spend chatting and sharing snaps with them.
However, there is no option on Snapchat to allow its users to remove any specific person from their best friends list. You can use an alternative way to hide the people from the list of best friends on Snapchat.
Method #1: Decrease Interaction
The first and natural way to remove people from the list of best friends is to stop or decrease interaction with those users who are on the list of best friends.
The algorithm of Snapchat is designed to assign the title of best friends to the people you interact with the most. The more you interact with users, the more chances they will be on the best friends list.
The best way to replace the users who are already on the best friend list with those who are not on the list is by increasing the interaction later. However, it can be time-consuming, and you might have to wait a month to see results.
Method #2: Delete the Contact
Another way to delete Snapchat best friends is to delete the contact from your friends.
Once you delete the contact from your friends' list on Snapchat, it will stop appearing on the best friend list.
To do that, you have to follow these simple steps:
Go to Chat, located at the bottom left of the screen of Snapchat. It will open the list of contact on your Snapchat.
Choose the contact from the list of friends you want to remove from your best friends by tapping on the Bitmoji of that user. It will lead you to the profile of that user.
Tap on the three dots in the screen's upper right corner. It will pop up the options to "remove" or "block" the contact.
You can choose from remove and block depending upon your need.
Removing a contact will hide the contact temporarily from your account. The other person can still send you snaps, and you can also add that user again anytime.
But blocking the user can not only hide that user from your profile, but it will also make it impossible for the other person to see your stories or send you snaps.
Frequently Asked Question
How do I delete my Snapchat account?
To delete your account, you must go to the Snapchat accounts website and click on "Delete My Account". Now fill the required information with your username and password and hit "Continue". It will deactivate your account for 30 days, and after 30 days, your account will be permanently blocked.
How do I get dark mode on Snapchat?
Unfortunately, there isn't any dark mode on Snapchat for Android users. iOS users can access dark mode by navigating to Settings of Snapchat, "Appearance", and then tapping "Always Dark".
Can I use Snapchat without a phone number?
When signing up for Snapchat, you are given two options, phone number or email address. You can use any of these options to create a Snapchat account. If you don't want to use your phone number or don't have any, you can create an account with email.