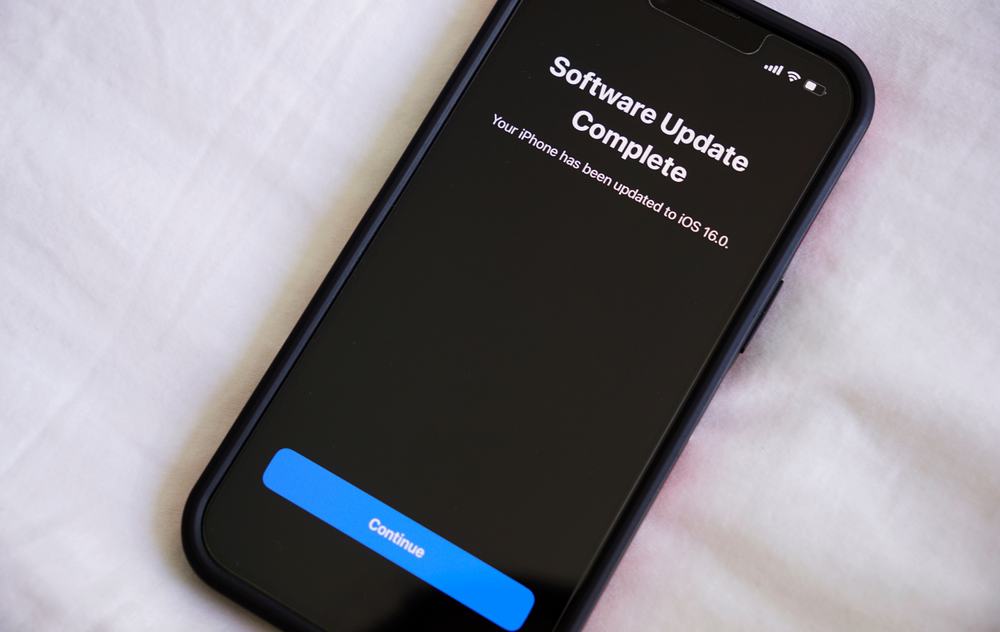 Discord allows users to customize different elements. You can set various items, such as your Discord status message, profile settings, keybinds, etc. When you make such custom settings, you hope the changes persist with no error.
However, that's not always the case. Some users have reported experiencing a case where Discord keeps resetting. We will understand the issue in detail.
If you are experiencing an issue where Discord keeps resetting, there is a bug with your Discord version. Although some settings reset themselves when you log out of Discord. Whenever Discord detects such an error, it will quickly create a fix for the problem and include it in the next update release. Therefore, if you notice Discord keeps resetting, consider not logging out every time and updating your Discord application to fix the bug.
It is frustrating whenever Discord keeps resetting. We will understand the matter in detail, offer various methods to help fix the problem and conclude with frequently asked questions.
Is Discord Customizable?
Yes, it is. When you create your free Discord account, you can customize different elements. You can add settings that align with your preference, such as creating keybinds for tasks like push-to-talk. Again, you can customize what channels to mute and your privacy settings like profile status, game activity, etc.
However, not everything on Discord is customizable. When you create this customization, you are enhancing your user experience. Thus, you hope the changes will persist unless you revert to default settings. Unfortunately, when you log out of Discord or something weird happens, you will realize that Discord keeps resetting.
Why Does My Discord Keep Resetting?
You will quickly get frustrated when using Discord and notice it keeps resetting. Having to keep making your settings over and over is boring and annoying.
That task takes time when you've customized different settings, such as muting channels and creating your keybinds. So, when you get into a situation where Discord keeps resetting, you will quickly get frustrated.
Many users have reported experiencing facing this issue whenever they log out of Discord. So, if you are having the same problem, worry not, as we will help you understand it. Some Discord settings will automatically reset whenever you log out of your Discord application. However, some occur due to a bug with the Discord application.
It could be you want to share your device with someone, and for some privacy reasons, you first log out of your Discord account. When you log back in and notice Discord has reset your customization, that's a loss on your end. However, we will see how to fix this if a bug causes it.
For some users, Discord keeps resetting even when using the application. Maybe you were typing a message or actively engaged in a server, and suddenly Discord ended up resetting. If such a case occurs, there is a bug with the Discord application.
How To Fix It When Discord Keeps Resetting
Having Discord reset costs you time and effort. Hence, we need a way of fixing the problem causing Discord to keep resetting. Let's see different solutions you can use.
Avoid Logging Out
In most cases, Discord resets whenever you log out. If that's the case you are experiencing, you should consider not logging out often. If you use Discord on different devices, that's the leading cause of you having to log out at different instances.
Therefore, you should consider using one device and avoid having to keep logging out, as that will keep making Discord log out.
Update Discord
As mentioned earlier, Discord will keep resetting if it has a bug. These bugs occur due to using outdated Discord versions. So, if you've not updated your Discord application, you can use the steps on your device.
For the case of the Discord desktop, Discord updates whenever you open it unless you disable the feature. For Discord mobile, you can update it from Play Store or App Store. Once you update Discord and get the latest fix for the bug, Discord won't keep resetting again.
Conclusion
When Discord keeps resetting, the problem mainly occurs due to a bug with the Discord version you are using. Thus, you can fix the problem by updating your Discord application. We've discussed the matter in detail and offered tips on how to fix the issues.
Frequently Asked Questions
Why is Discord resetting?
Discord will reset some customization when you log out from different devices. Moreover, if there is a bug with the Discord application you are currently using, it may also bring about the problem. A common fix for the issue is to get the latest Discord version.