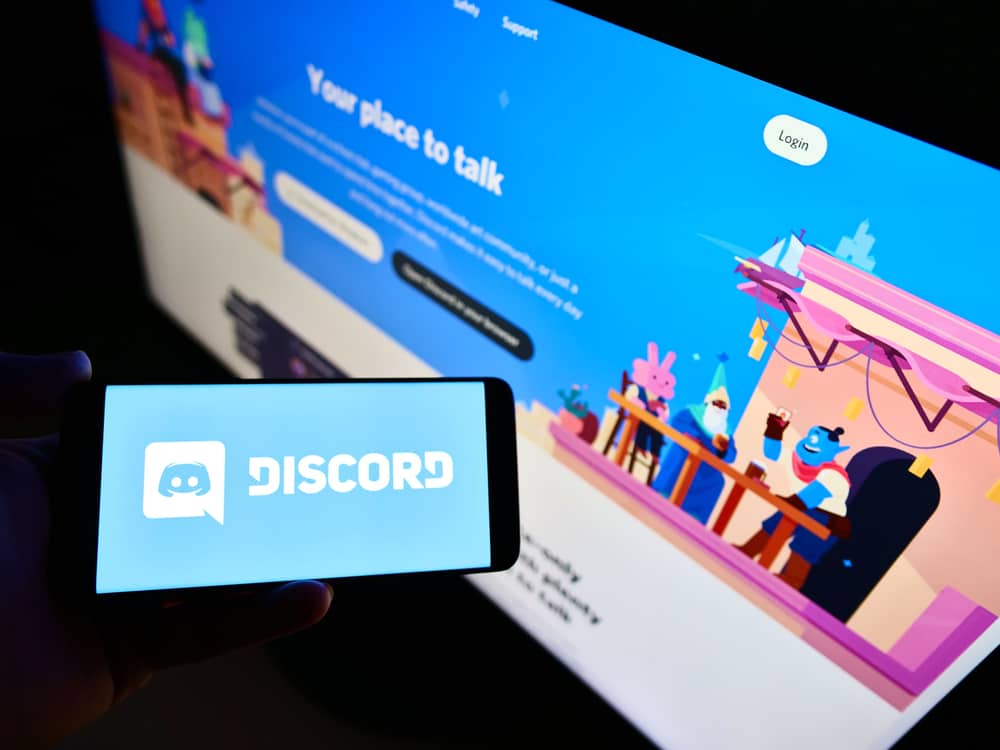 If you've just joined Discord, you may not have noticed your opportunities on the platform. The app allows users to create a unique profile, from adding a stunning image to establishing an exceptional username.
Writing an attractive custom status is a great way to create a persona for yourself. That way, people will be willing to connect with you or join your server. While setting the status, you must pay attention to the character limit of Discord.
So, how many characters are in a Discord status?
The character limit in a Discord custom status is 128.
If the characters in a Discord status are limited, what does it stand for? How do you create a Discord status that will spark people's interest? All of these aspects will be discussed in this short guide. Read to the end to find out more.
What Is the Meaning of Discord Status?
Generally, statuses on social platforms help establish your presence online. The status on Discord allows you to set it to any of the following:
Online
Idle
Do Not Disturb
Invisible
These positions help other users know when to engage you and when not. However, you can set a custom status that gives more details about you.
A Discord status is similar to a playing status and allows you to write a message for other users to see. It is also a way to establish your presence online. Statuses were created to help people describe themselves and share their activities, feelings, and thoughts with other users on the platform. 
Also, some people use the status for advertising their products or sharing links to other social platforms. On the other hand, some Discord people use the status to share hilarious thoughts.
In essence, custom status tells a lot about you. If you plan on connecting with many people, you should put some effort into creating a great status.
While you can write whatever you want in your Discord status, ensure it is not above the required limit. That way, you can know how to accurately arrange your words to pass the message you want. Also, other users can see everything on your status.
So, how long is a Discord status?
How Many Characters Are Allowed in a Discord Status?
The characters in a Discord status are 128. It's best to write your message under this number so that other users can see everything.
By default, custom statuses expire after a day. However, you can format yours to last shorter or longer. For instance, you can set your status to clear in 30 minutes, 4 hours, or 1 hour or leave it for as long as you like.
How To Set a Custom Status on a PC?
You can set a Discord custom status on your mobile device or desktop. Follow the instructions below to set a Discord status on your computer:
Launch Discord on your PC.
Click your profile picture at the bottom.
Select "Set Custom Status," and a pop-up window will appear.
Enter your message in the first space provided, and include any emojis you want.
Under "CLEAR AFTER," select the time frame you want the status to appear.
Under "STATUS," choose any option you want. 
Click "Save" at the bottom.
Once you follow the steps above, your custom status will appear below your profile username.
How To Set a Custom Status on a Mobile Device?
Setting up a custom status on mobile devices is quick and straightforward. However, it is different from the desktop version. Follow the steps below to create a special status on Discord mobile:
Open the Discord app on your mobile device.
Click on the hamburger menu icon in the top left corner.
Click your profile image at the bottom right of the screen.
Tap "Set Status."
Select the "Set a custom status" option.
Tap the section with the message "Support has arrived."
Type your message in the text box or add emojis.
Select the time frame for your custom status from the options below.
Tap on "Save" in the top right corner.
Conclusion
Custom status on Discord is the first step to facilitating meaningful connections. It helps to pass messages to other users and establish your digital presence. You can use it to tell people what you are up to, your thoughts, and your feelings. 
Also, you can use it to post links to other social accounts or websites. Like other platforms, Discord status has limited characters. Passing your message under this character so your friends can see its length is best.