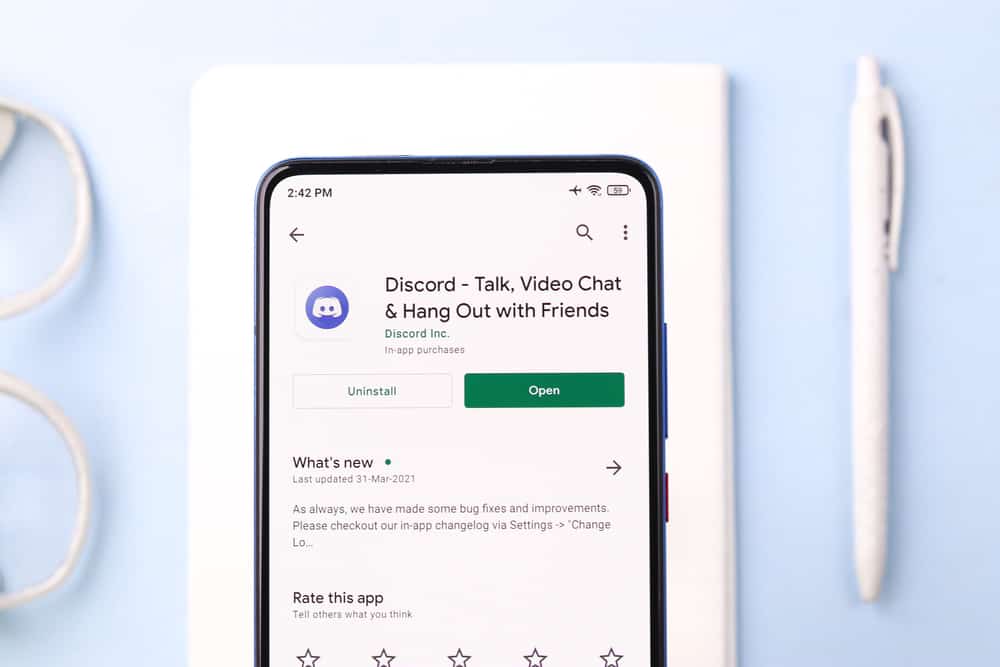 You can create multiple channels within a server. They can help you set up rooms for different conversation topics and interests. However, any server member can access and contribute to these channels.
But, you can limit members from contributing or modifying these channels by locking them. It restricts non-admin members from adding anything new to it. They will see it but cannot add comments or messages.
So, how does one lock a Discord channel? Will Dyno help?
Dyno bot has a feature that lets you lock channels. It does so without needing Admin roles. But you'll have to invite Dyno to your server before asking it to lock your channel. Once you've added the Dyno to your server, go to your channel and type /lock [channel name] [reason] into the text input field. Dyno will automatically lock it once you hit the enter or send button. 
A step-by-step approach will make it clear. So, continue reading our guide to learn how to lock your Discord channel using Dyno. 
What Is Dyno?
Dyno is a server moderation bot. It helps Discord users manage their server operations. Dyno has loads of features that automate different server operations.
The bot automates server roles, moderation, and web configuration. It also has an anti-spam feature to prevent spammy users from accessing your server. It can also lock Discord channels.   
How To Use Dyno To Lock a Discord Channel?
Dyno can help you lock your channel. But you'll need to invite it to your server.
Step #1: Add Dyno To Your Server
It's not complicated. Add Dyno as follows:
Navigate to Dyno's website on your favorite browser.
Click on "Add To Server."
Click "Add To Server" again to proceed with the free plan.
Log in to Discord if necessary.
Select your server from the drop-down menu.
Click "Continue" at the bottom.
Check all the permissions you'd wish to grant Dyno and tap "Authorize."
Verify that you're human by clicking the "I am human" box.
Go to your server to confirm if Dyno is part of your server.
Step #2: Lock Your Channel
Lock your channel using Dyno after adding it to your server. You'll have to type the lock command to instruct Dyno to lock your channel. Do it as follows on your PC:
Open Discord on your PC.
Select your server from the left navigation.
Go to the text input field and type the command /lock [channel name] [reason].
Send the message.
Other Ways To Lock Channels on Discord
Apart from Dyno, you can disable comments and make the channel private if you wish to lock your channel. Let's look at them. 
Method #1: Privatizing the Channel 
You'll need admin rights to privatize a Discord channel. So make it private as follows. If possible, do it on your PC; follow these steps:
Open Discord on your PC.
Select your server from the left navigation.
Hover over the channel you wish to lock. 
Click the settings icon on the channel.
Select "Permissions" from the left navigation.
Turn on the "Private Channel" option.
Add members or roles who can access the channel.
Tap the "Save Changes" button to finish the privatization process. 
Method #2: Making It View-Only
Follow these steps to make the server view-only on Discord:
Launch Discord on your PC.
Select your server from the left navigation.
Navigate to the server housing the channel. 
Hover over the particular channel.
Click the settings button. 
Select "Permissions" from the left navigation.
Click the "Advanced permissions" button. 
Select the green checkmark on the "View Channel" and "Read Message History" options. 
Select the red X on the other remaining options. 
Click "Save Changes."
Wrapping Up 
Locking a Discord channel turns it into a "read-only" space on the server. It prevents non-admit server members from tampering with the information shared on it.
It lets you contain vital information like server rules. Non-admin server members won't be able to contribute to the information on the channel. 
We've discussed the various ways to lock your channel. You can instruct Dyno to do it using the lock command. You can also make your channel private or turn it into a view-only channel. 
FAQs
Can I remove Dyno from my server?
Yes, you can. You'll have to head over to the server. Locate Dyno and right-click to open the menu. Select "Kick Dyno" to remove it from your server. Don't forget to add a reason why you decided to revoke Dyno's access to your server.