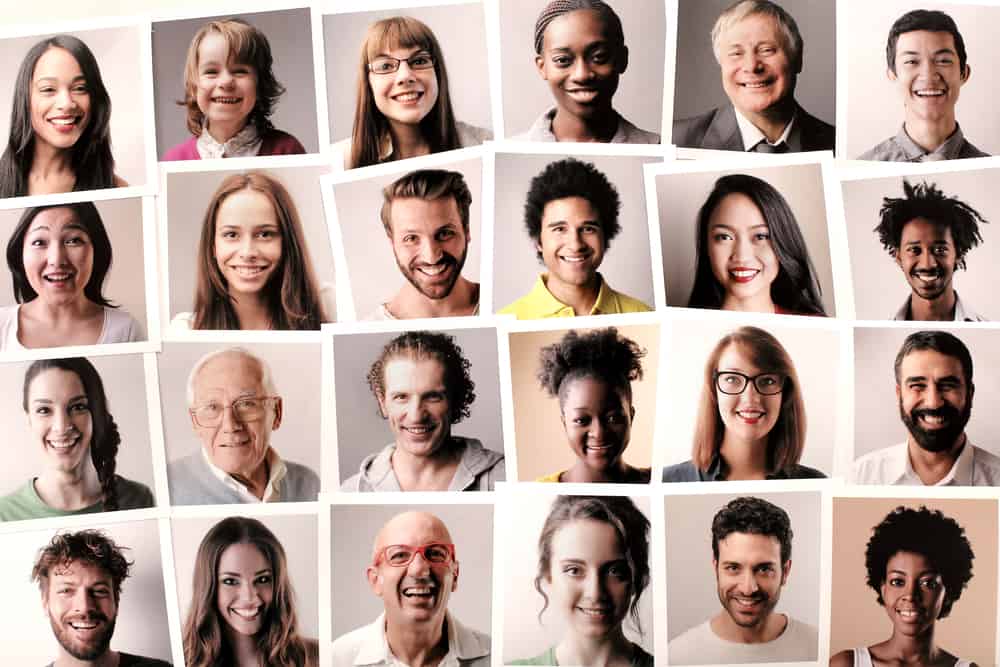 When you want to use Discord, the first step is to create your account and add details such as your profile picture. Discord offers a default profile picture until you set your preferred profile picture.
The profile picture aims to make your profile stand out as your profile picture cuts across all the servers you've joined, and even though you can't change the profile picture per server, when you create a unique profile picture, you will easily stand out.
When you want to make a Discord profile picture, you can use the available templates and edit them to create your profile picture. Alternatively, you can use an editing tool to edit an image to your preference. When creating the profile picture, ensure it fits the 128×128 pixels to avoid being cropped by Discord. Once you have the profile picture, you can open your Discord application and change your existing profile picture to set the new one.
This guide covers why a Discord profile picture matters and discusses what it takes to make a profile picture for Discord and upload the created profile picture to Discord.
Why Add a Discord Profile Picture?
When using Discord, you are identified using your username and the Discord profile picture. When joining different servers, it's possible to change your nickname. However, your Discord profile picture remains constant. Thus, using your Discord profile picture is convenient when someone wants to identify you.
Again, having a unique Discord profile picture is an excellent way of standing out. It's fun knowing you have an adorable Discord profile picture. Moreover, when you have Discord Nitro, you can create profile banners or use GIFs for your Discord profile picture to help you stand out more.
How To Make a Profile Picture for Discord
You have three options for making a profile picture for Discord. You can upload an image on your phone or one you downloaded online.
Still, you can edit profile picture templates to create your preferred profile picture. Lastly, you can use an image editing tool to customize your profile picture and download it once editing completes.
Using Templates
A platform like Adobe offers numerous Discord profile picture templates. You can find a template of choice and click on it to edit using the Adobe Photo Editor. You can edit the template's aspects, such as size, background, picture, etc.
Once you complete editing the template, download it and upload the profile picture to your Discord account to replace the existing one.
Downloading Free Discord Profile Avatars
Different websites offer free Discord avatars and pictures you can download and upload as your Discord profile picture. Moreover, these images are free; you may even get animated profile pictures depending on your site.
Examples of these sites are Woodpunch's Graphics and DiscordAvatars.
Using a Photo Editor Tool
When you want to create a custom Discord profile picture, you must create it outside of Discord and upload it to your Discord profile once completed. With a platform like Kapwing, you can make your profile picture in these simple steps.
Find your desired profile picture avatar. The avatar should match your personality. You can use a picture in your gallery or download an avatar online.
Head to Kapwing and sign in.
Click the "Start Editing" button and upload your image or avatar. You can alternatively paste its URL, and Kapwing will locate it.
Click on the "Crop" option and crop the image to obtain a square shape.
Next, select the image layer in the Studio. Choose the rounded corners and drag it to make your image appear in a perfect circle.
Add text to the image, remove the background, and add filters.
Lastly, publish and download your Discord profile picture.
How To Upload Discord Profile Picture
We will cover the steps for using the Discord desktop/web.
Open your Discord account.
Click the settings icon at the bottom.
Click the "Edit User Profile" button next to the existing profile in the "My Account" section.
Hit the "Change Avatar" button and select the "Upload Image" option.
Upload the profile picture you created and click "Apply."
That's it.
Conclusion
We've covered three ways of making a profile picture for Discord. Moreover, we've seen how to upload the created Discord profile picture.