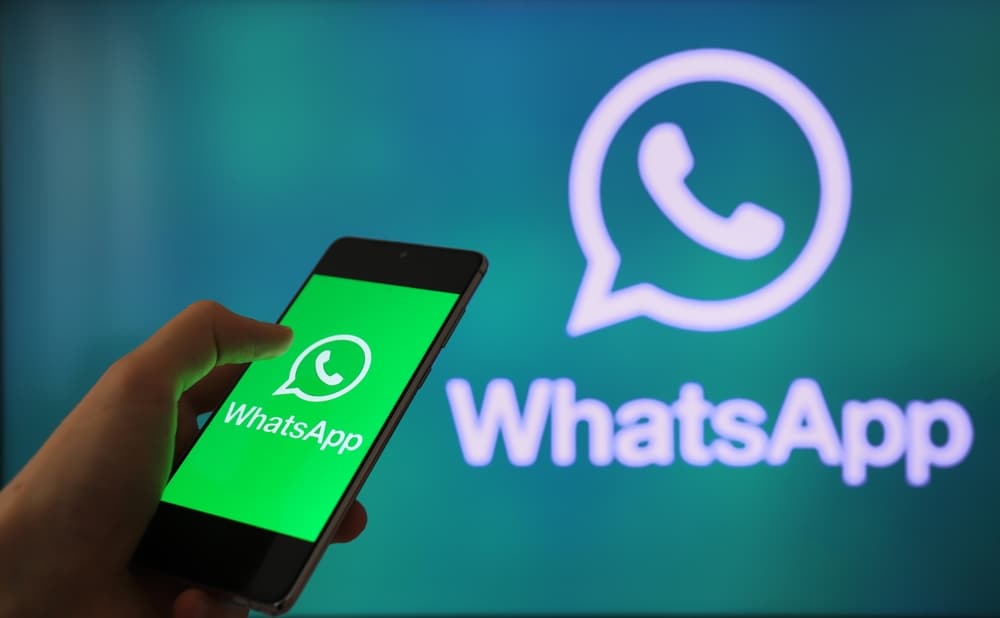 WhatsApp is one of the most used instant messaging platforms, with users in billions. The popularity and success of the platform urged Mark Zuckerberg to buy it and make it part of his Meta universe.
Since WhatsApp has been around for many years, most of us know our way around it very well. Still, there are specific questions that people want answers to.
One of the questions people are constantly asking on Reddit, and other online forums is determining if someone is on a WhatsApp call. So, we decided to answer this question once and for all for you.
You can figure out if someone is on WhatsApp call by calling them. If a message like "on another call" appears on the screen, they are on a video or audio call on WhatsApp. Similarly, a "ringing" message indicates they are available, while "calling" means their internet connection is off. Likewise, you can check their active status and guess whether they are on call. Your last resort would be to go for WhatsApp tracking apps.
Let's dive in and map out ways to figure out if someone is on a WhatsApp call.
The Curious Case of WhatsApp Calls
Gone are the days when it was difficult and even expensive to call your family member or relative living in a foreign country.
The Internet turned the world into a global village where the lines that marked the boundaries completely blurred away.
WhatsApp call is one of the finest features of WhatsApp. The platform launched the voice call feature in 2015. This feature is now a staple for its 2.2 billion active users. 
Making a call on WhatsApp is easy and convenient as long as you have access to the Internet.
You can make calls to anyone living in any country under two stipulations:
You both need to have a WhatsApp account.
Access to an internet connection (Wi-Fi or Mobile data) for both of you is vital.
If both the caller and receiver satisfy these two conditions, then they can make calls to each other. All you got to do is: 
Find the person you want to call on WhatsApp.
Tap on the little phone icon at the top to make a phone call or the video camera icon for the video call.
Did You Know?
In 2016, WhatsApp introduced the video calls feature for Android, iOS, and Windows Phone users.
Now, let's come to the point for which you are here, "how to find if someone is on a WhatsApp call."
How To Figure Out if Someone Is on a WhatsApp Call?
Let's start with the least complicated way; then, we will make our way to a bit more complex stuff (if you are that desperate).
Tactic #1: Call Them
The only concrete way to figure out whether someone is on the WhatsApp call is to call them on WhatsApp. It is as simple as it gets!
When you call the person on WhatsApp, if they are on another call (voice or video) on WhatsApp, you will get a "busy tone" with a pop-up saying "on another call" or "[username] is on another call."
What if they are not on the call?
If they are not on another call on WhatsApp, then "ringing" will appear on your screen. Now, it is up to them to attend your call or ignore it!
If the "calling" appears on your screen, then it means that their internet connection is off.
Tactic #2: Check Their Active Status
If you do not want to call them, you want to see whether they are on call on WhatsApp, then your next scheme should be seeing their active status:
Open WhatsApp on any device.
Go to the chat of the particular person.
You can see their active status on top next to their profile picture. 
If it says "online," then it could mean two things. They are chatting on WhatsApp or are on a voice or video call with someone.
Simply text them on WhatsApp when their status says "online" to make things crystal clear. Generally, when the person is on another call, they will not immediately see your message.
This method does not guarantee results as someone might be "online" being on chat with their friends and can still ignore your message or call. 
So, it is better to call them to make sure whether they are not on call.
If someone is not active, their status would say "last seen [time]." If they have turned their active status to "Nobody," then you cannot see anything on their active status.
Tactic #3: Text Them
It is always courteous (at least I think it is) to message someone before making a call.
So, text them on WhatsApp to check out their availability. You can also call them and figure out if they are on another call.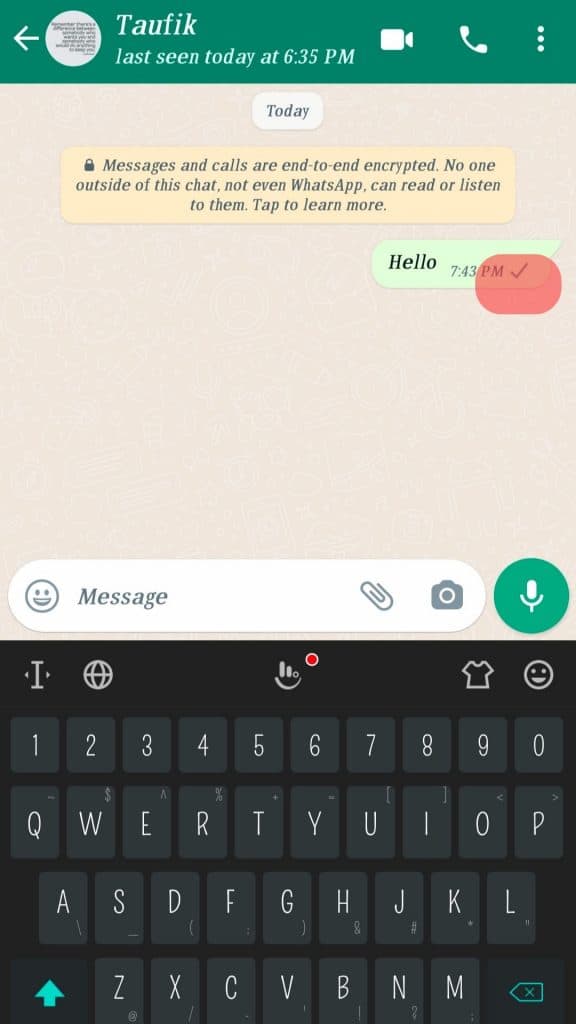 Tactic #4: Use a Tracking App
Try any WhatsApp tracking app to spy on someone. It is when you are invested in someone's life (like your kids) and want your answers.
You can try KidsGuard App for WhatsApp to track messages, calls, status, videos, voice, photos, and documents.
The only problem is that you have to install it on the target's device.
KidsGuard will record your target's calls and display all the WhatsApp calls they made with their duration and timings.
So, you would know when they were on a call on WhatsApp.
The app requires a subscription.
Final Words
So, after all the deliberation, we can only conclude that the right way to figure out whether someone is on call on WhatsApp is actually to call them. If they are on call, then WhatsApp will display the message "on another call."
Similarly, if it says "ringing," it means they are available and have an internet connection. If it says "calling," then know their internet connection is off.