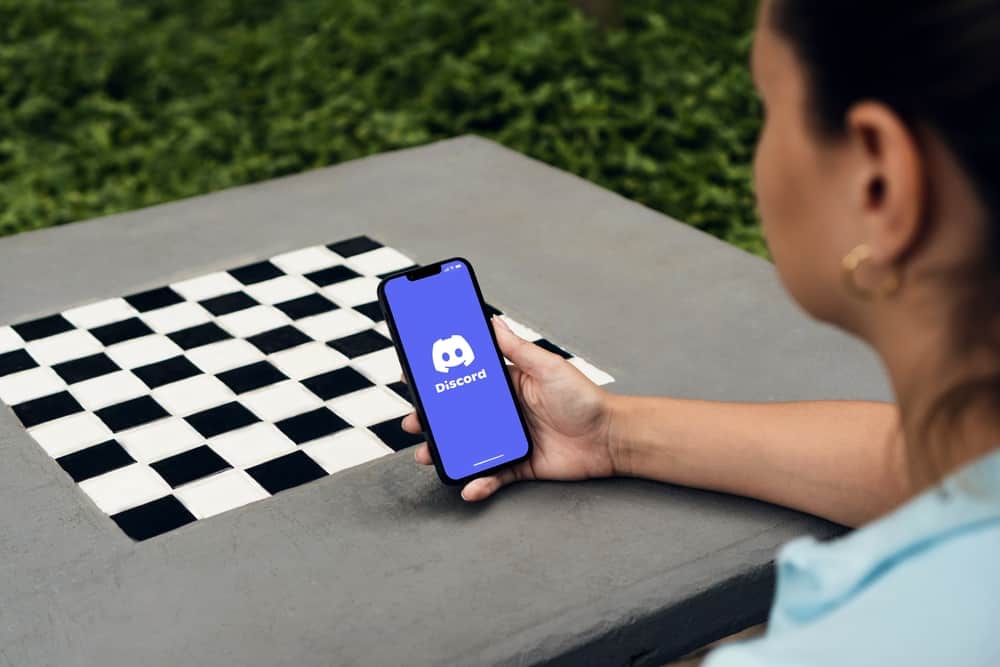 Discord Nitro is a premium service for Discord that allows users to access several enhanced features. If you're a Nitro subscriber and want to cancel your subscription, you can do so from within the Discord app on your mobile device.
But how do you go about that?
Generally, to cancel Discord Nitro on mobile, log in to the Discord app and navigate to settings. Then click on 'Subscriptions.' From the 'Discord Nitro' option, select 'Cancel.' Then tap 'Continue' and 'Confirm.'
With the steps above, you're good to go! However, you need to know more about canceling a Discord Nitro subscription. Hence, this guide will show you how to cancel your Discord Nitro subscription on your mobile device. We'll also provide some troubleshooting tips in case you run into any problems along the way.
Why Cancel Discord Nitro Subscription?
Whether you're a casual gamer or an avid streamer, it's essential to weigh the pros and cons of continuing to pay for a subscription. 
First and foremost, Nitro is an excellent way to get more out of Discord. With Nitro, users can access many great features, such as higher-quality audio, larger file uploads, exclusive emotes, custom tags, and more. It also provides a few perks for streamers, such as streaming longer and higher-quality video.
Discord is a free group-based communications platform many communities use for voice, video, and text messaging. On the other hand, Discord Nitro is an upgraded version that allows for additional features such as server boosts and profile personalizations in exchange for a premium subscription of $9.99 per month or $99.99 per year.
However, with all these features and benefits, there's a cost. Discord Nitro subscriptions are not cheap, and it can be hard to justify paying for the subscription if you're not using the features regularly.
Additionally, if you're in the habit of joining multiple servers, you may find that Nitro subscriptions' cost increases quickly.
For these reasons, it's crucial to consider canceling your Discord Nitro subscription if you no longer use the features. This will free up some extra money in your budget and reduce the clutter on your profile. Plus, it's easy to switch back to the free version of Discord whenever you want!
How To Cancel Discord Nitro on Mobile?
Canceling Discord Nitro on your mobile device is pretty straightforward. Here are the steps to follow:
Open the Discord app on your mobile device.
Tap the hamburger menu icon in the top left corner.
Tap on your profile picture in the bottom right corner.
Select "Subscriptions" from the list of options.
Select the Discord Nitro subscription.
Select "Cancel Subscription."
Proceed by confirming your decision.
That's it! Your Discord Nitro subscription will now be canceled. Meanwhile, you'll still have access to all the features until your billing cycle ends.
Conclusion
We hope this blog post provided some helpful information if you've been considering canceling your Discord Nitro subscription. It's essential to weigh the pros and cons of any subscription and ensure that you're getting your money's worth out of it.
Also, note that if you cancel your Discord Nitro subscription, you won't be able to access all of the features you had access to with the subscription. However, you will still have access to the free features on Discord.
FAQs
Does leaving Discord Nitro remove my account?
That is not the case. If you wish to leave Discord permanently, you'll have to delete your account instead of simply canceling your Nitro subscription.
Does Discord Nitro auto-renew after a trial period?
Yes, if you do not cancel your membership after claiming the free trial, Discord will bill you automatically.
What's the difference between Discord Nitro and Nitro Classic?
Discord Nitro is the more comprehensive of the two plans. It offers several exclusive features, including using custom emojis, uploading larger files (up to 50MB), using animated avatars, and accessing a library of games.
On the other hand, Nitro Classic is the more basic of the two plans. It offers access to the same features as Discord Nitro but on a smaller scale. For example, Nitro Classic members are limited to uploading files of up to 8MB and don't get access to the library of games.