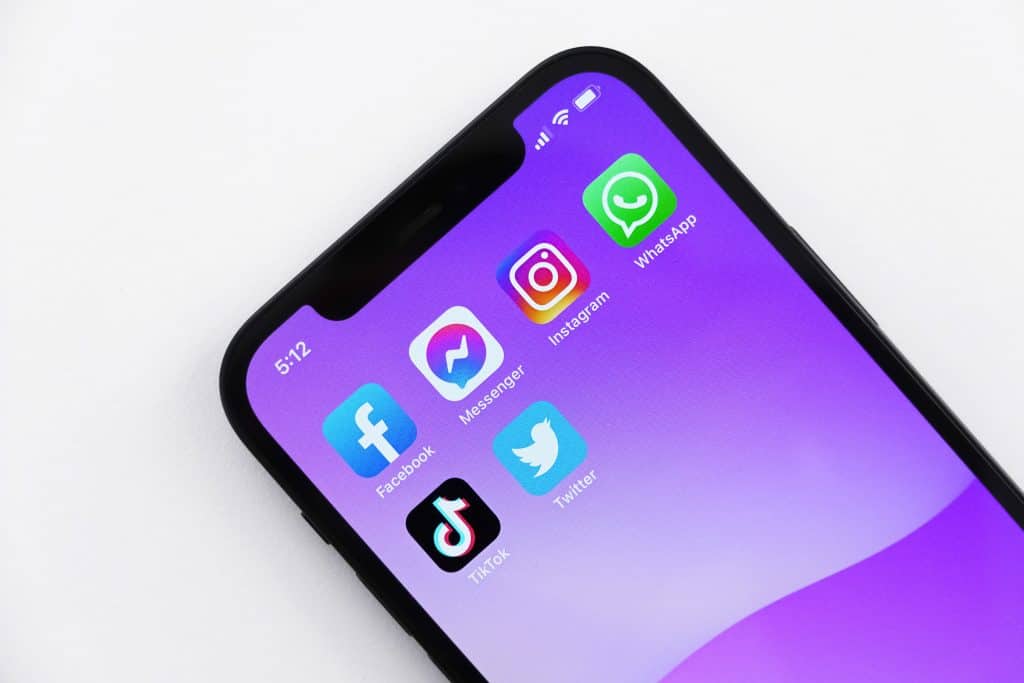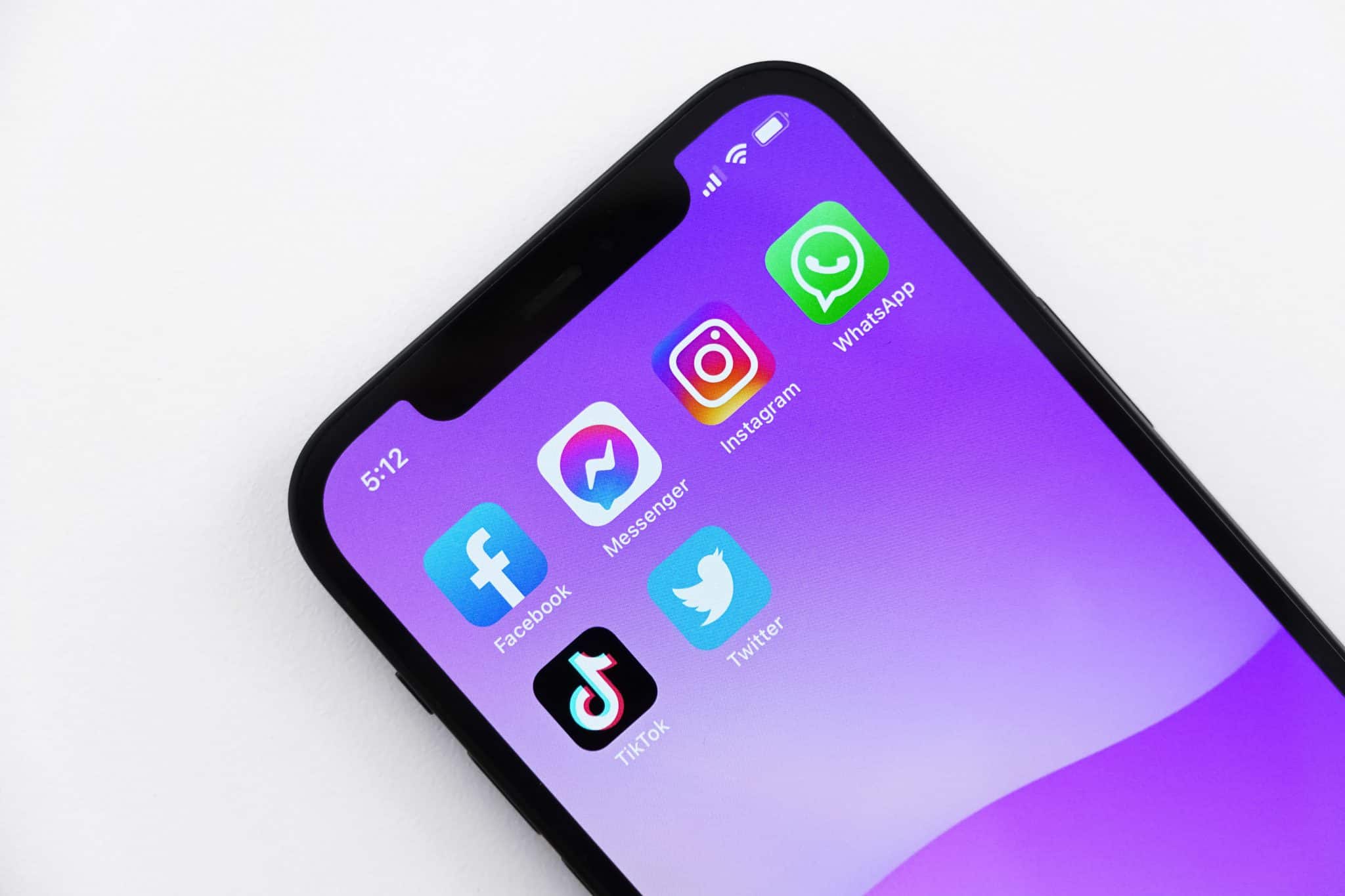 Tiktok has grown to be one of the most used social media applications worldwide. The fact that this application was only launched a few years back would make anyone wonder what could be so special about it?
With TikTok, you can make and post short, exciting videos, watch the videos made by other users, and even share whatever videos you like to social media platforms like Facebook. As awesome as this is, many users have issues when it comes to sharing videos on Facebook because the icon to share videos is not the conventional share icon. The icon is also not openly indicated on the application.
If you find yourself in this category, worry no more; we will teach you how to share your TikTok videos on Facebook in this guide.
Creating TikTok videos
The videos that users make on TikTok can be fascinating, especially with the extra features included in the application. You can not only make your 15-seconds TikTok videos, but you can also add filters, sounds, special effects, and snippets to spice things up.
The interface is quite similar to Snapchat, so if you are familiar with Snapchat, you should not find Tiktok too tricky to use. If you've seen the challenge videos trending on Twitter, Instagram, Facebook, and other social media platforms, then you should have an idea of what TikTok videos look like.
Asides from the "challenges," there are also lip-syncs, lip-dubs, dancing, fails, magic tricks, and aesthetics. What's more appealing is you do not need to have an account on TikTok to watch these videos. However, if you want to create TikTok videos, you need to sign up for an account.
Sharing TikTok Videos on Facebook
TikTok developers understand that as a user, you would not want to keep such fun to yourself, so they made a feature available that allows you to share whatever videos you like to Facebook and your other social media platforms. You can also save the videos on your phone or tablet if you wish.
Sharing TikTok videos can be pretty confusing because you will not find a direct icon indicating that you can share videos. Be calm, though; we will explain to you how you can go about it in five detailed steps.
Step #1: Create/Login to Your TikTok Account
If you want to share videos, you will need to have signed up with TikTok.
Here's how you can create a TikTok account:
Download the TikTok app from the Play Store (Android), or App Store (iOS).
Open the app on your phone.
Create an account by filling in your necessary details where it is required.
If you already have the app, look for it among the apps on your phone and login if requested. However, if you only want to watch videos and don't want to share, you do not need to create an account.
Step #2: Find the Video You Want To Share
Once you are signed in to your TikTok account, you will need to pick the video you want to share. So, locate the video by searching for it on the Discovery page, selecting the favorite video from your feed, or looking for it from a user's profile.
Step #3: Tap on Three Horizontal Dots
The three horizontal dots icon will lead you to the page where you can share your video on Facebook. When you tap the icon, different options where you can share the video will pop up.
If you want to save the videos, you will see the option to save the video on this page.
Step #4: Tap on the Facebook Icon
When the different sharing options pop up, you will need to tap on the Facebook icon. Then, log in to your Facebook account if requested.
The TikTok video will show up on Facebook like you were about to make a new post. So, you can write something about it, choose a mood, tag friends, and adjust the posts' privacy to those you want to see the video.
Step #5: Choose the Share Destination on Facebook
After you have added all the required information about the video you are sharing, tap on 'Share.' When you select "share," it will bring up options on where to share your video: your feed, your stories, your friend's timeline, or a particular group.
Summary
We have given you a detailed step-by-step process for sharing your Tiktok videos on Facebook in this guide. You can now go ahead to share your interesting Tiktok videos with friends on Facebook.
Frequently Asked Questions
How do I share a TikTok video with a Facebook group?
You can share a TikTok video on Facebook by following these steps:
1) Find the video you want to share.
2) Tap on the triple dots (if it is your video) or the arrow.
3) Share your video in the way you prefer.
4) If needed, sign in to your Facebook account.
5) Once you are logged in, your feed will be updated with the TikTok video.
Why can't I upload videos to my Facebook story?
The Facebook app may not allow you to upload videos if your phone's privacy settings aren't set correctly. Another factor contributing to faulty uploads is uploading videos in a browser or file type that is not supported. This can lead to encoding and processing issues.