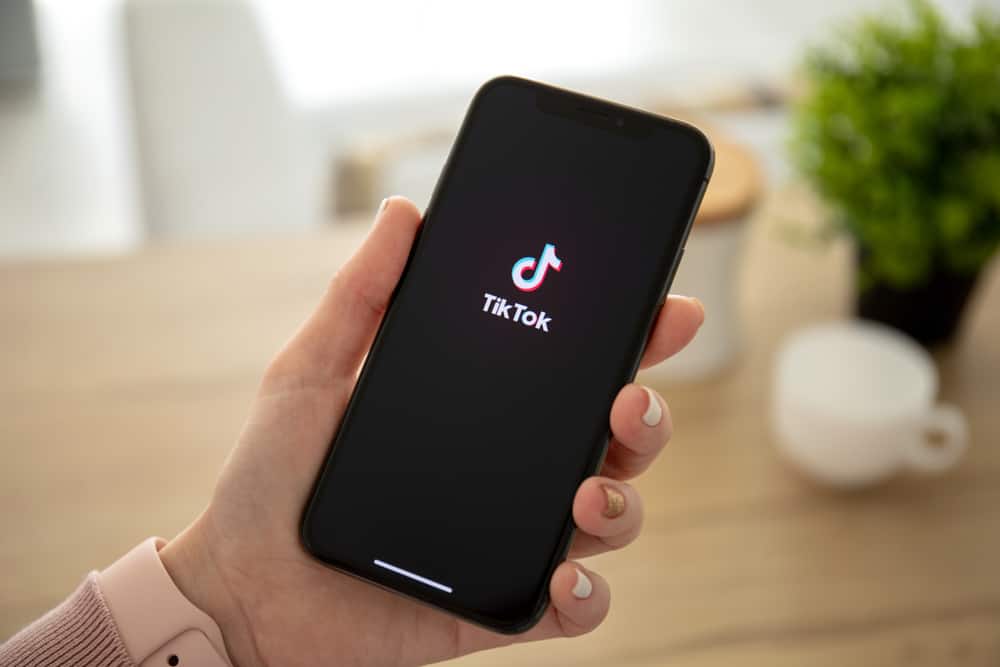 TikTok allows you to follow people to be up to date with the content they share. If your TikTok profile is public, anyone can follow you, and subsequently, you can follow any profile set to public.
The following list on TikTok lists all the TikTok users whose profiles you follow. You can access this list by opening a profile and clicking on "following." If you cannot see someone's following list, chances are they have hidden it, and you will see a message saying, "Following list is hidden due to this user's privacy settings."
If you are a private person and the idea of people seeing your following list makes you uncomfortable, we have the solution to all your worries and concerns.
Let's look at a few reasons people may want to hide their following list!
Reasons for Hiding Following List on TikTok
There may be various reasons people want to hide their following list on TikTok. Here are some of the more common ones!
To Avoid Stalkers
Unfortunately, there are many stalkers on social media platforms, and TikTok is just one of them. If your account is public, they will not only be able to see all your posts but all check who you follow on TikTok and who follows you.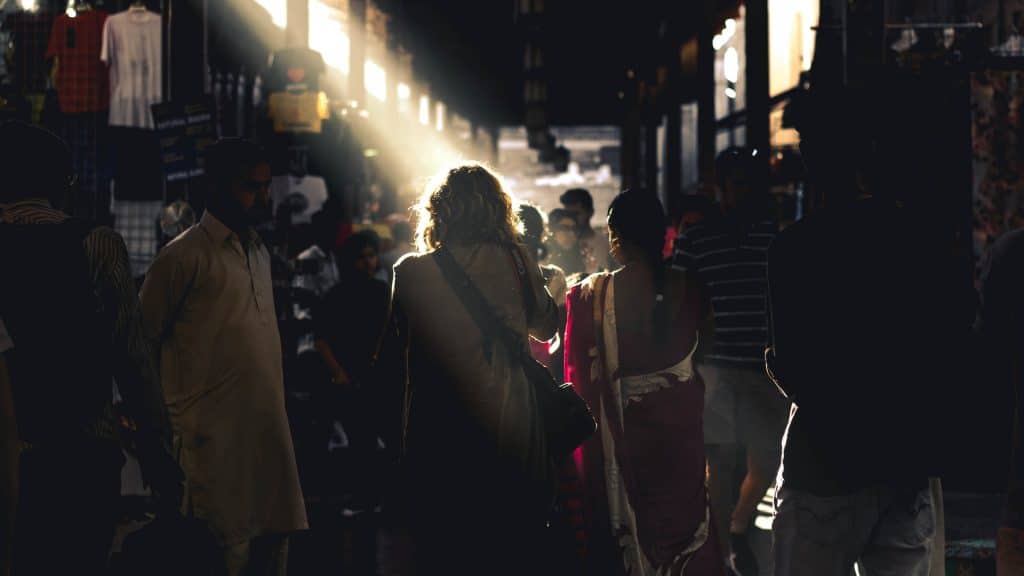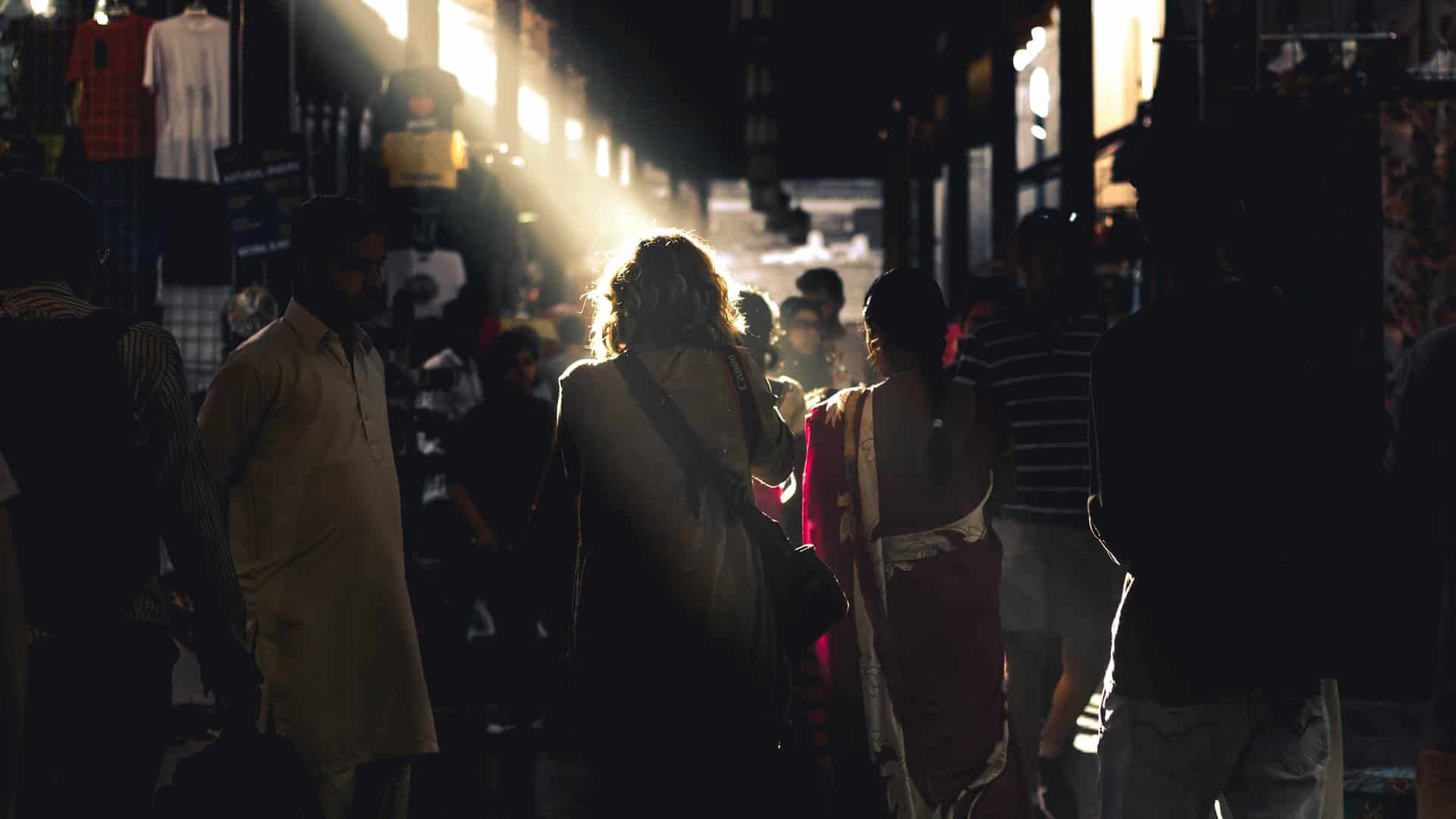 Hiding your following list is an excellent way to avoid stalkers. It will prevent them from accessing information that is none of their business.
Privacy Concerns
People may also hide their following list because of privacy concerns. They may not want the public or specific people to know who they are following on TikTok.
Who you follow is a private matter, and people should not always have the right to see or comment on your interests. The solution lies in hiding your following list.
To Cut Down on Spam
Spam is quite an annoyance and a cause for concern on social media platforms. Having a public profile does have a disadvantage of you experiencing spam.
Hiding your profile and following a list of stalkers and spammers will help cut down the amount of spam you may have to go through otherwise.
Want to Hide Your Following List on TikTok? Follow These Steps!
TikTok allows you to hide your following list from people. Follow this guide to learn how to do so!
Step #1: Open the TikTok App and Log In
The first step is to open your TikTok app and log in to your Tik Tok account by entering your username and password.
Once your verification is complete, you will be logged in to your account.
Step #2: Open the Menu
After successfully logging into your account, you need to access your TikTok profile.
To access your profile, go to the navigation bar and click on the icon on the extreme right that says "Profile."
Once you have tapped on "Profile," your TikTok profile will appear.
Tap on the "menu" icon in the navigation bar.
Step #3: Access the Privacy Settings
Click "Settings and Privacy."
You will see several headers with sub-headings. Under the "Account" header, there are several options like "Security and login," "Privacy," "Balance," and more.
Go to the "Privacy" icon and tap on it.
Step #4: Go to Your Following List
Tapping on the privacy icon will open the privacy page for you, which helps you control various issues related to your privacy concerns.
Scroll down on the page until you see the "Safety" header.
Under the safety header, you will see several settings related to safety.
Find "Following list" under the safety header and tap on it.
Step #5 Select "Only me"
Once you have tapped on the following list option, the settings related to your following list will appear.
You will see a question, "Who can see your following list?"
There are two options to choose from:
Everyone (this means that the public can view the accounts you follow)
Only me ( this means that only you can see the accounts you follow)
Select the "Only me" option.
After you have selected this option, your following list will be hidden from others.
Conclusion
You need to remember that everyone can view your following list if you have a public account by default. Not everyone wants to put their account in private, as TikTok could be some people's primary means of livelihood.
TikTok allows you to hide your following list without making your account private entirely. You have to share what you like and hide certain aspects of your profile that you would rather have private, like your Following section.
If you want to keep stalkers at afar and avoid spam, you can change your settings to "only me" by following the simple steps explained in this guide.
No one has to know who you follow, and now you can enjoy your privacy and avoid facing stalkers. Cheers!
FAQs
Can people see my following list if my account is set to "private"?
If your account is private, others can't access your following list. However, in the case of a public account, by default, everyone has access to your following list. You can hide this list from people by following the guide above.
Can I block people from my list of followers?
Yes, it is simple to block people from your follower list. Follow these simple steps:
– You have to go to your profile and click on the "followers" list option.
– Search for the person you want to block or remove
– Click on their profile.
– Then click on the three dots on the top right of their profile
– A set of options will be displayed to you. Tap on the "block" option.
– Blocking the person would remove them from your follower's list, and they would no longer have access to your profile or content.