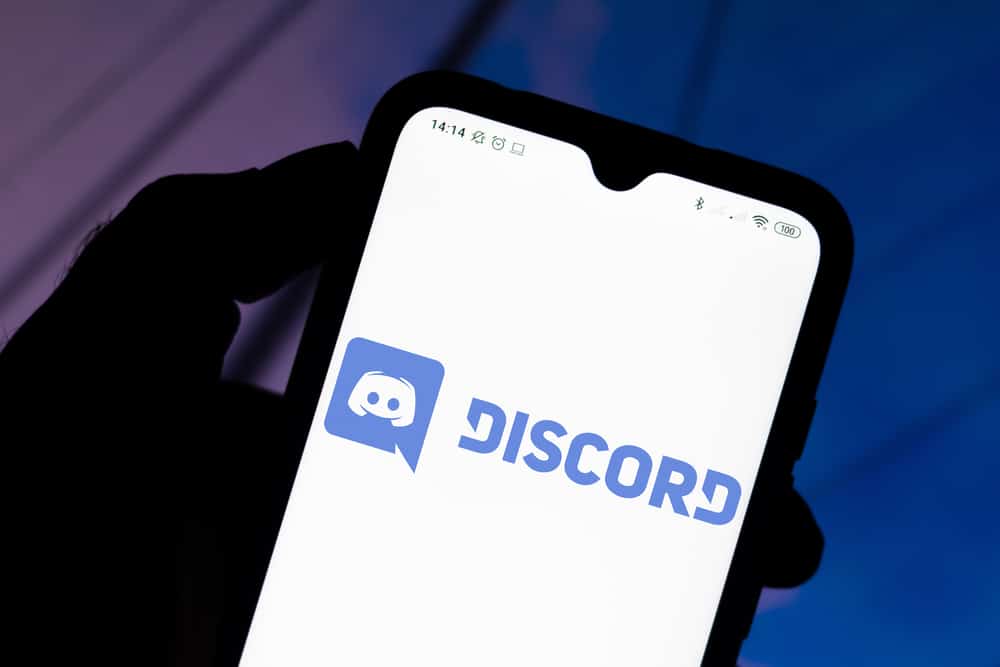 Discord is an accessible communication and social app for gamers and other users. The platform focuses on helping gamers connect deeper while spending time on their interest – games. It has many great features, including bots that automate many activities.
Bots do so much, from giving commands to managing servers efficiently on Discord. There have been conversations about bots making money for some individuals on Discord. Therefore, many ask, "How do Discord Bots Make money?"
Discord bots make money in different ways, including:
– Allowing advertisements
– Using bots to make sales
– Developing custom bots
– Affiliate marketing
Beyond the above, there are other profitable ways Discord Bots generate money for admins and willing users. Learn about these in this guide as we show you proven ways how Discord bots generate revenue.
What Is Discord?
By now, we can all agree that Discord has established itself among social media users, especially gamers. The app thrives on providing high-quality voice and video chat to gamers and other users worldwide in one location. The result is superb, as meaningful connections are created. 
While it is not as intuitive as other social apps, Discord is a delight to all gamers as the free platform allows coordination. Discord servers are designed further to bring gamers with the same interest to a community. Anyone can create a server for others to join, and the admin of a server can create either text, voice, or video channels. 
This helps members communicate on a particular topic about the game differently. You can access any server that interests you if you have the invite link.
If you've been to many servers, you might have noticed the presence of bots in servers or even heard it being mentioned in conversations. What are these bots and their roles? Keep reading to find out.
What Are Discord Bots?
Discord bots are programmed to execute various tasks, from welcoming new members to managing servers. They are some of the most valuable communication tools you add to your servers. Business owners and marketers can employ Discord bots to perform specific server tasks. 
Building a community, let alone a virtual one isn't a walk in the park. However, Discord makes it easy, thanks to its bots. Some of the functions Discord bots perform you will find worthy include:
Welcoming new members
Advertising
Banning users
Warning members
Researching
Acting as a customer care representative
Selling and marketing
Besides the above, you can use bots to post memes to your platform and introduce a new game or music to your members.
Discord bots allow you to automate simple tasks so that you and your members can have an enjoyable experience. In addition, Discord bots can help you make money. So, the question is, how do Discord bots make money?
How Do Discord Bots Make Money?
There are many ways to generate money with Discord bots. Let's discuss those below.
Way #1: Custom Bot
A popular way Discord bots make money is through the creation of a custom bot. If you are good with applications and software, this shouldn't be challenging.
You need to work with businesses like eCommerce, finance, and education and build bots that meet their needs. You can also work with other developers to help them with issues they have related to bots.
Way #2: Advertisement
Every business on earth needs an audience to engage with them. You can utilize this opportunity by allowing your bots to advertise.
Connect with people who can pay a certain amount for their products or service to appear on your servers.
Way #3: Affiliate Marketing
Affiliate marketing happens when a company compensates third-party marketers to generate traffic to its products and services. If you promote a company's products for a commission, you could employ a bot to do it for you. Do this by offering your community members a link to the products.
For example, suppose you have a chatbot that assists members with issues relating to a particular game. In that case, the bot can provide the affiliate link to the company's website. If your members use the link and purchase, you will earn commissions from your sales.
Way #4: Ask Others To Promote Your Bots
When you create bots for yourself or others, you can connect with the admins of popular Discord servers to help promote your bots in their communities.
When their members are interested in your bots, you can charge a reasonable fee to help them create theirs.
Way #5: Use Bots for E-Commerce
Another common way Discord bots make money for admins is by selling products or services to members. You can set up chatbots to market and sell physical products, like gamepads, customized shirts, and digital products, like eBooks, courses, and online games.
Other Ways
In addition, Discord bots make money by privatizing your servers for paid members only. However, ensure you offer valuable and engaging content.
Also, Discord bots make money through surveys. Bots can collect valuable information from various sources. In turn, prominent companies pay good money for valuable pieces of information.
Conclusion
Discord bots are peculiar to Discord servers. They serve many purposes to ensure the smooth running of servers. More than this fact, they can make money through various means.
This guide has shown ways that Discord bots can generate revenue.