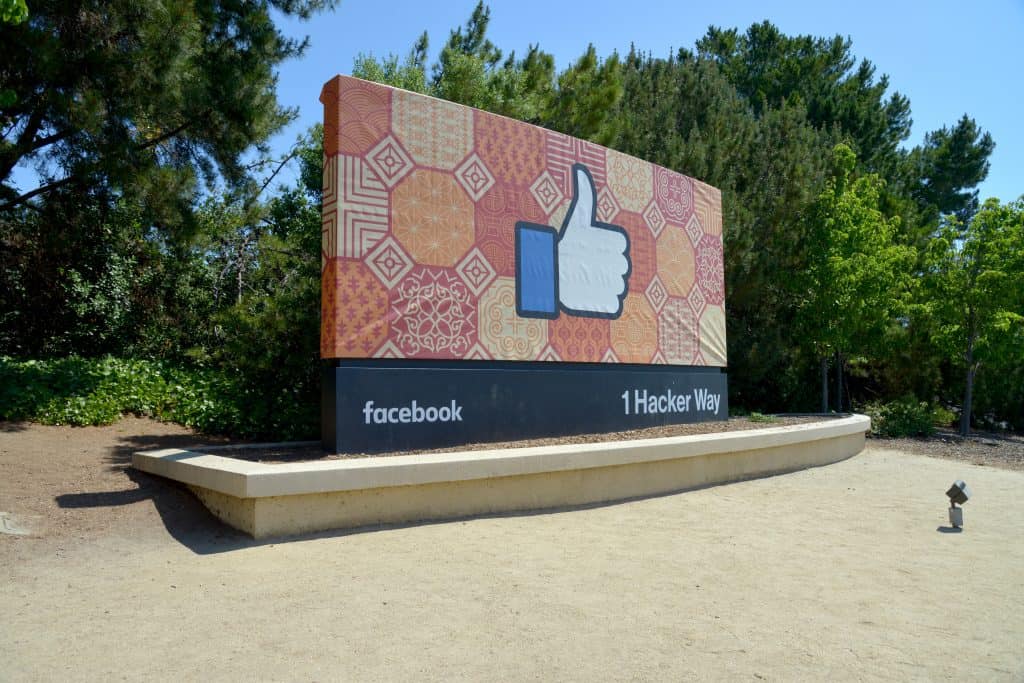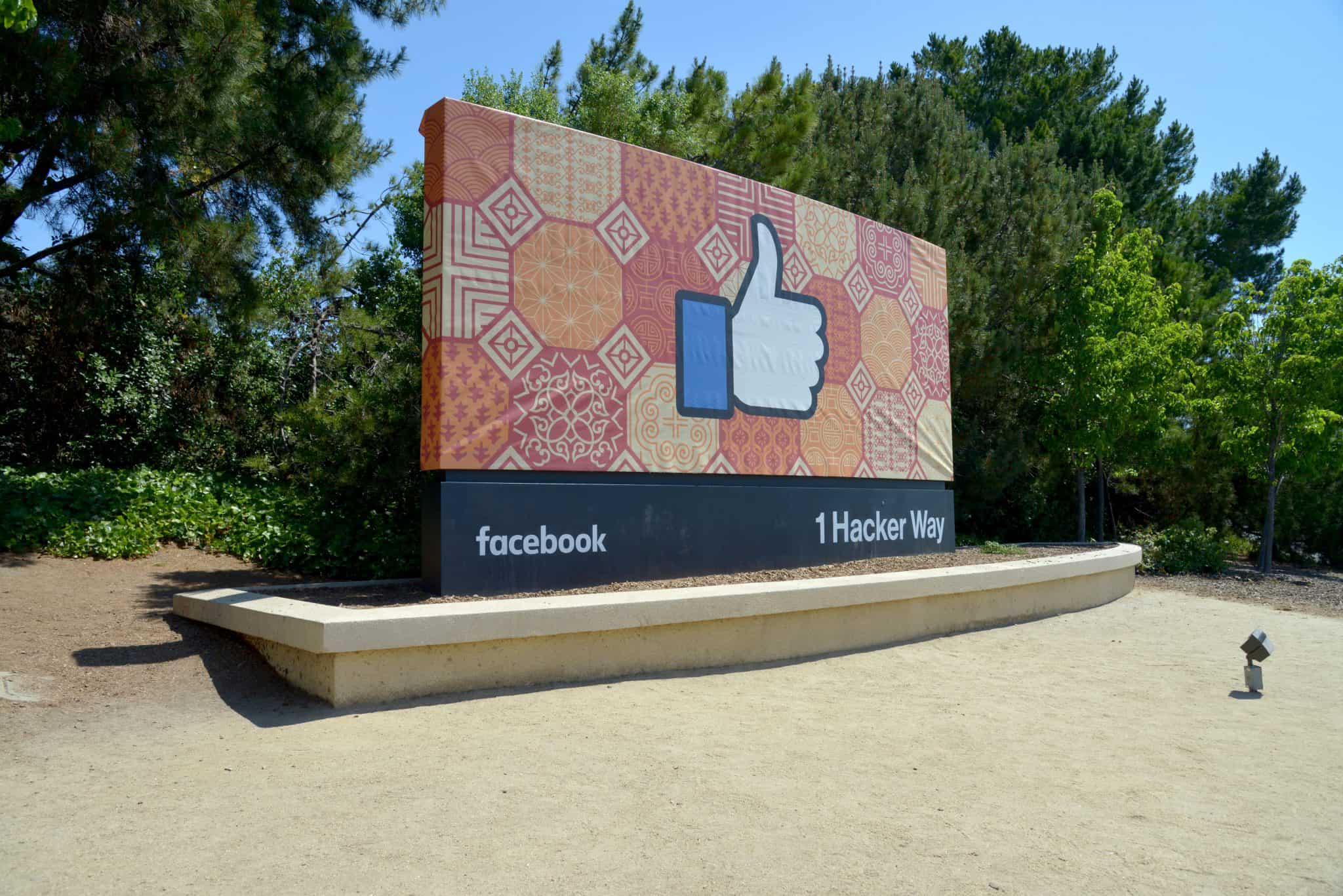 There are close to two billion active users on Facebook, making them the biggest social media platform globally. Most people on it prefer to use it to socialize with others.
Facebook has a revolutionary privacy system, and we believe it was the thing that made it so trusted. It allowed you to operate your privacy settings just like you wanted to. Whether share everything with the world, only with your friends, or completely hide your information.
The ability to customize your life the way you want was revolutionary. It was never seen before, as predecessors like MySpace and Orkut were open platforms where you didn't have much control over your settings. However, on Facebook, you have a lot more freedom.
This is why hidden information on Facebook exists. So, before we move on to how we can see the hidden information, let's see what the hidden information is.
Personal Profile Hidden Information
Facebook allows you to hide more information than ever before. The information on Facebook you can hide is personal profile info.
On Facebook, you can either choose to share everything with everyone, limit things with everyone, or can curate a custom setting for your profile. Making it one of the biggest pieces of information you can choose to hide if you want to.
How To See This Hidden Information on Facebook
Now you are aware of what hidden information you can find on Facebook. So let's concentrate on how you can bypass this measure.
Add People to Your Friend List
If you want to access people's profile hidden information, all you need to do is befriend them on Facebook to see their personal hidden information. So, just send them a friend request.
However, this doesn't work if this person declines your friend request. If this happens, you can contact that person on Messenger and ask why they didn't accept your friend request. But this might not work if this person has blocked you.
Final Thoughts
Facebook is a lot of fun to use, whether for personal pleasure or professional gain. However, if you want to get the full use out of it, you need to know how to access hidden information on Facebook. Luckily for you, this article cleared it for you.