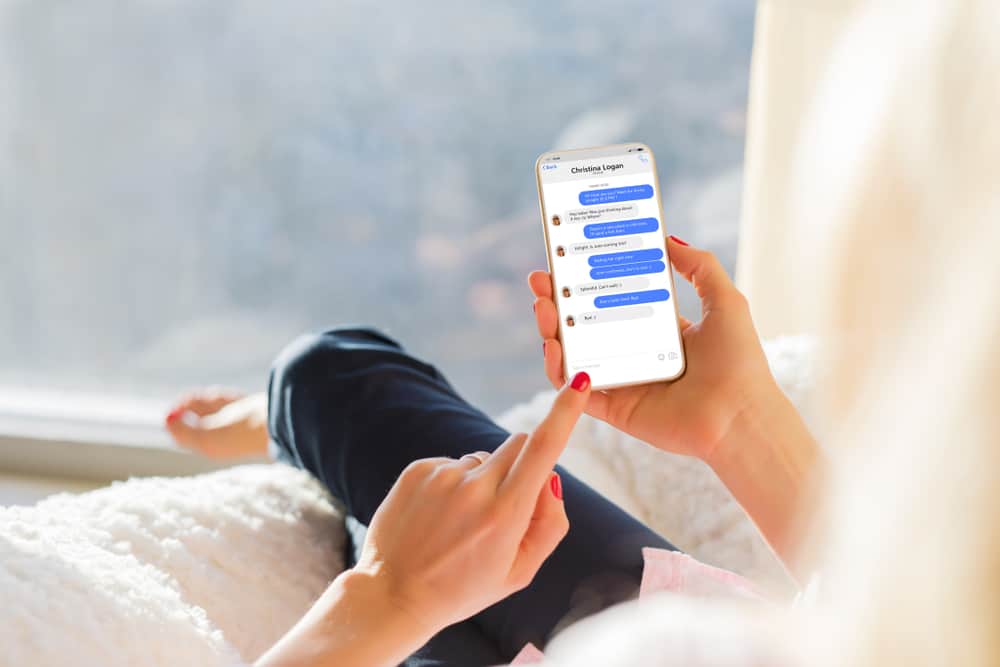 When you are using Messenger and notice that it freezes when sending Messenger Story, an error is causing this situation.
It can be frustrating when this error happens, and you have no idea what is causing it or how you can resolve the problem to resume normal activities.
This guide hopes to assist you in quickly fixing your Messenger Story being stuck on sending. Read on!
The first fix is checking your internet connection and ensuring it works. You must have an active data subscription for you to access Messenger. Next, consider turning airplane mode on and off to fix network errors. If you use an outdated Messenger app, update it. Furthermore, try logging out of Messenger and restarting your phone to see if you fix the problem. If you use a VPN, turn it off to eliminate network lagging issues.
We will mention reasons why Messenger Story may get stuck on sending. Moreover, we will discuss various fixes you can use to quickly resolve the problem and regain a properly working Messenger with no cases of getting stuck.
Why Is Messenger Story Stuck on Sending?
Normally, the process should flow without error when viewing Messenger Story or uploading one.
Unfortunately, many users have experienced issues where Messenger Story gets stuck when sending it.
What causes this error?
Reason #1: Poor Network
Messenger is a cloud platform. Hence, you must have an active internet connection to use it seamlessly.
Messenger won't function as expected when your data subscription depletes, or your Wi-Fi subscription or speed becomes problematic.
Still, if something else is lagging your network, such as a VPN, it will affect the functionality and could cause Messenger Story to get stuck.
Reason #2: Technical Glitches
If using the Messenger application, the app could have a glitch.
Still, the glitch could be with your device, affecting the app's performance.
Although glitches resolve themselves, they can delay your urgency.
Reason #3: Server Errors
Messenger has a server that it connects to before you can use it.
Suppose the servers have an error.
There could be an outage causing Messenger to be unavailable to all client devices.
You can always rely on a Downdetector to check the status of the Messenger servers.
Reason #4: A Bug
When the Messenger version you are using is outdated, it could be experiencing a bug.
If you use the outdated version, the bug will hinder your activities and keep Messenger Story stuck on sending.
How To Fix Messenger Story Stuck on Sending
We've mentioned the common reasons why your Messenger Story gets stuck on sending.
Here are the different solutions you can use to solve the problem.
Turn Off the VPN
If you are connected to a VPN and experience issues with Messenger Story getting stuck, turn off the VPN. Try to send the Messenger Story and check if you successfully send it.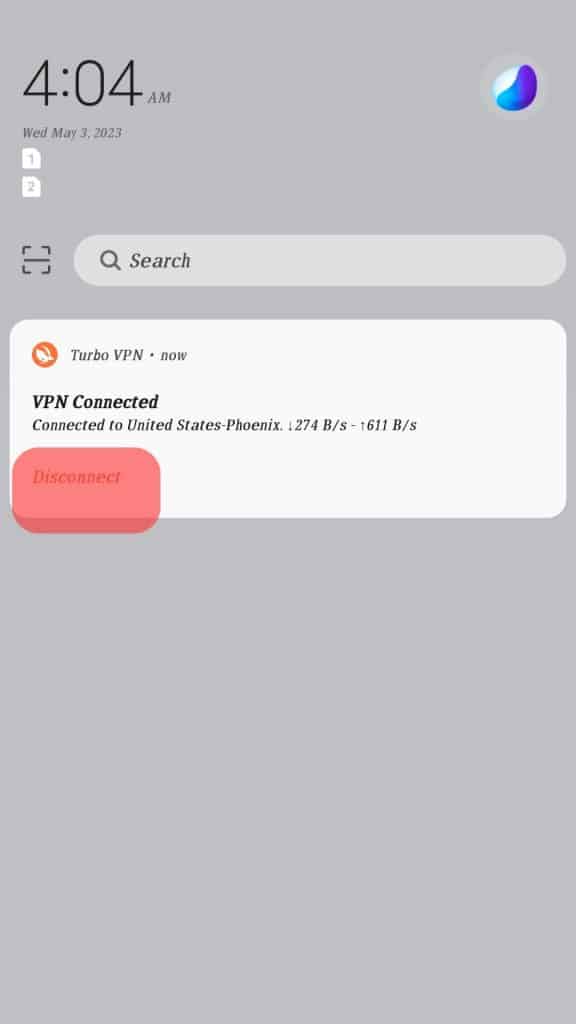 Fix Your Internet Connection
A slow or no internet is problematic. Open a browser and try browsing to confirm your internet connection.
Still, perform a speed test to see how your network performs.
If your data subscription is depleted, consider buying another subscription and using Messenger again.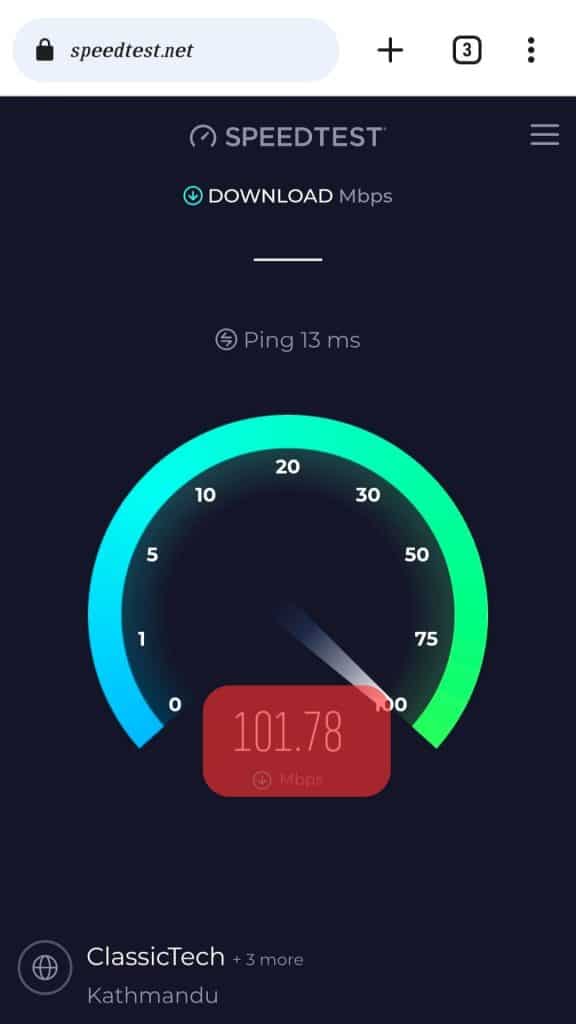 If using Wi-Fi, restart your router. If that doesn't fix it, contact your ISP and ask about the issue affecting your Wi-Fi.
Lastly, consider switching between Wi-Fi and mobile data or turning airplane mode on and off. Hopefully, that helped fix the problem.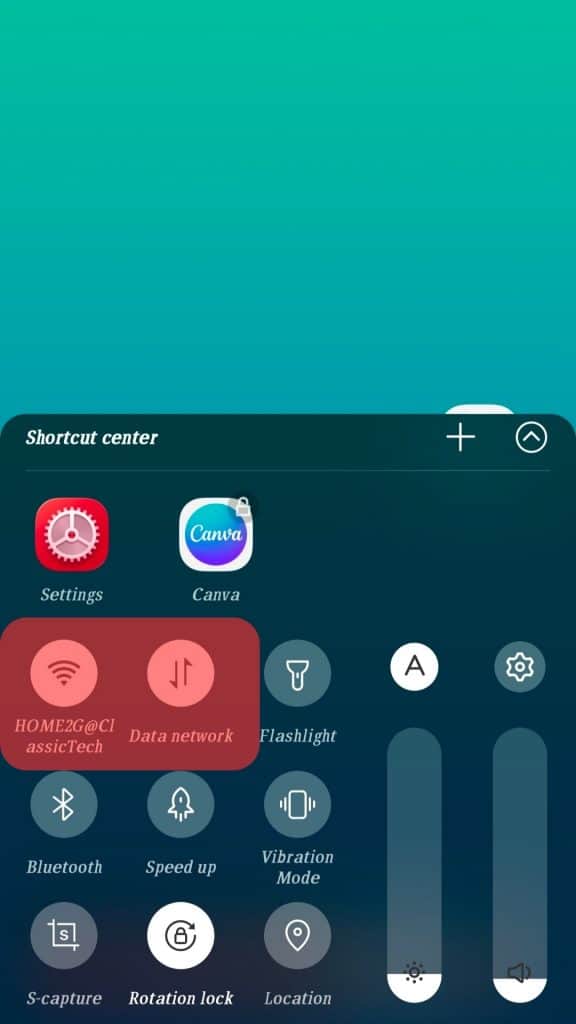 Restart Your Device
If your phone or browser has a glitch, you can fix it by restarting the browser or the phone.
So, close the Messenger application and open it after some time. If the problem persists, try other fixes.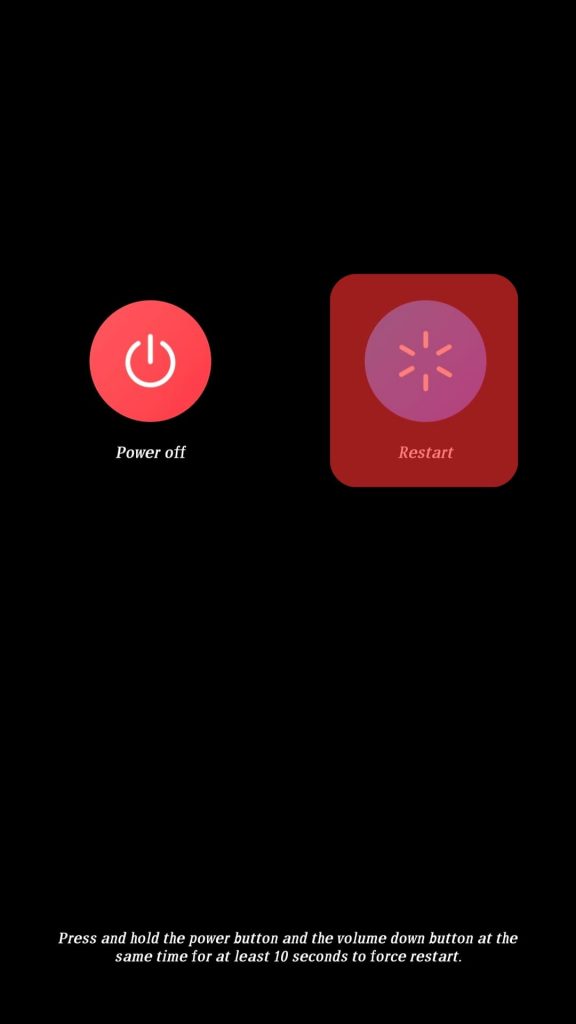 Moreover, consider logging out of Messenger.
You can then restart Messenger and access your account.
Update Messenger App
Is your Messenger app updated? If you are using an outdated Messenger version, update it.
Open the Play Store, search for Messenger, and tap the "Update" button for Android. For iOS, open the App Store, find Messenger, and update it.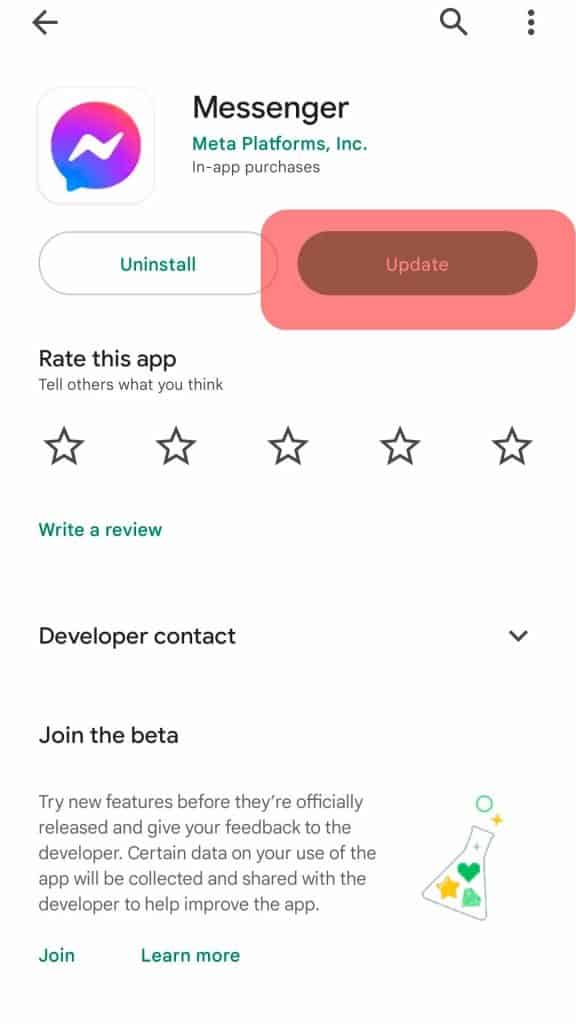 Check Server Status
Using a Downdetector, you can check if Messenger has been reported to have an issue.
If the server is down, you must wait for the technical team to fix the problem before you resume using Messenger.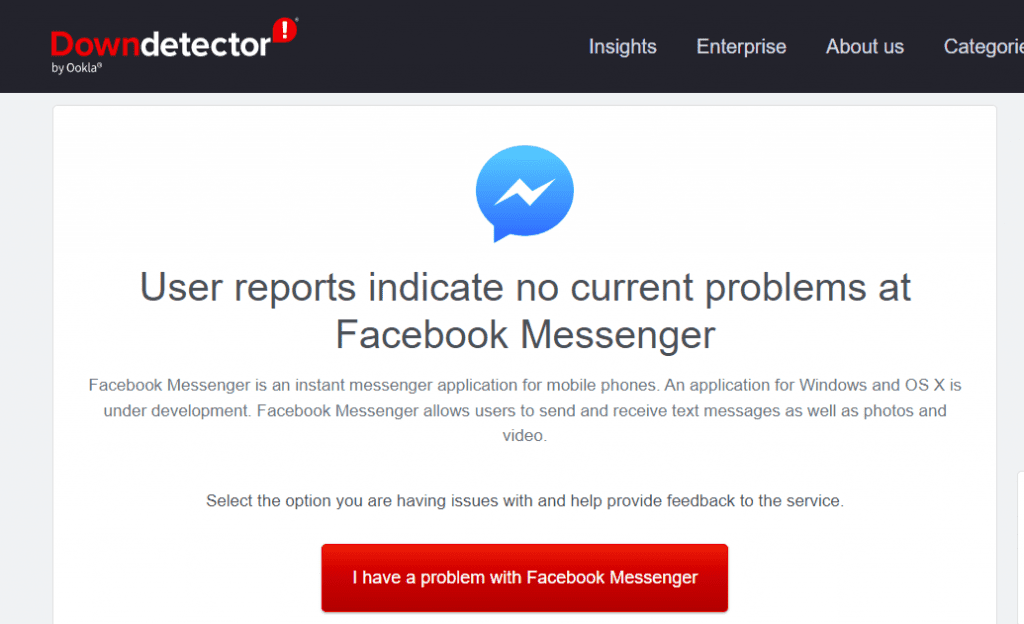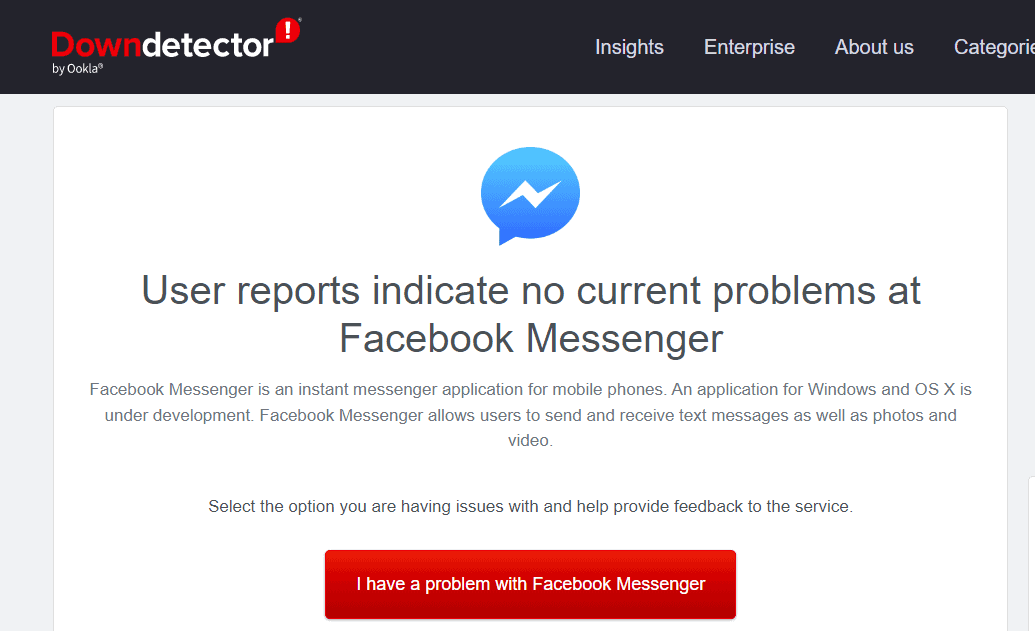 Conclusion
You will be frustrated when Messenger Story fails to update and gets stuck.
To fix this problem, start by checking your internet connection.
Moreover, restart Messenger and update it.
Still, check if Messenger is experiencing a server outage.