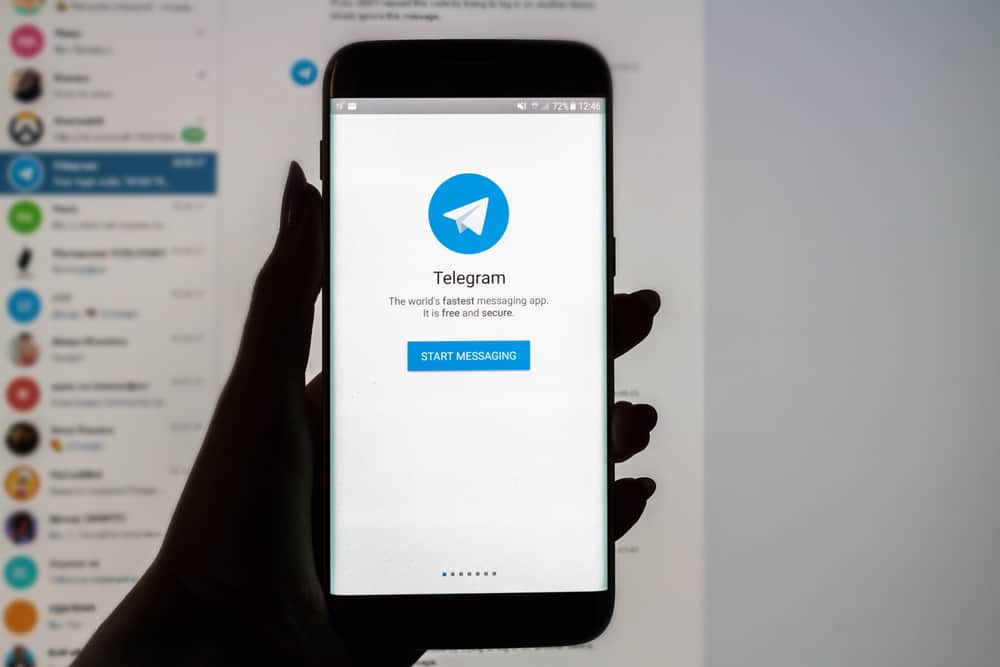 Most messaging platforms have a way for the sender to know if their message has been delivered and read by the recipient. However, you may sometimes wish to read a message without the sender knowing if you've read the message.
Read receipts are what help the sender know you've read their message. So, how do you turn off read receipts on Telegram? We will discuss it in detail.
When someone sends you a message in Telegram, and you open it, they will see that you've read it. Unfortunately, Telegram offers no way to turn off read receipts for messages. So, if you must read a Telegram message without opening it, you have three methods you can use. First, read the message via the notification panel, especially on Android. Secondly, you can use the "snoop and look" method. The last method is to use airplane mode.
Why try to turn off read receipts? We will answer this question while detailing how you can achieve the same on Telegram. We will discuss three different methods for reading messages on Telegram without the sender knowing.
What Do "Read Receipts" Mean?
Telegram is a messaging platform that allows you to communicate with friends instantly. With Telegram, you can message someone if you have their username or if they are in your contacts. When using Telegram, you will notice that you can know if someone has read your message.
Read receipts is a feature used with messaging platforms to inform a sender their message is delivered and has been opened/read. Most read receipts, especially for read messages, show blue ticks.
You can turn off read receipts when you don't want people to know when you read their message. When you do so, you won't know when someone reads your messages. Some messaging platforms allow users to turn off the read receipts for various reasons.
For instance, if you have someone you wish to avoid, you may want to read their messages without them knowing it. Again, if you don't want to reply to someone instantly, turning off the read receipts gives you room to interact with messages without having to answer them. The same applies to Telegram.
It could be someone sent you a message, but you wish to ignore it but want to read the content of the message without the sender knowing. How do you turn off read receipts in Telegram?
How To Turn Off "Read Receipts" on Telegram
When dealing with Telegram, there is no option for you to turn off read receipts. Thus, when you have a new message and tap on it to open it, the sender will know you've seen and read it.
Although Telegram doesn't have a way to turn off read receipts, you can still use different tricks to read a message without opening it. That way, you won't need to open the message to read it. Hence, the sender will see that their message is still unread, yet that's not the case.
Use Airplane Mode
Telegram records the read receipts when you are online. Thus, if you get a message from a Telegram friend, start by turning on "Airplane mode" on your phone. Once that is done, open your Telegram app and access the sent message. You can scroll up and read the conversation.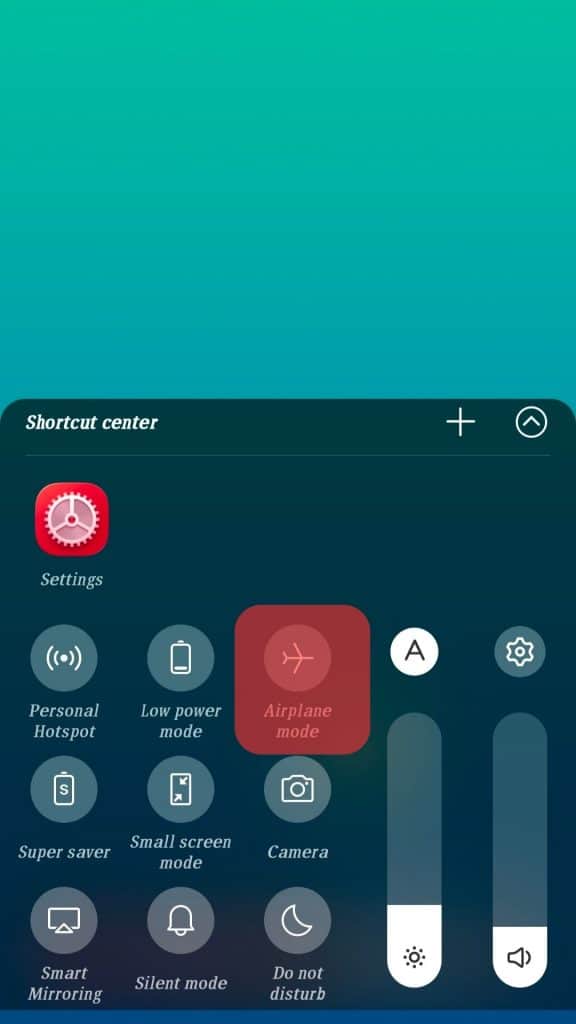 Once you are done, close the Telegram app and remove it from the recent tabs. You can then turn off Airplane mode. The sender won't know you've read their message silently.
Use "Snoop and Look"
You can snoop on the recent chat in a Telegram conversation.
Open your Telegram and locate the conversation you want to snoop on.
Long-press on the profile picture of the particular chat.
You can access the recent chat.
Once you release the profile picture, you will notice the message still shows it's unread, yet you've snooped the recent chat.
Use the Notification Panel
If using an Android phone, you will get notifications for Telegram messages in the notification panel. You can swipe down the screen to read the content of the sent message without having to open it on Telegram, provided you've enabled "Message Preview" in your Telegram app.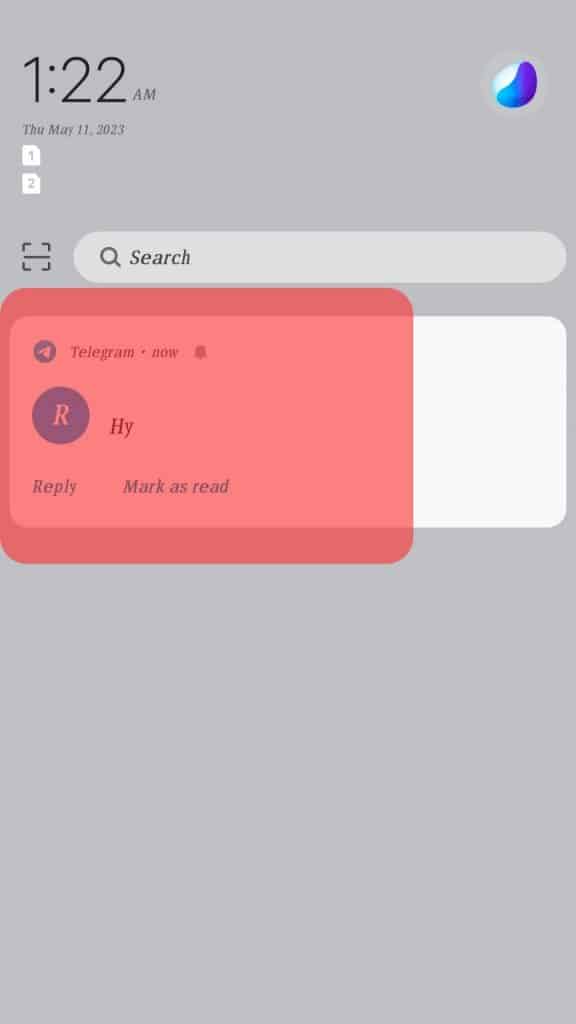 Conclusion
Telegram doesn't allow turning off read receipts. However, we've seen three ways to read messages silently. Have fun!