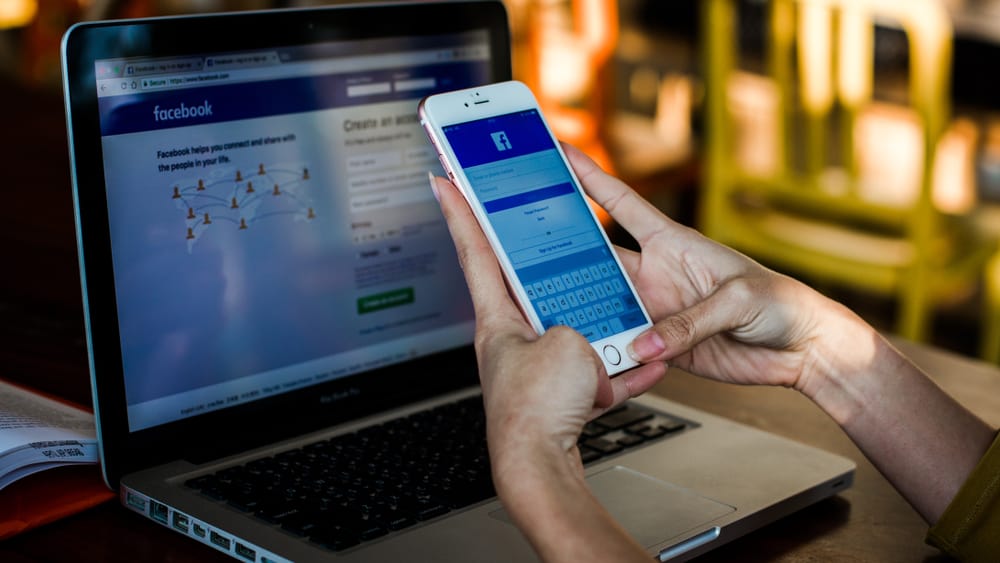 Rapid additions of new and unique features benefit us in many ways. Still, with new features added daily, tools like the search bar have become necessary to navigate the application smoothly.
But what if tools like the search bar suddenly stopped working or disappeared from the homepage of Facebook? How do you fix the Facebook search bar?
To fix the Facebook search bar, you can try multiple methods such as:
1. Updating your application.
2. Reinstalling the app.
3. Clearing out the app cache and data.
4. Using the web version of Facebook.
5. Checking and fixing your internet connection.
With so many features and pieces of technology working together, glitches in the software are often expected. This article will talk about one such major glitch, i.e., the disappearance of the search bar, and will tell you a few ways to fix and walk around this glitch.
How To Fix the Facebook Search Bar?
You may have experienced a glitch while using Facebook where the search bar situated on top of the screen suddenly disappears and doesn't come back even after you shut down and restart the application.
This situation may arise due to multiple reasons. For example, you may have an outdated version of the application on your phone, your device may be lagging, or a virus may be present.
There is no sure-shot way of fixing the issue as it is a glitch in the software and will not be gone entirely until Facebook itself takes measures to resolve the issue and prevent it from happening again.
Here are a few ways you can try to fix the search bar in your application if things go wrong.
Method #1: Delete and Reinstall the Application
Touch and hold down the application icon on your phone's home screen till you feel a vibration or see a menu pop up.
Select the "Uninstall" option from the menu.
Go to the App Store or Play Store and install the Facebook app. 
Login using your credentials. Continue browsing and see if the issue is fixed.
Method #2: Update Your Application
Go to the App Store or Play Store application on your device.
Search for "Facebook."
Tap the "Update" option if present and continue using the application.
Method #3: Clear Facebook Cache and Data
If the search bar issue persists, you should clear the app's cache from your device. Clearing the cache can also boost the app's overall performance and make it function better.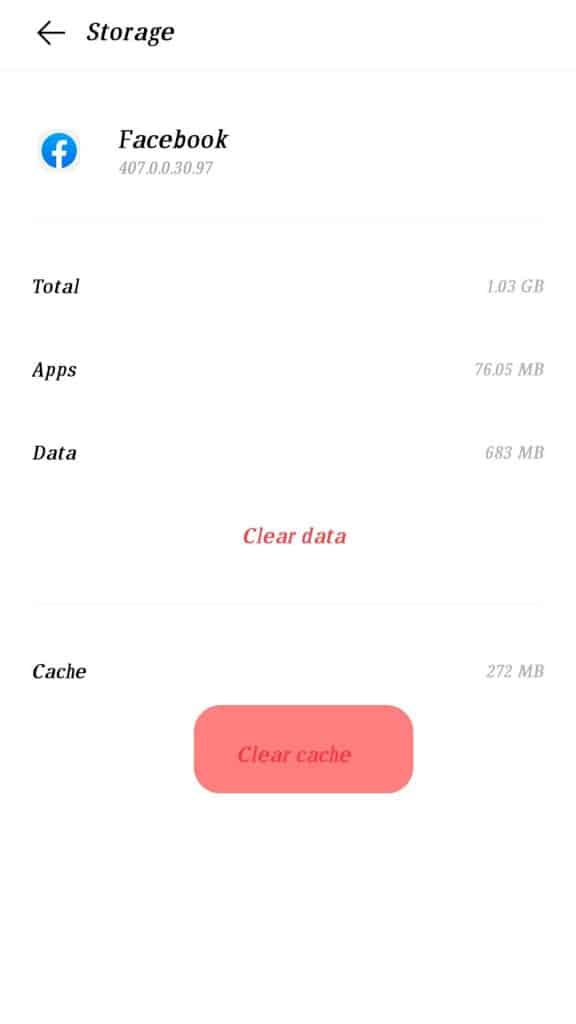 If the cache gets full, it delays the startup of apps and can, in some cases, ruin some functionality. Clear the cache on your Android device or iPhone to fix the issue.
Method #4: Use the Web Version
Visit Facebook.com on your mobile or PC and log in.
Use the search bar available in the web version and continue browsing.
Method #5: Check your internet connection
It may happen that sometimes your internet connection is slow and is not loading the search bar and relevant content. Check your internet speed with external applications like speedtest.net to ensure that you have a stable internet connection to support all the features offered by Facebook.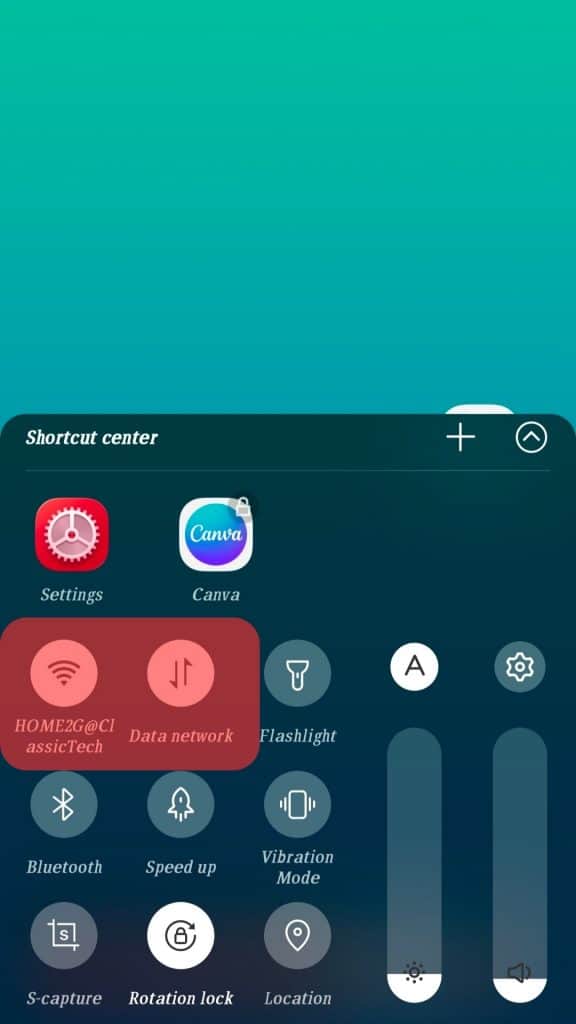 It is important to note that the above methods may or may not work for you. You can go for a trial-and-error approach with these methods, but if you've tried various options and still haven't seen any results, your best bet is to wait it out and trust Facebook to solve this problem.
Importance of the Search Bar
With rapid technological updates and new features being added to optimize your Facebook experience daily, it may become hard to keep track of where everything is. The search bar aids in providing quick access to all the fantastic features and a platform to search and discover new people on the application.
The search bar uses popularity and relevance metrics to optimize your searches and show you the content you want to see. You might see a post that is relevant to your search or is in your interest posted by an account you don't even follow.
Endnote
In today's world, dependence on technology, even for meager tasks, has increased significantly, which also means that the slightest malfunction may cause significant inconveniences to you. It is vital to know how to fix such glitches and malfunctions on the go to save time and money!
FAQs
My search bar works in another city, but not when I'm at home. How do I fix this?
Sometimes, the search bar appears or disappears automatically based on your location. You can try using a VPN connection to change your IP address to another area if you want a quick fix to your problem.
Alternatively, you can also try the methods given above to rectify the problem.
I have tried every method and still haven't found a solution to the problem. What should I do?
Since the problem you are facing is a global one, and as a user, there is only so much that you can do, the best option for you is to wait it out until Facebook resolves the issue.