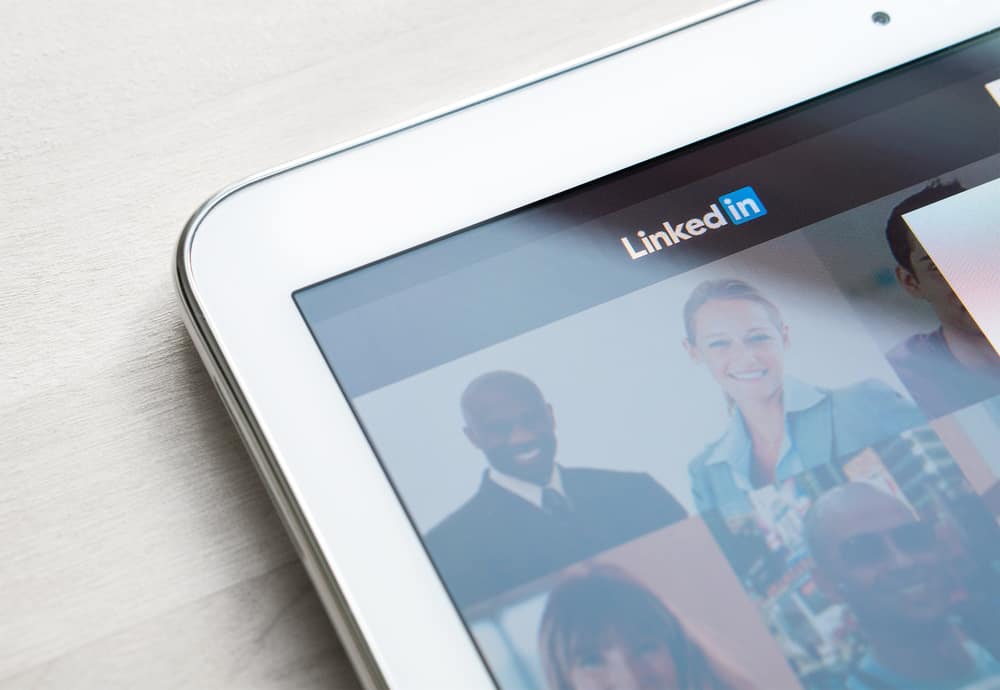 Did you know LinkedIn is an excellent platform for starting your career?
LinkedIn has made improvements to its features introducing better ways of empowering people when searching for jobs.
One such robust improvement is the ability for LinkedIn users to search for alumni on LinkedIn. Finding alumni can help you know what they are doing and where they are working.
If you are struggling to find alumni on LinkedIn, this guide has presented simple ways of finding them.
Finding alumni on LinkedIn is easy when you know the tools to use. There are three ways you can use to find alumni on LinkedIn. The first method is using the alumni tool provided by LinkedIn. Also, you can search for alumni groups using the LinkedIn search bar or the LinkedIn Sales Navigator. If you don't know how the mentioned approaches work, don't worry because this guide has broken each approach into steps!
It can be frustrating when you want to find alumni working in some company and cannot find them because you don't know how to do it. This guide is going to present to you the three simple ways you can use to find alumni on LinkedIn. Moreover, it will explain how you can filter down your searches and find alumni that graduated a specific year and other filters. Let's get started!
3 Ways to Find Alumni on LinkedIn
LinkedIn understands the great role alumni can play in mentoring people looking for jobs, and they have ensured their users can use the feature in their favor.
As explained in this post, users can use three simple ways to find alumni on LinkedIn.
Method #1: Use LinkedIn Alumni Tool
LinkedIn introduced the alumni tool to help its users freely explore the alumni networks from thousands of colleges and universities globally. Moreover, this feature offers other benefits besides seeing alumni profiles by allowing you to filter alumni based on various things like where they went to school, where they live, their skills, their connections, and where they work, among many things.
Open LinkedIn and log in.
Navigate to the official school page.
Click on the "Alumni" tab that indicates on top.
If you are using LinkedIn on your phone, click the "See All Alumni" option.
Select the three lines besides "People" to filter your search.
Use keywords and filters like "Past Company" and "Current company" to filter your search.
Method #2: Find Alumni Through Alumni Linked Groups
If you find the previous method hard to follow, you can also search for alumni groups on LinkedIn:
Launch LinkedIn on your computer.
Navigate to the search icon and select the "Groups" option.
In the search bar, enter the institution's name followed by the word "alumni".
LinkedIn will find the alumni groups of the school you searched for and show the results of all the groups that match. After you find the group, you can join it and find alumni from it.
Method #3: Use LinkedIn Sales Navigator
Using a sales navigator is another method to find alumni on LinkedIn. The sales navigator is powerful and can enable you to explore the LinkedIn database helping you find the information you are searching for.
Unfortunately, this method would only work if you have a Sales Navigator account. If you don't have an account, you can find the free trial and follow the steps below:
Open LinkedIn.
Click on the filters icon.
Find the "School" filter and select it.
Type the name of the school and select the "Search" option.
All alumni will get listed on the page that opens.
You can refine your search by adding more filters, like adding the specific company they work for.
Moreover, with the Sales Navigator feature, you can search for alumni of companies by selecting the "Company filter" instead of the "school filter". Once you choose the filter, follow the same steps and refine your searches as you wish.
Conclusion
LinkedIn is a wonderful platform and has continuously added more features to it, making it easy for those looking for jobs.
If you are stuck on how to find alumni on LinkedIn, this post has explained three ways you can use to achieve your aim.
Grab this post today, and you will find it easy to find alumni from your school or any other company, as explained here!
Frequently Asked Questions
Is it possible to find alumni on LinkedIn?
Yes. LinkedIn has offered free ways of finding alumni on the platform. You can use the alumni search tool provided by LinkedIn or search for alumni groups on the platform. Moreover, you can use the Sales Navigator to find alumni.