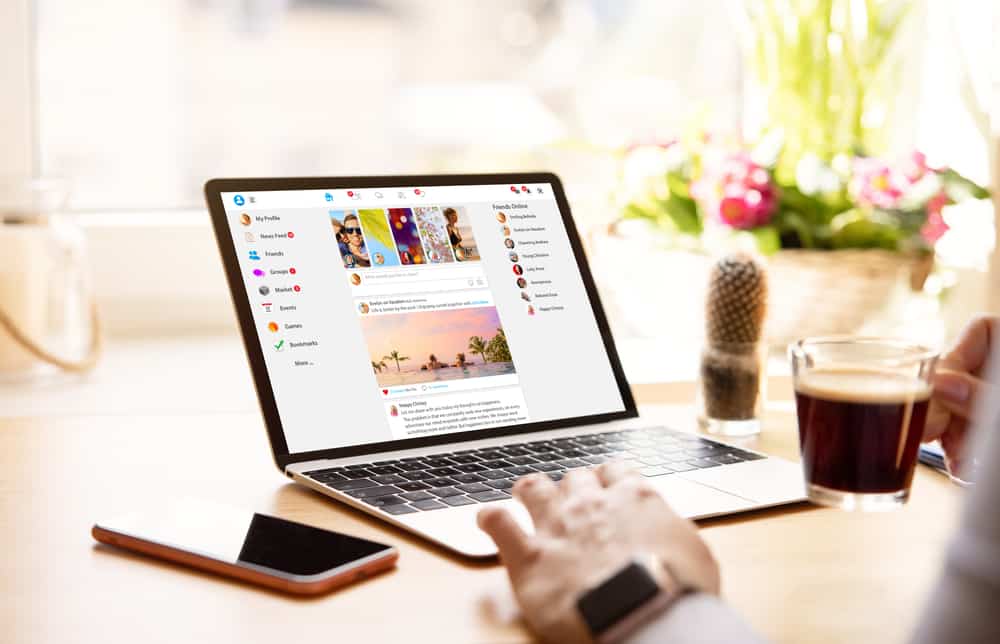 Facebook is one of the most used social media platforms, and this has been attributed to its numerous interactive features. Did you know you can attract someone's attention on Facebook without sending any greetings?
The poke feature has been famous for seeking someone's attention and indirectly sending greetings. If you have many friends who always send you pokes and have no time to reply, you can still find who poked you later.
Facebook offers its users a pokes page that indicates all the pokes you have sent your friends and those sent to you. If still stuck on finding who poked you, read this post for other alternatives!
When you have disabled the notification for pokes, you may not know who pokes you on Facebook. But don't worry because this guide will highlight, what Pokes on Facebook mean, their importance, how to check who has poked you on Facebook, and address frequently asked questions regarding the topic.
What are Pokes on Facebook?
A Facebook poke is an indirect way of sending greetings to someone and trying to catch their attention. You may think it's an annoying feature, but this can enable you to increase the number of your friends on Facebook.
Facebook allows you to send a poke to your friend and a friend of your friend to start a conversation easily. Facebook has not outlined strict cases where a poke is used, but you can use it to send a friendly gesture or greeting.
Why Are Facebook Pokes Important?
The Pokes feature offers its users various advantages. If you poke someone not included in your network of friends, and they poke back, you can view their profile even before agreeing to be friends on the platform.
Moreover, Facebook gives the other person you poke an allowance of three days through which they can view your profile picture and hopefully become your friend. If you wish to expand your network of friends, this poking feature is an easy way to do so.
How To Find Out Who Poked You on Facebook
Facebook provides its users a pokes page that indicates the pokes they have received or sent. You will see your pokes activity if you have poked a friend more than once.
Moreover, when you have enabled the pokes notifications, you can view them by opening the notification when you receive them.
If you miss the notifications, you can still check your pokes by:
Open your Facebook account.
Navigate to the "News feed".
Click the "Pokes" tab that stores all undeleted or unreturned pokes.
Still, if you are finding it hard to find the Pokes page, there is a simple trick of using a URL. Visit the Facebook URL address and add /pokes to open the pokes history directly. Ensure to type the address like this: https://facebook.com/pokes.
Conclusion
The numerous features Facebook offers its users have made the application more interactive and suitable.
If you find it hard to network with new friends on the platform, using the poke feature comes in handy.
Moreover, if you want not to miss seeing any pokes sent to you, navigate to your settings and enable the notification.
Still, if you find it hard to find who poked you on Facebook, this guide is for you!
Frequently Asked Questions
How can I find out who poked me on Facebook?
You can find out who poked you on Facebook by navigating to the Pokes page.
Why can't I find the pokes history on my Facebook?
If you have no pokes history, you probably have not been poked by anyone yet. After Facebook disabled this feature, it is possible not finding any pokes.
What would happen if I poked someone who is not my friend on Facebook?
When you poke someone who is not your friend, and they poke back, Facebook allows you to view their profiles without being friends. Moreover, it is an opportunity to add more friends to your network when they respond.