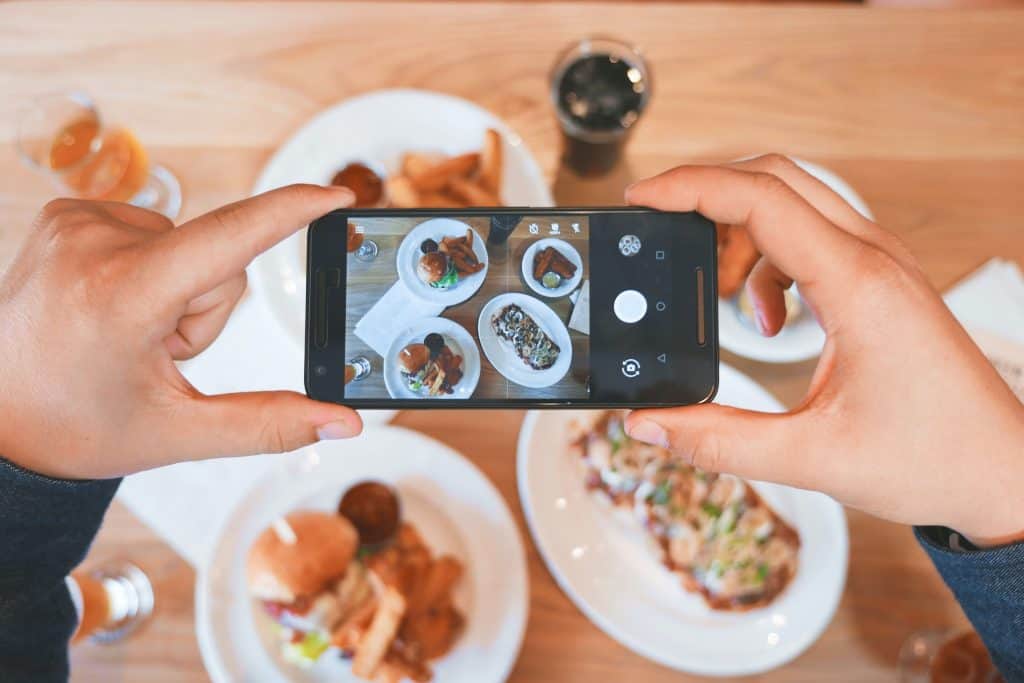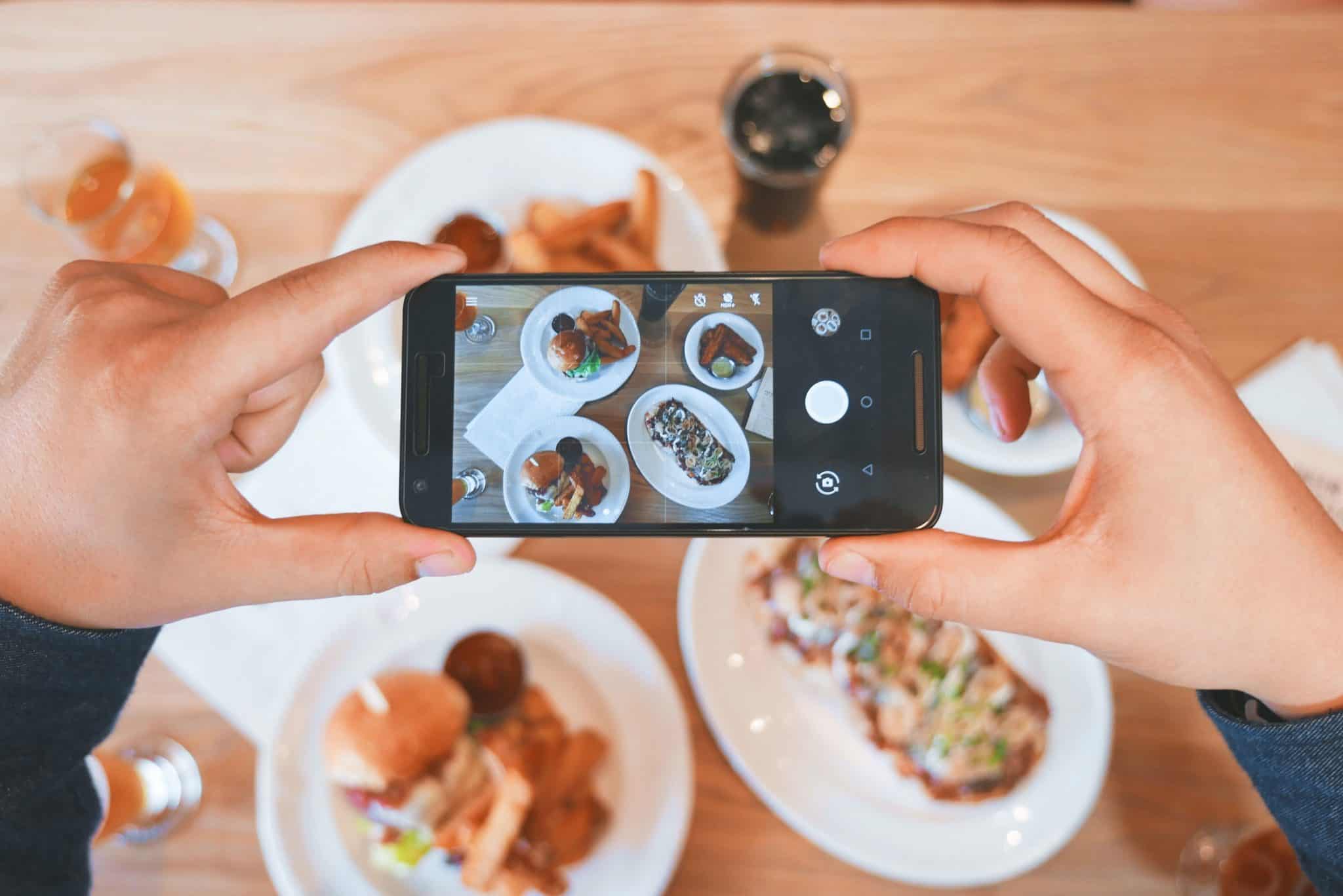 Are you a beginner who fancies being at the top of their followers' feed? We understand that getting the first 1000 views on Instagram could be overwhelming. But this scenario will change today as we distill the top 7 practical tips. After following these magical tips, you will get more views on your Instagram stories, videos, and posts.
Without further ado, let's get going!
7 Tips To Get Your First 1000 Views On Instagram
Tip #1: Create Unique & High-Quality Content
This is the first and most important thing: your content should be of high quality and provide value to the audience. If your content is of poor quality, it will fail to thrive, no matter how effective the strategies you use.
Below are some tips that can help you create better content:
Do thorough research on your audience. Identify their interests and pain points, and then figure out how you can help them. Targeting a particular group of people will be highly useful in the long run.
Keep your content short.
Encourage your audience to give their feedback. You can do this by adding a catchy CTA (call to action) at the end.
Tip #2: Utilize the Power of Hashtags
Hashtags are the uncrowned kings of Instagram. If you use them smartly, they can do wonders for you. So, post specific hashtags related to your content, and they will help you get more views. Using hashtags wisely is the best way to shorten the distance between you and your audience.
Whether you promote a product or service, don't forget to add trending hashtags. Then the Instagram algorithm will keep your content in front of everyone who searches for those particular hashtags. This is the best way to increase engagement on your Instagram profile and videos.
Tip #3: Post at the Best Time
This is something that most people don't take seriously, so their content fails to rank highly on social media platforms. The first few hours after posting are pretty important, and you should try to get more and more people to engage with your content during the initial hours.
Therefore, finding out when your target audience is most active is essential. This peak time will vary according to the different time zones. So, it is better to do your research to find your rush hour, and it will be instrumental in the long run.
Tip #4: Use an Appealing Thumbnail & Follow Trends
Fewer people will click on your video if your thumbnail is not eye-catching. On the other hand, an appealing thumbnail can attract many people. Have a catchy thumbnail for your videos; if you don't know how to make it, then don't hesitate to hire someone for this job.
Following the trends is the best trick to stay on top. If you include the latest and trending songs in your videos, this will result in better engagement.
A survey was done in Swedish to check out the minimum income of an Instagram influencer. Results reveal that a micro-influencer is earning $152 through Instagram.
Tip #5: Add Subtitles to Your Videos
Adding captions is another excellent way of standing out from the rest of the content creators. If you add attractive subtitles, your followers will be better able to understand your content. This will lessen the chance of poor engagement and increase views on your Instagram content.
Here are some tips for adding the proper subtitles:
Add descriptive yet concise captions so your audience can read them quickly.
Keep in mind the relationship between your content and captions. Your subtitles should follow your content and appear on the screen at the right time.
Tip #6: Optimize the Description
Instagram is a highly visual platform, but we can't overlook the importance of description. Most content creators don't harness its power, so using a good description can be a big plus for you.
Add a catchy description to your Instagram videos, so your users don't get bored and continue watching them. Your description should summarize the content adequately, and you can also tag related influencers in it.
Tip #7: Post Consistently & Engage with Your Audience
The algorithms will work in your favor if you post consistently and get better results. Have a consistent posting schedule, so your followers look forward to your content.
Don't forget your audience after posting; you must engage with them. On Instagram, you have plenty of options for engaging with your audience. For instance, you can create polls or have a Q&A session with them.
Collaborate with other influencers, tag them, and share their content. It's also a great way of increasing your following, which automatically results in more views on your Instagram.
But Why Should You Get More Views On Instagram?
If you want to promote a product or service, getting more views on Instagram will do wonders for you. Also, if you are doing personal branding, you can increase your reach by promoting your content.
Attract Potential Followers
Having more views on Instagram will bring potential followers to your profile. People find those products and services reliable that have more positive reviews and reactions. This will significantly impact the growth of your account, and if you get even a few loyal customers, all of your efforts will bring outstanding results.
You should go the extra mile to get more views on your Instagram stories and videos.
Greater Retention Rate
Your retention rate will increase if you consistently get more views on Instagram. This way, you will be able to have a loyal audience that will regularly check out your products and services.
More Feedback
Getting more views will increase the probability of getting more followers. So, it's a long-term investment that will make your profile more trustworthy. It will increase your reach, and you will be able to get feedback from more people.
Conclusion
Getting 1,000 views on your Instagram seems tricky when you are unaware of the proper methods to make this happen. Our practical tips will help you get better results and more engagement in a short period of time.
Remember, you have to post at a specific time, engage with your audience, follow the trends, and add 6–10 hashtags. These will increase the visibility of your posts, and soon you will be able to hit the milestone of getting 1000 views on Instagram.
Congrats in advance!