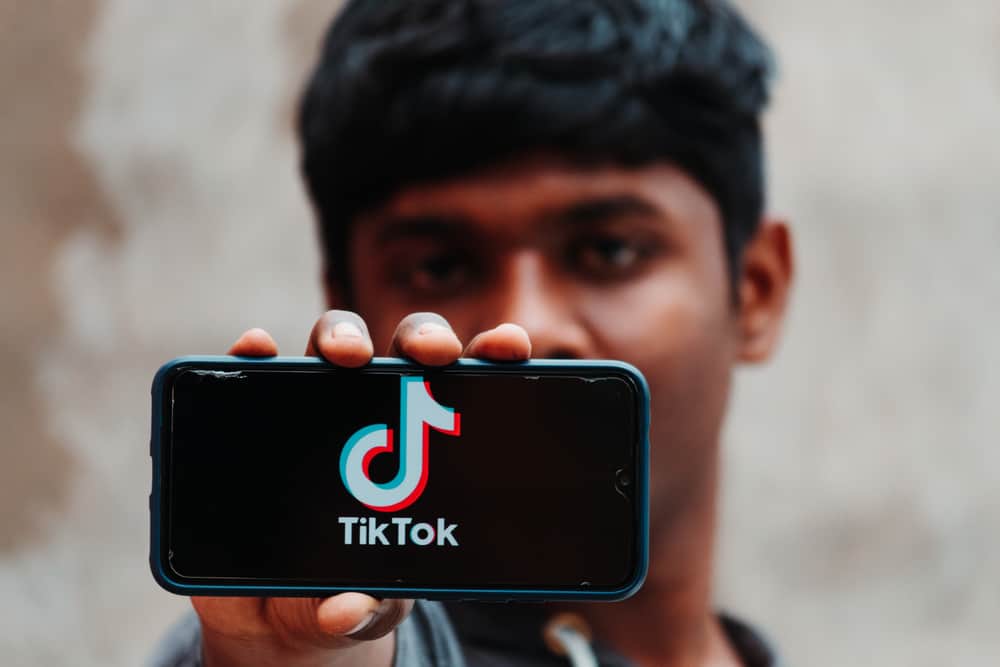 Part of the success of TikTok lies in the fact that it is simple (user-friendly), relatable and user-centric. These reasons make it popular amongst people of all ages. What precedes all other reasons is that TikTok is one of the most entertaining and fun platforms that contain content of every kind for people of every demographic.
To enable you to make your content stand out, TikTok offers some fun and unique effects. Adding TikTok effects to your videos requires minimal work, but the result looks so refined that one wonders how many hours the creator must have spent.
On the subject of effects, one such effect is the Slow-mo effect.
So, let's dive in to learn more about creating some artistic slow-motion videos on TikTok.
Slow-Mo Videos on TikTok
Slow-motion videos are pretty popular on TikTok these days. Even if they are not widespread, they should be because they look so darn good.
Well, I have had this weird obsession with slow-motion scenes since childhood. After seeing the Matrix, my obsession elevated (unfortunately, I later learned that the bullet-time scene was not shot in slow-mo, my whole childhood was a lie).
Anyway, I enjoy slow-motion videos and even enjoy them on TikTok. Be it throwing a watermelon on the floor and bursting it into pieces in slow-motion, slapping someone hard in slow-motion that all their cheeks wiggle, or cool breezes flying your hair in slow-motion near the beach— I enjoy them all.
Previously, I thought it must take hours to create such videos, but now, after my fair share of exposure and use of TikTok, I learned that it takes only a few seconds. In a few seconds, you get to create these masterpieces that you once used to see only in cinemas.
The user-friendliness, relatability (common people create videos for common people), sense of community, and entertaining content are some reasons for the mega success of this Chinese video-sharing app.
TikTok Effects further contribute to the popularity of this app. These effects and filters make the experience more entertaining and engaging for the users. That is why the company is growing and growing exponentially in every part of the world (more than 150 countries).
Steps To Create Slow-Mo Videos On TikTok
There are two ways you can create slow-mo videos on TikTok.
Method #1: Using the Speed Option
Open the TikTok app on your mobile device.
Now tap on the "+" button at the bottom. It will open the camera screen.
Tap on the "Speed" option at the top right of the screen. You will get several speeding options.
If you want to slow down (slow-mo), go for 0.5x or 0.3x. (If you like to speed up, you can choose 2x or 3x.)
Now, from the filter option at the bottom left, choose filters to amp up your video. Hit the record button and record the video in slow motion.
After recording, you can post the video or save it in your draft (just the way you like it).
Method #2: Use the Slow-Mo Effect
You can also add a slow-mo Effect from the "Effects" section. It goes like this:
Open the TikTok app.
Tap the "+" button at the bottom of the screen.
Record a video or hit the upload option to work on saved videos.
Tap the "Effects" option at the top right.
Go to the "Time" tab at the bottom.
Press "Slow-mo" and adjust it on your video the way you like.
Now, tap "Save."
Post or save the video in your draft.
Now, you have a slow-mo effect on your TikTok video. Create some creative videos and impress your friends with your inner Spielberg.
The Wrap-up
TikTok offers efficient and unique ways for its users to make creative content the easiest way possible. Even if you have limited video-making experience, with TikTok effects, you can transform your everyday content into a piece of art.
Effects are one of the defining features of TikTok. There are many creative effects on TikTok; one such effect is the slow-mo effect.
You can create slow-motion videos on TikTok via two methods. You can record the slow-mo videos by defining the speed before recording the video. Similarly, you can insert a slow-mo effect on your recorded videos to amp them up for your audience.
Also, read my article on doing slow-mo on Snapchat!