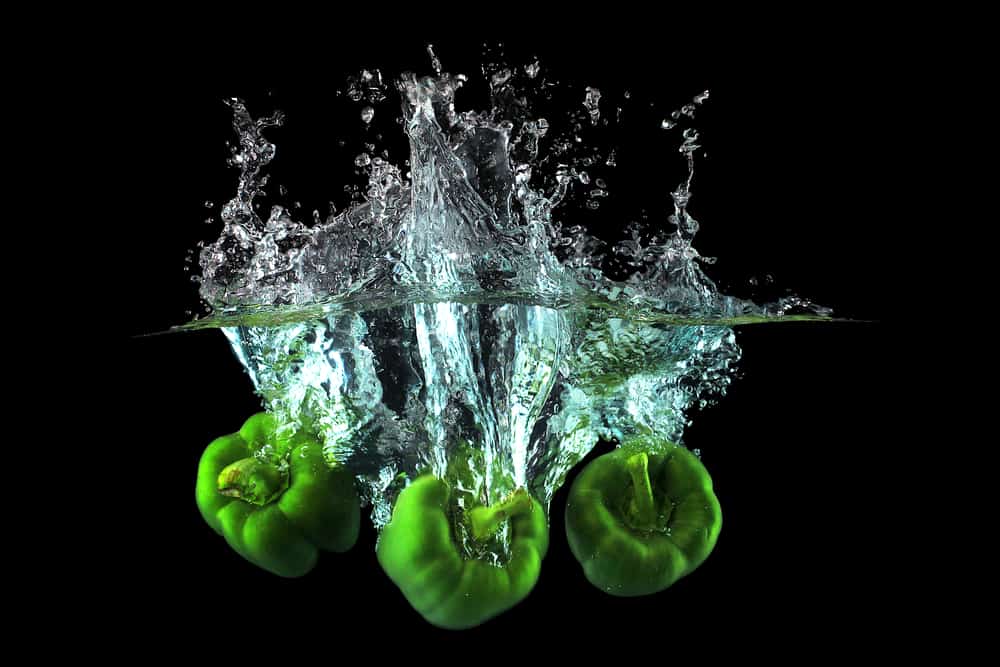 For a long time, the slow-motion technique had been an effect reserved for premium cameras or video editing software. But now, you can easily accentuate a cinematic motion using your phone. Or better still, make your snap more riveting. So how can you use the slow-motion feature on your Snapchat?
Snapchat has introduced features that make Snapchatting engrossing with the evolution in smartphone capability. One such feature is the ability to create slow-motion videos using Snapchat tools. You can shoot a clip and add the slow-motion effect by swiping right until you access the slow-mo filter (the one with a snail). You can also shoot slow-mo clips from your iPhone. 
It's a straightforward process if you're a Snapchat guru. But if you're still learning how to navigate the platform, you'll need a detailed guide. Here is a step-by-step guide to creating fascinating slow-motion videos on Snapchat. 
I'll cover the particulars of slow-motion techniques on Snapchat.  
Slow-Motion Effect on Snapchat
It's possible to make slow-motion videos on Snapchat. Use the speed modifier feature to add a slow-motion effect to your video. It's simple. Follow these steps. 
Step #1: Start Your Snapchat App
Begin the process by launching your app. Tap the Snapchat app icon on your phone to launch it.
Step #2: Access the Gallery 
Access your gallery by clicking the gallery icon. The icon will direct you to the Memories screen. The screen houses videos or snaps recorded using your phone or Snapchat. 
There is a "Camera Roll" button at the top part of the screen. Click the button to access your gallery. If you recorded the video on Snapchat, click the "Snaps" option.
Step #3: Select a Video  
Choose the video you'd wish to share with other Snapchat users.
Step #4: Add the Slow-Motion Feature to the Video  
Go to the three-dot symbol on the top corner of the screen. It's at the right end of the screen. Tap on it and select "Edit Video." The option leads you to the Editing screen. 
The slow-motion feature comes as a filter. Therefore, locate the filter by swiping your screen to the right. Swipe until you get to a snail symbol. The snail symbol represents the slow-motion effect, while the forward arrow symbols represent the fast-forward effect.
There you go. You've effortlessly accentuated a cinematic moment with slow-motion with a couple of swipes. 
You can add other filtering options and additions to make the video more visually appealing. You can add texts or stickers by clicking the stack symbol or holding down and swiping up to access more filter options. 
Save, send or share the video to your Snapchat story. 
Alternative Slow-Motion Methods 
The speed modifying filter on Snapchat is quite limiting. But you can make the video more interesting using other slow-motion techniques. You can use third-party video apps or an iPhone camera. 
Use Third-Party Slow-Motion Video Edits Apps
Most android phones don't have a feature that allows one to add a fast-forward or slow-motion effect on videos. You can use third-party apps or software to add slow motion to your videos. Some of these apps include:
Slow Motion Video FX – it's user-friendly and produces top-notch slow-motion videos. It's a good option for android phones. It not only lets you create slow-motion clips but also edit existing videos. The app allows you to add different slow-motion effects to your video. You can also vary fast and slow variations throughout the video. Once done, share it to Snapchat via the "Camera roll" option. 
SloPro – it's a free slow-motion editing video app that's suitable for iOS devices. The app has lots of slow-motion effects you can add to your video. Moreover, you can edit the video and share it directly on your Snapchat.   
Use iPhone Slo-Mo 
Your iPhone can create spectacular slow-mo videos. iPhone devices come with the slow-motion editing feature. So, here is how to record and share a slow-motion video on your Snapchat using your iPhone. 
Tap the Camera icon on your phone to launch it. 
Swipe the camera screen to the right until you get to the Slo-Mo mode.
Set your recording preferences. You can vary the framerates and use the select a zoom level. 
Press the record button, and when done, tap the stop button. Your video should not exceed 60 secs. 
Your phone will automatically save your video in your phone's gallery. Close the camera to upload the video to Snapchat. 
Final Thoughts  
It's as simple as that. You don't need photography skills or expensive software to create slow-motion videos. Use the Snapchat app, free third-party video editing software like SloPro, or your iPhone camera to create and post breath-taking slow-motion videos on Snapchat.
Share your slow-mo experiences in the comments section and read my article on creating slow-mo on TikTok.
FAQs
Can I share a slow-mo video I recorded and edited on my phone on Snapchat?
Yes, you can. To upload the slo-mo video to Snapchat, start by launching your Snapchat app. Click the Gallery icon to access the Memories screen. Go to "Camera Roll" and select the video. Tap the send icon to share the video with friends or your Snapchat Stories.