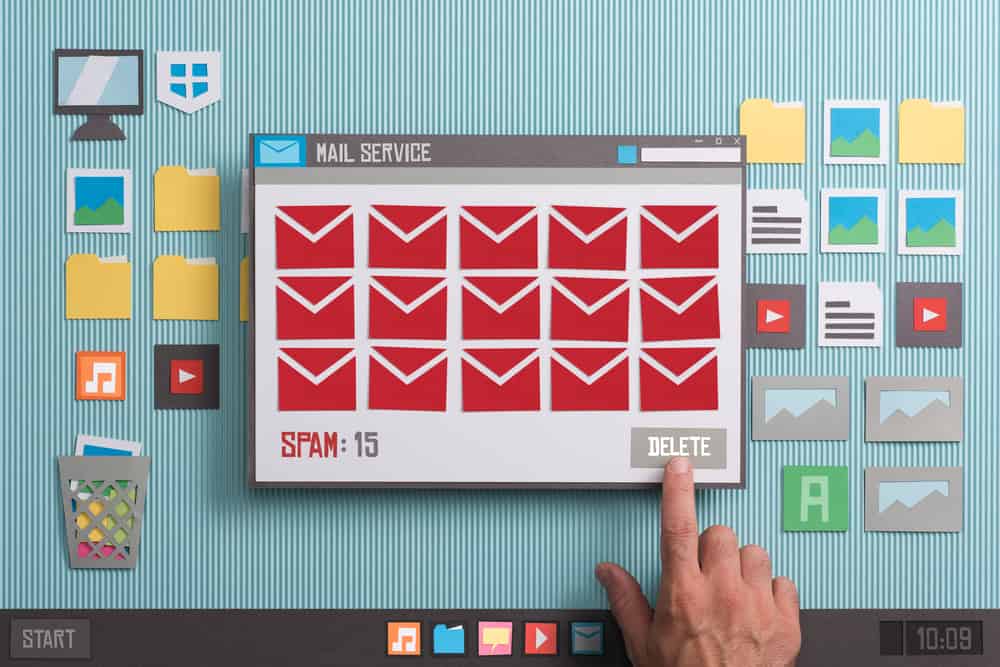 Discord's popularity is owed to its ever-evolving UI and experience.
The platform, loved by a hundred and fifty million gamers and communities worldwide, aims to serve the user with the best possible communication. One such feature is the option to organize servers on your dashboard.
Discord allows you to file your Discord under folders and categorize them according to your preferred criterion.
However, if you have formed a folder and want to remove it to declutter, you can do so easily.
Open Discord on your PC and click on the folder you wish to delete. Start by dragging out the servers from the folders and dropping them outside the folder. Keep doing it for all the servers in the folder. Once there's no server in the folder, the folder will disappear. 
This article can be handy if you're a Discord user and often struggle with organizing your folders. 
What Are Discord Folders?
Discord folders are folders within the Discord app that contain servers.
These server folders allow users to organize their servers and group them based on specific themes or topics, making it easier to manage and navigate their server list.
To create a server folder on Discord, you must drag one server on top of another.
This will create a folder to which you can name and add additional servers as needed. You can create multiple folders and move servers between them by dragging and dropping.
Having server folders in Discord is a helpful feature, especially for users who are members of several servers.
It allows for more straightforward navigation and organization of servers, reducing clutter and making it more efficient to find and join the desired server.
For example, if you're part of multiple gaming communities, you can group all your game-related servers in a single folder, making it easier to find and join them when you're in the mood to play a specific game.
Steps To Delete Discord Folder
If you wish to delete a Discord folder, you can follow these steps:
Open Discord on your PC.
Click on the folder you wish to delete.
Drag out the servers from the folders and drop them outside the folder. You can accomplish this by clicking and dragging the server to a space outside the folder on the server list.
Keep doing this for all the servers in that particular folder. Once there are no servers in the folder, the folder will disappear.
If you wish to eradicate a folder from Discord, the only way is to painstakingly remove each server from that folder one by one.
Unfortunately, it's impossible to simply delete an entire folder containing servers in bulk – manual removal is your only option here.
Removing a Discord Folder on the Mobile
To remove the Discord folder on mobile, open the app and tap the three horizontal lines in the top-left corner. Then tap on the folder to expand it. Now long-press on the servers and drag them out one by one.
Things To Know While Making a Discord Folder
Creating a Discord folder can be a valuable way to organize and manage your server list. Here are some factors to be mindful of when making a Discord folder:
Naming: Choose a name for your folder that is descriptive and easy to remember. It should reflect the theme or topic of the servers you plan to group in the folder.
Grouping: Decide which servers you want to group in the folder. It's essential to consider the purpose of the servers and the similarities between them when making this decision.
Moving Servers: You can quickly move servers into and out of a folder by clicking and dragging them. This allows you to adjust your folder organization as your needs change.
Visibility: Remember that only the servers within the folder will be visible when the folder is collapsed. If you have a lot of servers in a folder, it may be harder to find a specific server when the folder is collapsed.
By keeping these things in mind, you can create an organized and effective Discord folder that makes it easier to navigate your server list and find the servers you need.
Conclusion
Deleting a Discord folder is a straightforward process that can help you organize your server list and improve navigation.
To delete a Discord folder, you simply need to remove all the servers from the folder, and it will disappear automatically.
If you're well acquainted with ways around the platform, you should be able to enjoy it and enhance your communication experience.