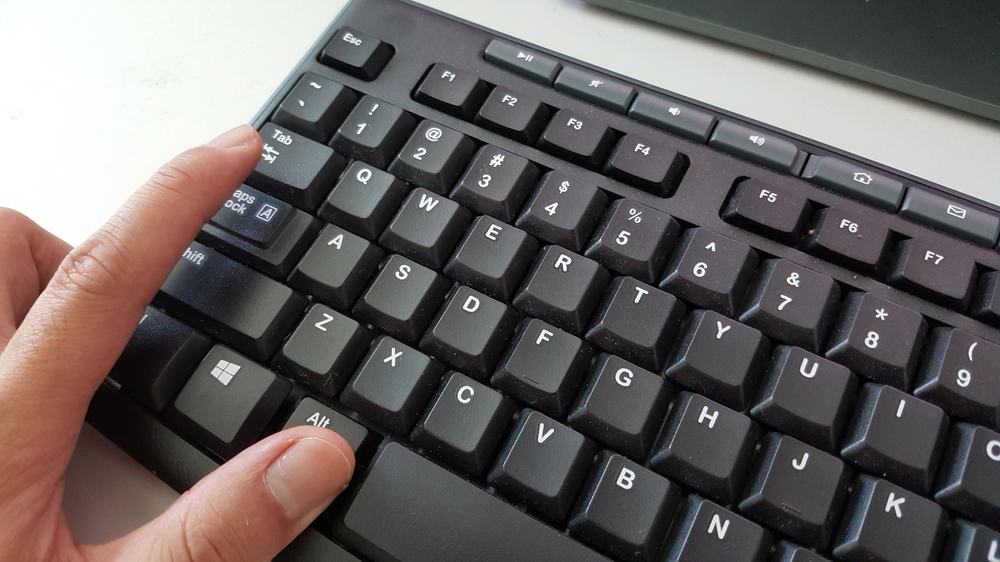 Discord is popular for its unique customization features that allow users to tailor-make their accounts and improve user experience.
Discord lets you link your servers to bots, play music, screen share, and change the font and text color, unlike other social media platforms. Besides these features, Discord also allows users to create and use alt accounts.
If you're unfamiliar with an alt account, it is an alternative Discord account. It's an account separate from the main account you can use to chat and perform other Discord activities.
If you're interested in creating an alt account, you may wonder how many accounts you can have.
The truth is you can have an unlimited number of alt accounts. Unfortunately, each alt account has to be backed by a phone number and an email. You can't use the same phone number to create your main and alt accounts.
Read on to learn more about creating and using alt accounts on Discord.
Overview of Discord Alt Accounts
As noted in the introduction, an alt account is alternative Discord account users create for a different purpose or simply for fun. The only requirements to creating an alt account are a unique email and phone number.
Sometimes, users can have their alt account mirror their existing account. This means they use the same username and other account-specific information.
The number of alt accounts you can have depends on the purpose.
For example, some users want to separate their identities into different accounts. They can do this by joining particular servers with their existing account and then joining different ones with their alt.
Other uses of alt accounts include wanting to text or chat with users with different profiles. If you're afraid of posting something on a server because you worry it might be sensitive, you can switch to your alt account. There are generally no limits to what an alt account can do.
While having multiple alt accounts isn't against Discord's user policy, managing them may be challenging.
Remember, you can't login to multiple accounts on your Discord mobile app. If you have only two accounts, you can manage them by using the main account on the app and signing in to the alt account on your web browser.
This way, you'll know which account you're using at any particular time. It's essential to note that using alt accounts to bully, harass or scam other users is against Discord's user policy. Violating any community policy or user guideline will result in a ban.
Next, we'll cover the steps to creating an alt account and switching between the alt and the existing account.
Step-by-Step Guide To Creating an Alt Account
Here's how to create a Discord alt account on PC:
Launch your web browser and go to the Discords registration page.
Enter account information in the respective sections, including email, username, password, and date of birth.
Agree to Terms of Service and Privacy Policy.
Click the "Continue" button. You've successfully created your alt account.
Next, you'll need to verify the email address to access the account's exclusive features.
Sign in to the email you registered with, then open the Discord email.
Click on the "Verify Email" button.
How To Switch Between Accounts on Discord?
After registering and verifying your alt account, the next step is to learn to switch between the two accounts. Follow the steps below:
Launch Discord on your PC.
Click on your avatar at the bottom.
Hover over the "Switch Accounts" option.
Select "Manage Accounts."
Click on the "Add and account" button.
Enter your alt account email and password and click "Continue."
Now you can switch between your main and alt accounts using steps 1 to 3 without having to log in each time.
The manage accounts feature is only available on Discord web and desktop apps. If you're using the Discord mobile app and want to manage your accounts, you'll need to log in to the main account via the app and the other through your web browser.
Summary
There's no limit to the number of alt accounts you can have on Discord. However, every alt account should have a different email and phone number.
Discord recently added a manage accounts feature on the Discord web and desktop app. Use this feature to switch between your main and alt accounts conveniently.
Unfortunately, the manage accounts feature is not yet available on the Discord mobile app. Remember, using your alt accounts to violate Discord's community, or user guidelines will result in a ban.