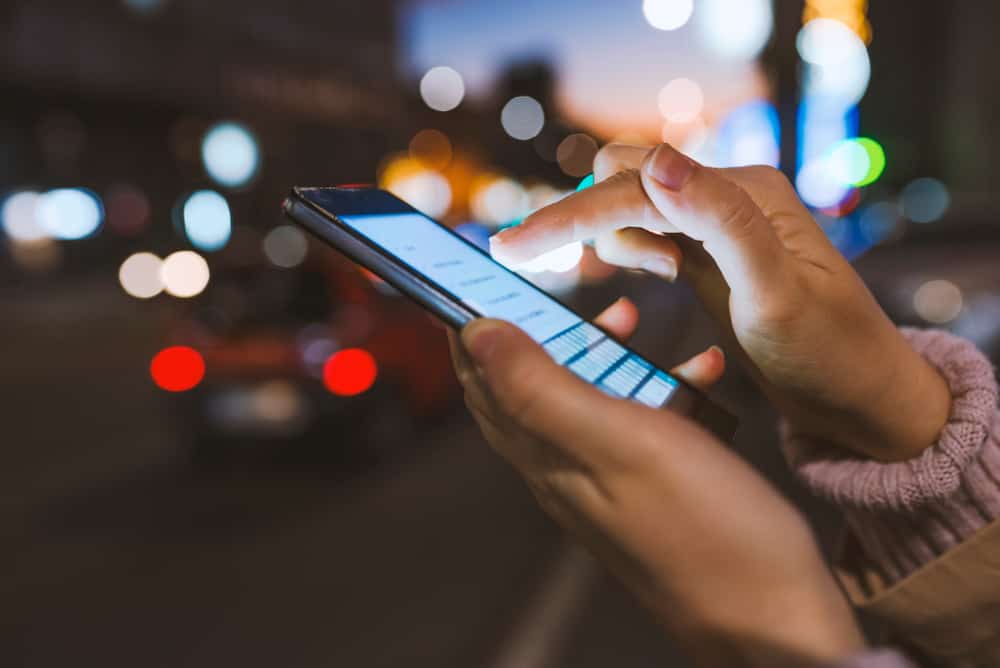 Facebook is a popular platform that allows people to post various information. Because of the many posts on the platform, you may need to save a post so you can read it later. Moreover, reading through every post may consume much of your data, denying you the chance to see most posts. So how do you save a post?
Saving a Facebook post is easy because you can do it easily using the Facebook mobile app or a website. While accessing Facebook through the mobile app, launch your Facebook and navigate to a post you wish to save. Click on the three dots on the upper side of the post, and hit the Save post option from the pop-up. You need to click on the save video option if it is a video.
Saving Facebook Posts can be challenging if you have never done so. This guide has explained why you need to save Facebook posts and how to save them and access them on your desktop or mobile phone. Additionally, it has answered frequently asked questions.
Why To Save Facebook Posts?
Saves on Data
Facebook, like most social media platforms, uses a lot of data. If you are not connected to a Wi-Fi network, you may find browsing through posts on Facebook expensive. Especially for users using expensive mobile data, you may need to save posts to read later.
Lack of Time
When you are in a hurry and have no time to go through every post, saving them will help you carefully read a post when you are free. You can navigate through several posts, and if you see an interesting one, you can save it to read it when you have no hurry.
Proof
Sometimes, you may see a post and need to keep it for future reference. The best way to access the post is to save it.
How To Save a Facebook Post
Facebook has made it easy for users to save posts on their platform. To save a Facebook post, follow the guidelines explained below;
Launch the Facebook application.
Navigate to the home page and find the post you want to save.
On the upper side of the post, find three horizontal dots and click on them.
Find the Save post option and click on it.
How Do I Access My Facebook Saved Posts?
Saving Facebook posts is easy, and anyone can do it, but how do you access the saved posts? If you saved some posts and now you can't locate them, follow this guide if you are searching for the saved posts on your computer.
Open Facebook.
Log in and click on the news feed menu below the search bar.
Find the Saved option and tap on it.
All your saved posts will be shown, and you can filter them if they are many to find the one you want.
If you are using your mobile device, find the saved posts by following the steps below:
Open Facebook on your mobile device.
Click on the menu icon (three parallel lines).
Navigate through, and click on the Saved button.
A list of your saved items will be shown.
If you want to share the post, click on the three dots beside the save post.
Conclusion
Facebook allows users to save posts they encounter on the platform, unlike other social media platforms like Snapchat. If you have an interesting post, you want to save, waste no more time and read this guide to discover the easiest way to achieve your aim.
Frequently Asked Questions
Can I Save a Facebook Post?
Yes. Facebook is not like other platforms that limit people from saving posts shared by other people. If you wish to save a Post, you need to click on the three dots and the Save post option. Alternatively, you can save the link.
Why Can't I Find My Saved Posts?
You can find your Facebook saved posts by clicking on the Saved option. You must be logged in to Facebook to access the posts you saved on the platform.
Can People See Posts I Save on Facebook?
Yes. Facebook allows users to invite other people to see their saved posts. To invite a person to see a saved post, open the saved posts, click on the three dots, and select the share option. Enter the name of the person you wish to invite and click on the invite option.
Does Facebook Send Notifications When Saving Someone's Post?
No. Facebook does not inform the owner of the posts when others save their posts. Thus, if you want to save a post, the owner will not be notified that you saved it or even took a screenshot.