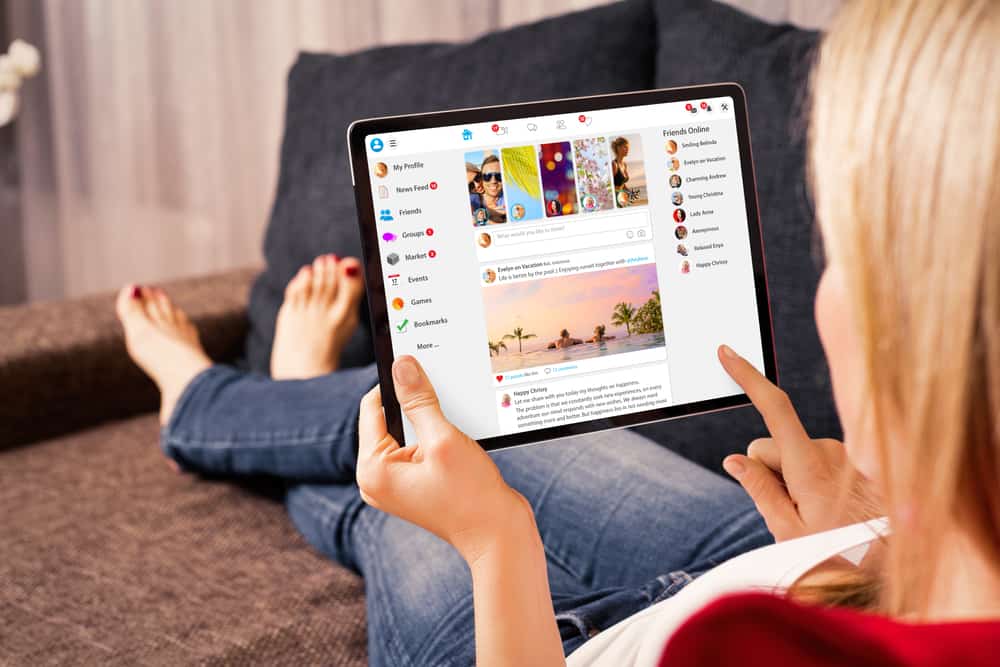 Facebook is now a powerful tool for fundraising, with over $3 billion raised via the social media platform today. Whether you need to raise money for a charity, business, or personal reasons, Facebook is a great place to start. It's easy to create and manage a fundraiser on Facebook, and you can run several of them simultaneously.
But what happens when you need to delete your fundraiser?
To delete a fundraiser on Facebook, you need to locate the fundraising event you need to delete under the "Fundraisers" section and click on it. Next, click on the "More" button and select "Delete Fundraiser" from the menu. Confirm the action by clicking "Delete" again.
Ensure you have your reasons clear before you delete a fundraiser because this is a permanent action, and you will not be able to restore the fundraiser later on.
A Facebook fundraiser is a convenient way to raise funds for a personal cause or charity through the power of friends and family. People will be able to donate directly to your cause, making fundraising easy for you, the organizers, and donors.
But for one reason or the other, you may need to delete a Fundraiser on Facebook. Here's how to go about it and everything else you need to know, like creating one in the first place.
How To Delete a Fundraiser on Facebook
Using the Desktop Version of Facebook
Log in to your Facebook account and go to the fundraising page you want to delete (you can find this by searching for it).
Click the "More" button.
Select "Delete Fundraiser."
Confirm that you want to delete that particular fundraiser by clicking "Delete."
Deleting the Fundraiser on Facebook via the Mobile App
To delete a fundraiser via the mobile app, follow these steps:
Go to the fundraiser page on your device.
Tap the three dots in the upper right corner and select "Delete Fundraiser."
Confirm that you want to delete your page by tapping "Confirm."
Reasons Why You Would Need To Delete a Fundraiser on Facebook
As convenient as this Facebook feature is, a need may arise where you will need to delete it, such as:
You've raised enough money for the cause and don't need more donations.
You're no longer affiliated with the organization.
The Facebook fundraiser has been hacked or compromised somehow, and you want to start over fresh.
You've changed your mind about donating on Facebook
If you're the administrator of a Facebook page, you must remove any fundraisers that are no longer needed.
How To Create a Fundraiser on Facebook
Here is how to create a fundraiser on Facebook:
Open Facebook on your browser and log in.
Click the "See more" button in the left navigation.
Find "Fundraisers" and click on the option.
Click the "+ Raise money" button on the left side of your screen.
Next, you need to choose the fundraiser type. Choose the "Charity" option.
Scroll through the list of charities or use the search bar to find the correct one for you. Click on the charity you would like to raise money for.
Fill the options on the left side (target, date, title, cause, etc.).
If you have double-checked all the options, click on "Create," and your fundraiser is now live for everyone to see.
Bottom Line
Deleting a fundraiser on Facebook via your mobile app or on the Facebook website using your PC is pretty straightforward and doesn't take time.
But if you're unsure about how to delete one either from the Facebook website on your computer or mobile app, we've put together this little guide for you.
Happy fundraising!