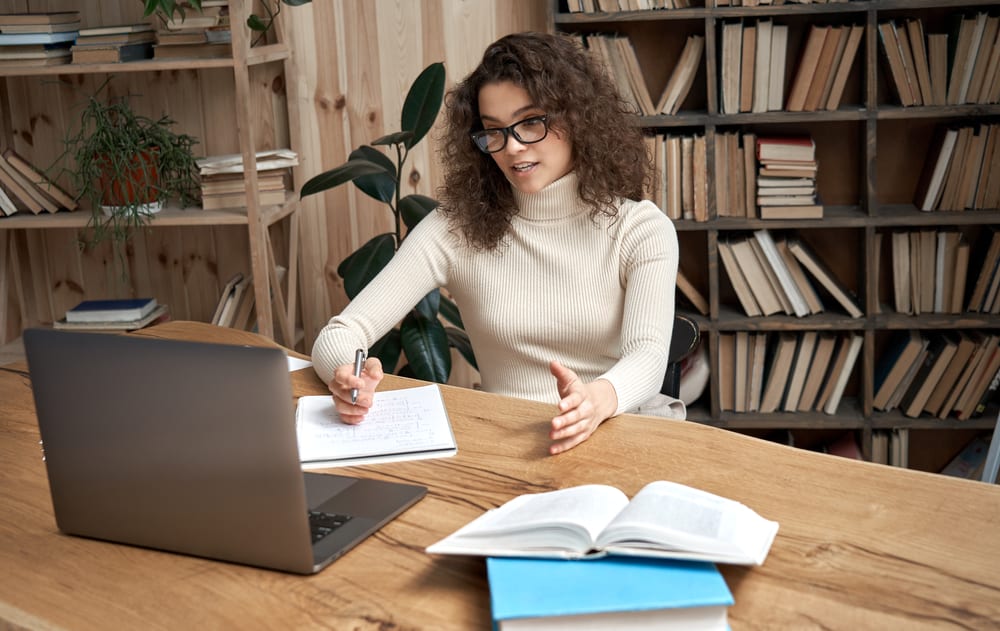 In a Zoom session, you can add different backgrounds to spice the background view and attain a presentable video. Backgrounds are essential in Zoom; having a picture or video as your background will make you stand out while in a Zoom session.
Besides, it's possible to add a looping video as your background, especially when you want to trick someone that you are active on Zoom, yet that's not the case.
The first step is to record a video of yourself paying attention to the Zoom webcam, such that someone viewing the video will see genuine movements you would make while in a Zoom session. Next, trim the recorded video to ensure a perfect video clip. Open your Zoom application and open Settings. Navigate to the "Background" section. Upload the video you've recorded, then set it as your background.
First, we will understand why setting a looping video as your Zoom background is helpful. Next, we will cover all details for using a looping video as your Zoom background, from recording the video to setting it as a Zoom background.
Why Loop Video for Zoom Background?
Zoom sessions have become a normal thing in our life. You can attend many Zoom meetings before the weekends, and having to stay in one position, especially when you have many Zoom meetings daily, can get tiring.
Besides, people can see your video feed, meaning you must attend and be active while in the Zoom session. When you can't put up with this hassle, there is a trick you can use to escape attending the Zoom meeting without people noticing it, and that's possible using a loop video trick.
The trick involves creating a short video of yourself and then setting it as your Zoom background. That way, anyone viewing your Zoom video feed will see a video of you, thinking it's in real-time, but it's a looping video. That way, they won't notice it's a recorded video.
How To Loop Video for Zoom Background
Zoom has a feature for a virtual background that lets people use the available images as background or upload other photos and videos to set as their virtual background. So, to use a looping video, start by recording the video and ensure you trim it. You can then upload the video and set it as your background.
Open your computer and launch your camera.
Click on the "Record" button.
Ensure you maintain eye contact with the webcam and make body movements as you would in an actual Zoom meeting.
Keep the video short to about 15 to 20 seconds long, then press the "Stop" button.
Locate and trim the recorded video to ensure you get the perfect video.
Open your Zoom desktop application and log in.
Click on the "Settings" option.
On the settings window, open the "Backgrounds & Effects" section and ensure you are on the "Virtual background" tab.
Click the plus icon on the right side of the virtual backgrounds.
Tap on the "Add video" option.
Once the video is uploaded, click on it to set it as your virtual background.
That's it. You can now leave your virtual background showing a looping video of yourself. Anyone viewing your Zoom feed will see the looping but won't notice it's a video you've set as your background. The trick is to ensure you have a perfect video, such that someone viewing it won't get the idea that it's recorded and not a live video feed.
Once the Zoom meeting ends, you will automatically get exited from the Zoom meeting, or you can click the leave meeting button. Bingo! You just managed to skip a Zoom session without anyone noticing it.
Conclusion
Creating a loop video for your Zoom background is an excellent way of skipping a Zoom session without someone knowing you've skipped the meeting. When someone views your Zoom video feed, they will see the looping video and think you are still active on Zoom.
We've covered all the details for creating a loop video for your Zoom background. With that, you can now confidently try it on your end. All the best!