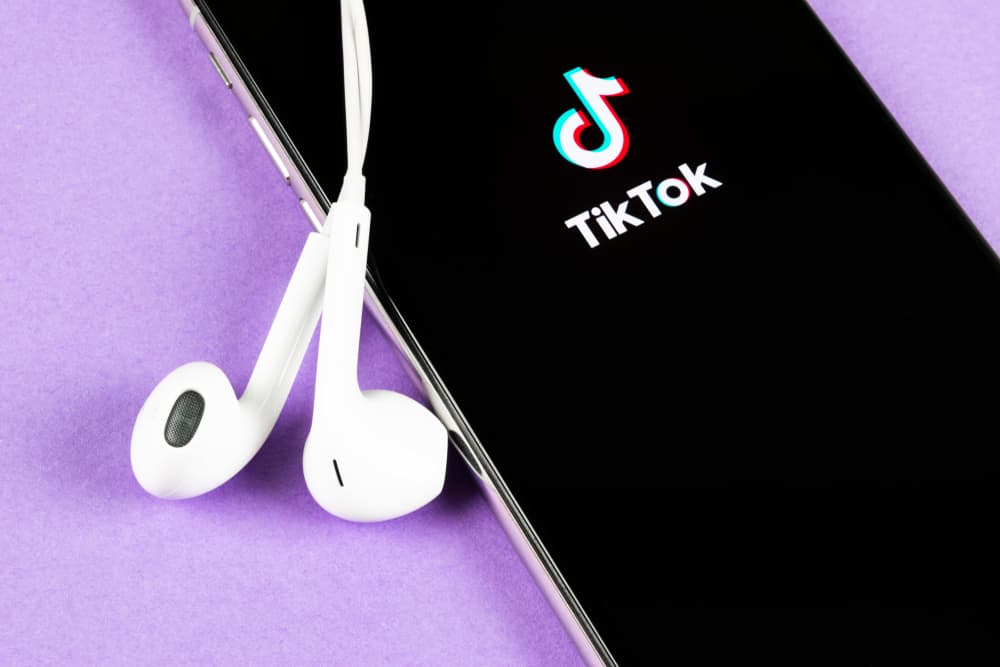 TikTok offers a great way to share short, engaging, and meme-worthy videos. Its status as a giant among social media platforms is uncontested.
When people create TikTok videos, they might want to slow it down or speed it up to create interest. Similarly, creators may wish to have their videos presented at a certain speed, depending on the type of content they're producing.
It's valuable for us to know how to slow down or speed up videos on TikTok.
To change the speed of your TikToks, you can use the built-in speed feature. You have to choose the option before recording, and you have five speed options: "0.3x," "0.5x," "1x," "2x," and "3x." Just click the "Speed" button at the top right and choose your desired option.
If the built-in feature is not enough for you, you can use free video editing software like EaseUS Video Editor or iMovie.
By the time you're done reading this tutorial, you will be able to change the speed of videos on TikTok. As for creators, they will be able to speed up or slow down their videos to make their content more palatable to their audience and their audience's tastes.
Changing Speed on TikTok
Since TikTok is a video-sharing platform, the pacing of the videos can determine the experience within the app.
If videos progress too slowly, they may fail to capture the interest of the audience. This may cause viewers to feel disinterested in watching further. 
On the other hand, if videos are too fast, they might be ineffective at conveying the narrative. Viewers might find themselves overwhelmed by an overload of information, finding themselves unable to keep up with the pace. Therefore, it is crucial to determine the right balance to maximize engagement.
Method #1: Using TikTok's Built-in Video Editor
TikTok has a feature-rich video editor that lets you perform all of the essential video editing routines right within the box. This editor enables you to speed up or slow down the videos you want to post. Follow these steps to change speed with TikTok's build-in video editor:
Open TikTok and tap on the "+" at the bottom of the screen.
Tap on the "Speed" option at the top right.
Choose the speed you like.
Capture the video.
Make additional edits to your video and follow the on-screen instructions to publish it.
TikTok's video editor presents you with five different speed options. You can choose from "0.3x," "0.5x," "1x," "2x," and "3x." 0.5x is half as fast as the original, while 2x is twice as fast as the original.
Method #2: Using Your Own Video Editor
If you find the speed options in TikTok far too limiting, you can go the route of editing your video with your own choice of editor. This way, when you eventually upload your video to TikTok, it will already be of the desired speed.
However, for those without the technical know-how of video editing, this method might prove to be cumbersome.
EaseUS Video Editor is a free-to-download video editor for Windows. It will instantly speed up or slow down your videos for upload to TikTok. It's easy to use and versatile for those looking to batch convert videos.
For Mac users, the best option is iMovie, which allows you to easily change the speed of videos.
Check this list of free video editors for more options.
Final Words
Speeding up or slowing down videos can seem like a daunting task, but TikTok's built-in video editor and recording options make it incredibly easy. If you wish to edit your videos manually, there is a plethora of free software that will precisely do that for you.
However, we advise caution against this software since quality isn't always going to be a given. 
Your safest and quickest bet any day would be to use the TikTok camera. Recording your content at the desired speed removes the need for additional editing, saving you time and allowing you to rapidly capture and post content on the fly.
FAQs
How to slow down music on TikTok
1. To open the camera, open TikTok on your mobile device and hit the "+" sign. 
2. To produce a slow-motion effect, tap speed in the top right corner. 
3. Then choose a speed above the record button.