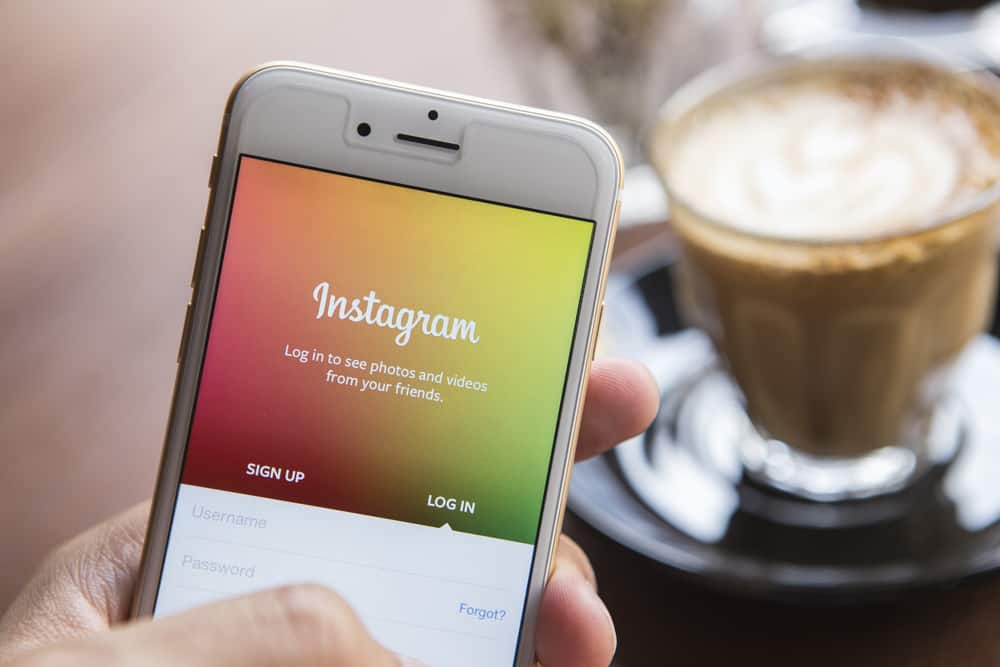 Instagram has been around since 2010, and it has had several active users since its inception. Since then, a lot of time has passed, so it is easy to forget when you created an account on the app. Some people would remember the year, and even the month they created their account but asking them to give you the exact date might be overreaching.
You can easily find out by checking the Account History on your Instagram profile. On your profile, click the three-line icon, select Your activity, and tap on Account History, scroll to the bottom and you'll see the date.
Why would anyone want to know their Instagramversary anyway (Instagram anniversary)? Well, there are several reasons, including the fact that some might just want to compare their progress and see how far they've come.
This article will show you how to know when you joined Instagram in simple steps.
How To See the Date You Joined Instagram
Before we proceed with the instruction, you should know that the Instagram browser version does not have the "date joined" feature. To view the date you created your account, you must use the app.
You don't need to rack your brain to get the date you joined Instagram. All you need to do is:
Open the Instagram app.
Navigate to your profile by clicking on your profile picture at the bottom right corner.
Tap on the three-line icon, and select Your activity from the pop-up window.
Tap on Account history.
Scroll to the bottom, and you'll find your answer under the Account created section.
This "Account History" section will give you information beyond your account creation date. You will also find information about changes you have made, such as name and BIO edits, privacy settings changes, etc.
How To View the Creation Date for Another Person's Instagram Account
Why would anyone want to know this information about someone else's account? It seems like stalking, right? But it isn't. Some people just get curious about certain people and their lifestyles. These particular people are usually celebrities.
Other times, one might just get curious about burner accounts created to troll people and make vile comments on the internet. When you fall victim to users of such accounts, one of your first instincts would be to check the creation date.
If you ever get curious and would love to know the date another person's account was created, there are two ways to go about it.
Check the Instagram "About This Account" Section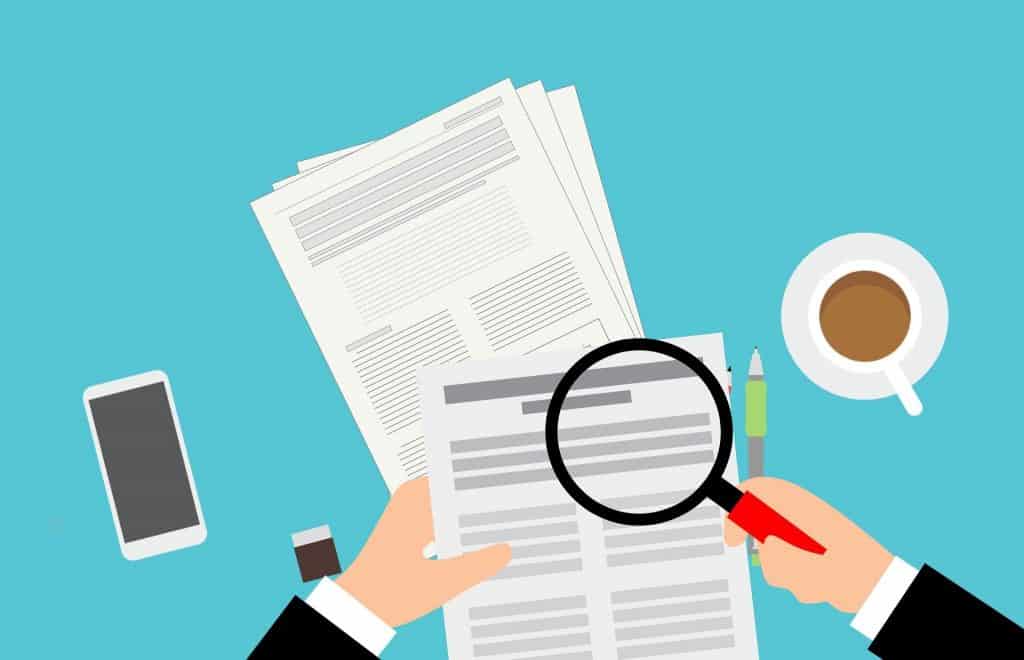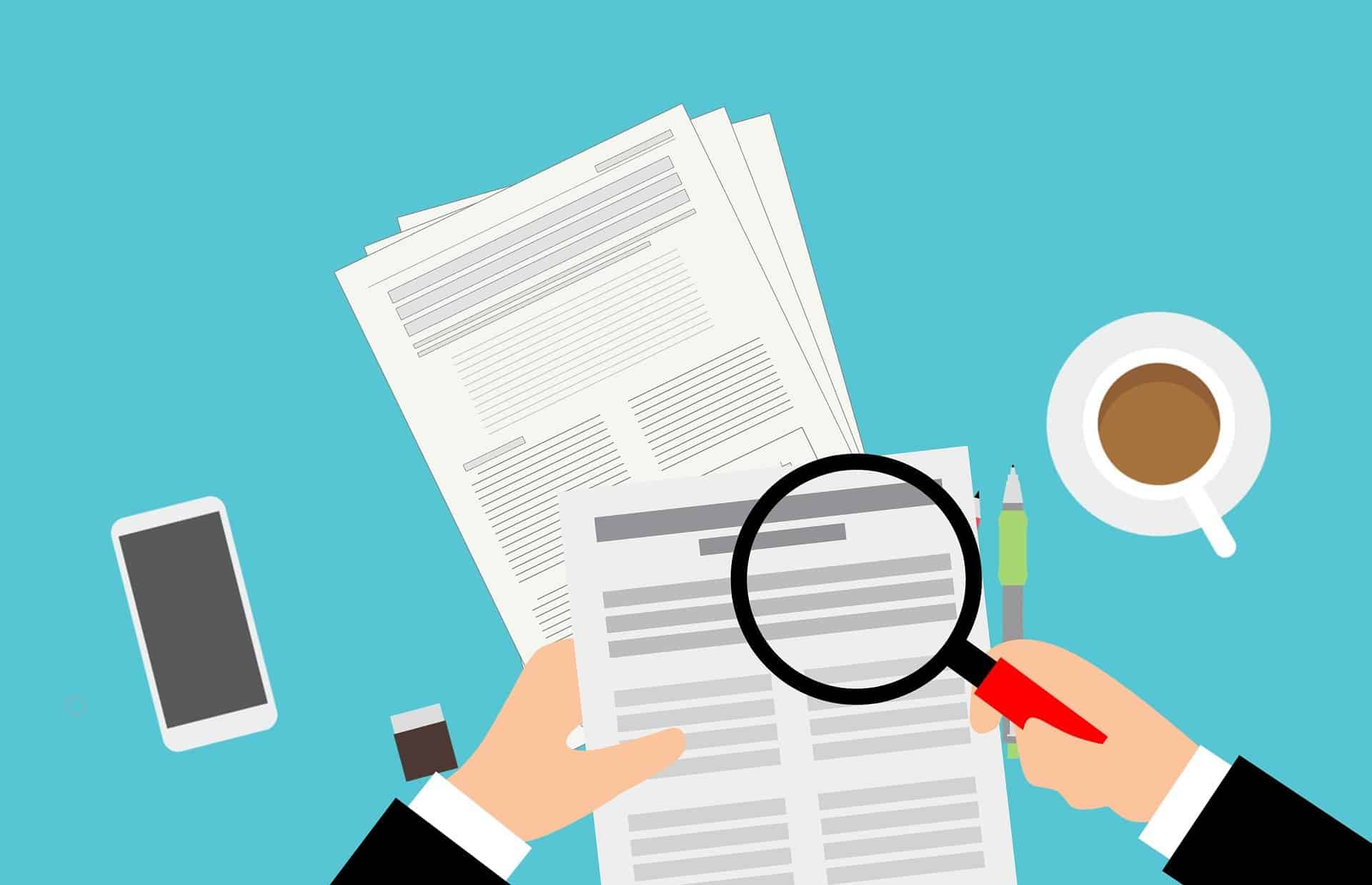 When an account on Instagram reaches a large audience on Instagram, the account gets the About This Account section. This section has all the important information, including its creation date.
With this feature, the user's audience can see their account's creation date. To see the date someone else created their account, you must use your mobile app. Your mobile app is your only option because the website option does not have the "About This Account" section.
Now, let's take a look at the steps:
On your iPhone or Android device, open your Instagram app.
Go to the account you are curious about and tap on the three vertical dots at the top right corner that looks like ellipses.
Click on the About This Account in the pop-up menu on your screen.
You will see Date Joined.
In this section, you will also be able to tell the country in which the account is based, the followers you have in common, and their old usernames. All this information will be displayed. However, this method is only applicable to certain accounts, especially verified ones.
Check Posts on Particular Instagram Account
Not all Instagram accounts have the "About This Account" section, but all verified accounts have this feature. But what happens when the account you are curious about isn't one of the privileged ones? You can adapt this method. Though it is not precisely accurate, it would give you an idea of when the person's account was created.
Open Instagram on your iPhone or Android device.
Go to the account you are curious about and scroll through the person's profile.
The date that appears on the person's first post would give you an idea of when the account was created.
If the person archives or deletes old posts, this would not help. The same thing applies to an account that has no post at all.
Conclusion
Suppose you ever wonder when your Instagram account was created, or you're curious about the authenticity of a celebrity's account and would love to know when their account was created. In that case, this article will always come in handy, as we gave you the possible ways to go about it.
You might decide you want to start throwing parties for your Instagramversary. Who knows? Just be sure to have us invited.