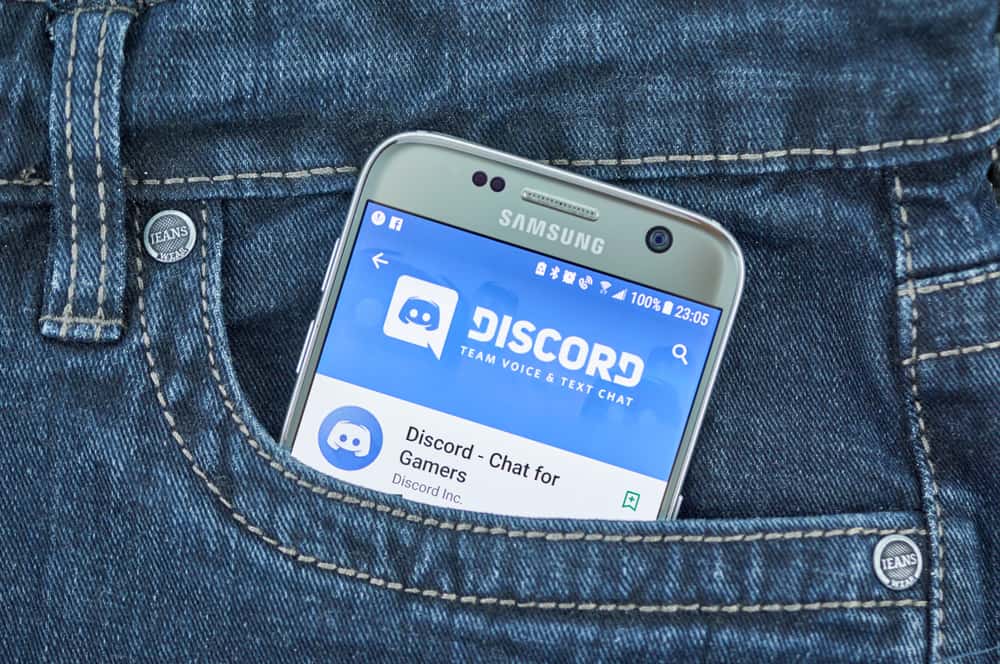 Discord gets more fun when you can add different bots to your server. With Vexera, you will enjoy playing music on your server while enjoying other moderation activities, such as autoroles. You can also play games and enjoy memes.
Vexera is excellent, and when you want to enjoy using its different commands, you must first add the bot to your server. Here, we will detail the comprehensive guide for adding Vexera to Discord.
To add Vexera to Discord, ensure you have a server or create a new one where you will add the bot. Open Vexera's website and invite the bot. If you are logged in on Discord, you will be prompted to first select the server where to add the Vexera bot. If not, you must first log in. After you authorize the bot access to your server and grant it the required permissions, Vexera will be added to your Discord server, and you can start using it.
We will discuss the Vexera bot. We will see its prefix, the features it offers, and why you should invite it to your server. Moreover, we will dig in on the steps to follow when you must add Vexera to Discord.
What Is the Vexera Discord Bot?
Vexera is a multipurpose bot. You can use it as a music bot to assign "autoroles," create fun with memes, and play different games. The bot prides its 99% uptime. The feature guarantees that users won't get instances where the bot cannot execute the required activities.
With Vexera, you will enjoy high-quality music. Its music player is easy to use and works with platforms like YouTube and Soundcloud. As a moderation bot, there are different tasks you can execute, including kick, ban, mute, and other moderation activities.
When you want to give your server members automatic roles when they join the server or reach a certain threshold, you can use its "autorole" commands. That way, you relieve yourself of the work of manually assigning roles to members every time.
Vexera also comes with Misc commands that allow users to locate different Misc and fun commands. You can do plenty with Vexera commands; you only need to know what commands exist and their description. That way, you will comfortably utilize the Vexera commands.
Additionally, you can change Vexera's language thanks to its local language support. When using Vexera commands, use the plus (+) prefix. For instance, you can use the "+help" command to get a list of different Vexera commands and their descriptions.
How To Add Vexera to Discord
When you are ready to use this fantastic bot, you first add the bot to the server. You must first have a Discord server where to add the bot, and you can create a new server if you don't have an existing one where you can add the bot.
With that sorted out, follow these steps.
Click the "Add to your Discord server" button.
You must log in to your Discord account on the browser.
If you have already logged in, select a server where the Vexera bot will be added.
Click "Continue" to bring up the permissions page.
Check the permissions Vexera requires and click the "Authorize" button at the bottom.
Once you complete the Captcha, Vexera will be added to your Discord server.
When you want to use Vexera to play songs, you must open your Discord server where you added the bot. From there, join the particular voice channel for the server. Once in the voice channel, use the "+play" command in a text channel with the music's name or URL. For instance, "+play <music-name>" and Vexera will begin playing music in the voice channel.
Conclusion
Vexera is a reliable music bot with numerous features to support your activities. We've discussed what Vexera is, its features, and the steps to add Vexera to your server and start using it for your activities.