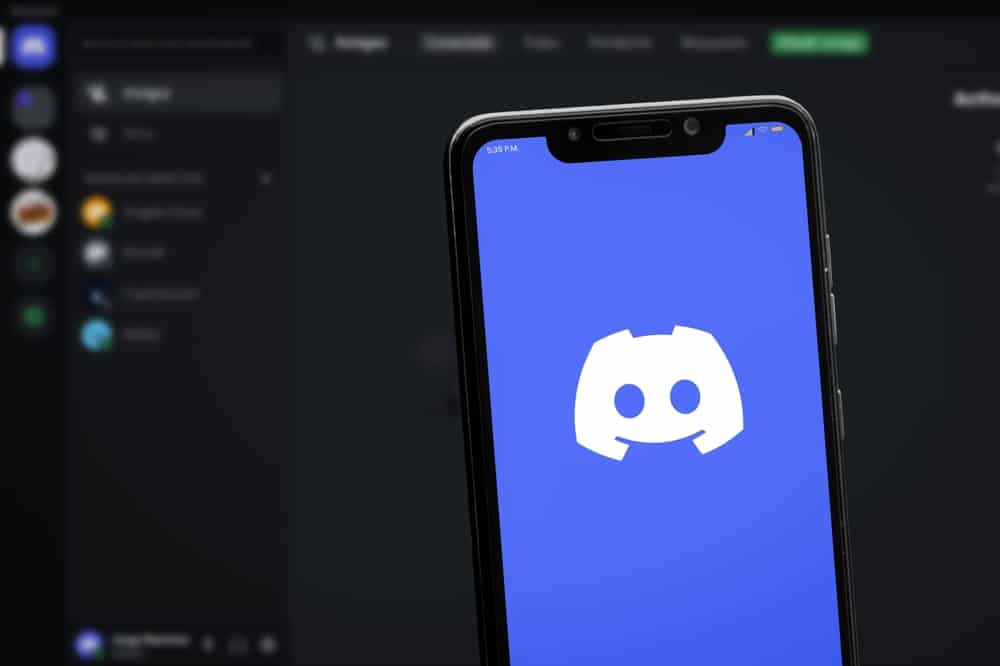 Discord is becoming a popular application, but unlike other social platforms, you may notice its user interface is not attractive as that of WhatsApp. All Discord accounts come with a dark display with boring interfaces, which may make you feel you do not have a good experience.
However, you now have the freedom to customize your Discord using various plugins. If you don't know how to add plugins to improve your Discord experience, continue reading this guide for more information.
One of the simplest ways of adding plugins on Discord is using a tool called BetterDiscord. When you have BetterDiscord visit the plugins page, then click the Download button beside the plugin you wish to add to your Discord. A folder containing the plugin will get downloaded by BetterDiscord, and you can open it to finish adding plugins on Discord.
Many users have found it boring to use the normal Discord because of its unattractive interface. If you are one of such users wondering what they can do to change their Discord look, read this post to know how you can add plugins on Discord!
Can I Add Plugins To Better Discord?
Discord is a suitable application for chatting with friends and strangers, but its user interface is unattractive. Many users have sought alternatives to making the Discord interface attractive, and one of the tools trusted in adding plugins and themes on Discord is BetterDiscord.
BetterDiscord is not an official tool for Discord, but many users have expressed the tool's effectiveness in adding plugins and changing the Discord theme. Unfortunately, some users report that it is against Discord's terms of use to use the tool.
What Is BetterDiscord?
BetterDiscord is an unofficial Discord add-on that many people have used to add plugins to Better Discord. The tool is handy, and its simplicity in adding plugins and themes on Discord has made it the best option for many users.
Although some reports indicate that using the tool is against the terms of service of Discord, it is not likely to get banned because of using the tool unless you add plugins that go against Discord rules. If you don't want to get banned for using BetterDiscord, it is advisable to download only the plugins accepted by Discord.
Moreover, BetterDiscord is a client-side tool, and it would be hard for Discord to tell that you are using it. Therefore, BetterDiscord is the perfect tool you need when you want to add plugins to Discord.
How To Add Plugins To Better Discord Using BetterDiscord
BetterDiscord is the tool many users have used for adding plugins and themes on Discord. Before you add plugins using the tool, you must ensure you have installed it, as explained in the following section.
Install BetterDiscord
Visit the BetterDiscord website and download the latest application of the tool.
Once you have downloaded the setup, run it.
Check the license agreement box and click "Next" button.
Choose the "Install BetterDiscord" option and click "Next" to install it on your computer.
Select the directory that contains your Discord app.
Hit the "Install" button to complete the installation process.
Click on the "Close" button once the installation is complete.
Add Plugins for Discord
The installation process of BetterDiscord ensures you link Discord and BetterDiscord, and you can add plugins as indicated below.
Visit the plugin directory for BetterDiscord.
Download the plugin you find suitable. But the plugin you download must not violate Discord's terms of service.
Find the downloaded file and move it to C:Users\Username\AppData\Roaming\BetterDiscord\Plugins. If you installed BetterDiscord on another disk or folder, you need to move it there.
Open Discord and go to User Settings.
Scroll down to the Better Discord section on the left menu.
Click on the Plugins option.
Enable the selected plugin.
It is normal to find the needed library plugin missing sometimes. In such cases, you will see a prompt requiring you to Download the missing library by tapping the Download Now button.
Conclusion
The Discord interface might not be the best, but that should not discourage you from having fun as you intend. This post has explained how you can add plugins to your Discord and make it better as you wish. Therefore, if you are stuck with such a question, read this post!
Frequently Asked Questions
Will Discord ban me for using DiscordBetter?
DiscordBetter is not an official Discord tool, but it is not easy to get banned for using it. It makes it hard to get banned because Discord cannot tell if you are using the tool because it is client-side. Discord may ban you because of adding plugins that violate their terms of service.
How do I change the Discord theme?
You can easily change the Discord theme using the BetterDiscord add-on. The tool has proved useful for many Discord users, and it is easy to use because it involves drag and drop to change a Discord theme. Download the plugin directory and get suitable themes.