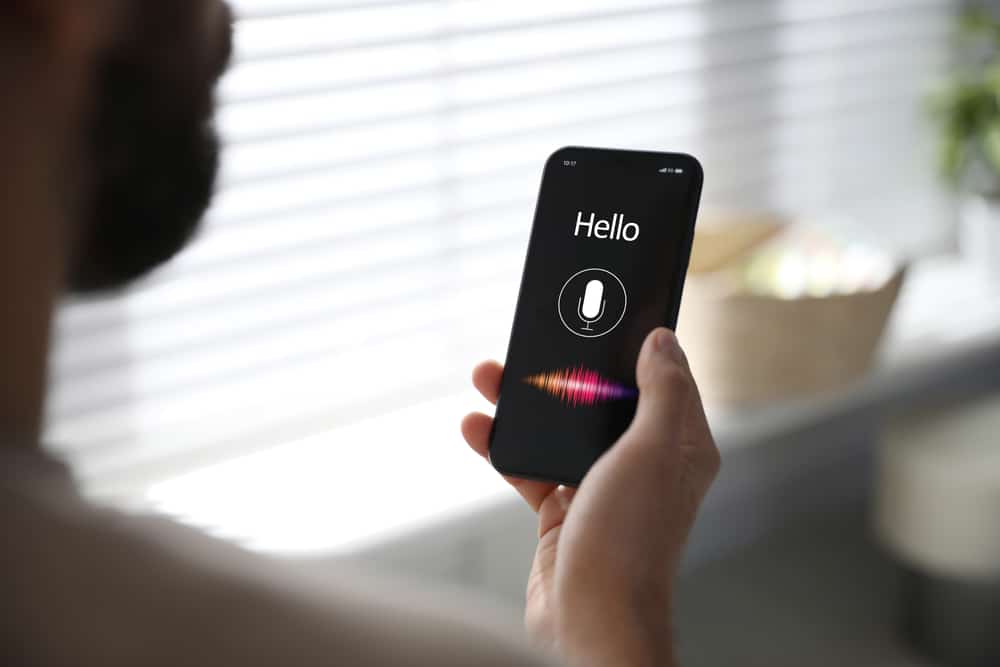 Spotify is among the leading music streaming platform you can use to enjoy your music. When you have a premium Spotify account and wish to extend the streaming fun on Discord, you can rely on different bots to enjoy this fun.
Discord will show a status you are listening to on Spotify, and you can invite people to join you for fun. Besides, you can add a music bot to use Spotify in your Discord server.
Discord has various music bots you can use to listen to music on your server. Once you get your bot of choice, you can invite it to your server and use its commands to play music directly from Spotify. Bots playing Spotify include Hydra, FredBoat, Aiode, Vexera, MEE6, ProBot, etc. For each of these bots, you must be the server admin to invite them to your server and use their commands to enjoy the fun of listening to music.
We will understand whether Discord allows playing Spotify and the various bots you can use to enjoy your Spotify playlist on your Discord server. Moreover, we will discuss a general guideline for using these bots to stream Spotify.
Can You Stream Spotify on Discord?
Yes, you can. Discord is a lovable VoIP platform that is free to download and use on different platforms. With Discord, you can create a server where to communicate with your friends in the voice channel for the server you create.
While using a voice channel, the admin or anyone with manage server permissions can invite a Discord bot to the server. Once you invite the bot, you can start using it by executing the different commands it offers. Most bots allow users to play a song by specifying its name or link.
In the case of Spotify, you can create your Spotify playlist, copy its link, and use the link to play your playlist on Discord. The functionality of this option depends on the various commands the bot you use offers.
What Discord Bot Plays Spotify?
There are thousands of bots you can use with Discord. Among them are music bots that allow users to play Spotify on the server. You will find various Discord music bots when you perform an online search.
Some of these bots include the following.
FredBoat
With FredBoat, you will enjoy high-quality music, inducing from platforms like Spotify. Its commands are not the easiest to learn and use, but you will love the streaming quality it offers.
Hydra
When you want an all-in-one bot, Hydra is a good choice. It has an interactive dashboard and offers easy-to-use commands that anyone can get comfortable using. Besides, it is multilingual, meaning you can find it supports your language.
MEE6
If a simplified dashboard is what you are looking for, MEE6 is your best choice. It is a moderation bot that also supports playing music. Thus, you can conveniently use it on your server.
Aiode
If you have previously used and enjoyed the features the Botify Discord bot offers, then you will love what Aiode offers. The bot is a new version of Botify, allowing streaming Spotify on your server. You can search for songs or use links to play Spotify.
ProBot
It is an easily customizable bot that blends in with Spotify. The bot focuses on ensuring its features' quality while offering various music features to give users all the reasons to invite it to their server.
How To Play Spotify on Discord
When you've selected the music bot of choice, the remaining thing is to add it to your server and start playing music. For that, here's a quick guideline.
Open your browser and visit the top.gg website.
Search for your preferred bot.
Click the "Invite" button next to the bot you want to use.
Choose your server and click "Continue."
Click the "Authorize" button and mark the captcha.
Open your Discord application.
Access the server where you added the bot.
Execute its commands to play Spotify.
Conclusion
When you want to play Spotify on Discord, rely on the different music bots presented in this guide. Once you add the bot, you can start having fun!