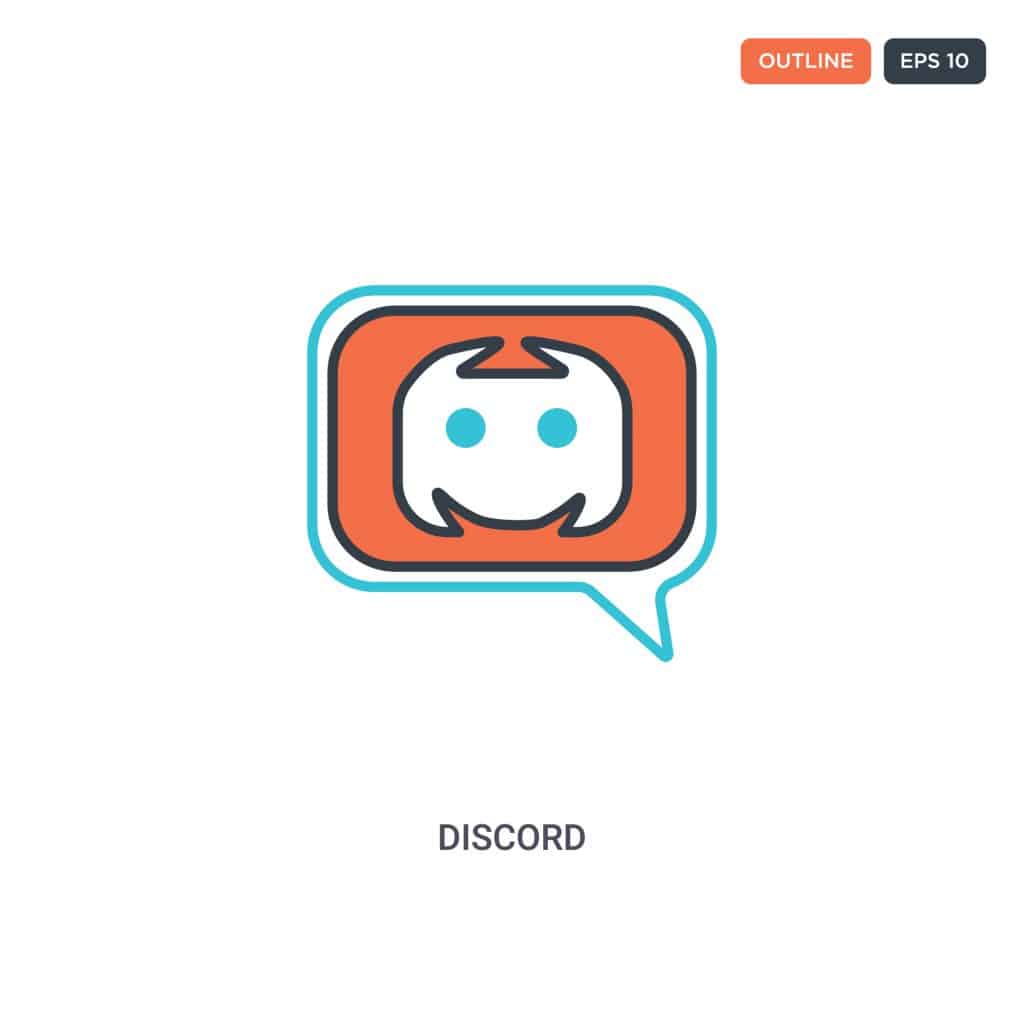 Discord has become the go-to app for gamers as it provides them a platform to live stream their gameplay and interact with their teammates simultaneously.
While using the gameplay server, you might have observed that many users on Discord, especially the popular ones, have their names in different colors.
This is a feature provided by Discord to make the distinction between servers.
You can also modify the color of your server name. But how do you add color roles on Discord?
To change the color of the role, click on your server name at the top left corner of the screen. Then select "Server Settings" and click on "Roles." Now, choose your role from the roles list. Either pick a color from predefined colors or click "Custom Color."
Discord has been the go-to platform for many people interested in building a community of like-minded people.
With a user interface similar to apps like Skype, it is easy to navigate and carry out activities such as adding color roles in Discord.
In this article, we will discuss the different ways you can add color roles in Discord. 
Ways of Adding Color Roles in Discord
The Discord server is supported on both PC and mobile phones so that you can add color roles via either of the devices. 
Let's discuss the two methods.
Method #1: Adding Color Roles From Desktop
Since hardcore gaming is usually carried out on heavy-duty PCs, gamers typically prefer using the Discord server from their desktop. 
Here's how you can add color roles by following these nine simple steps:
Open Discord on your PC.
Right-click on your server icon on the left.
Hover over the "Server Settings" option.
Click on "Roles."
Click "Create Role" (or select a role from the list.)
Write a name for your role, and select a color for it. Any custom color can also be selected by clicking the color picker square above the pre-selected colors.
Click on "Save Changes" at the bottom of the screen.
Click the "Manage Members" tab.
Click "Add Members" and add yourself or any other user you want.
Method #2: Adding Color Roles From Mobile Phone
The second most common use of the Discord server is through mobile phones. You can add color roles via your cell phone too.
Here are ten simple steps to follow:
Open the Discord app on your mobile device.
Tap the hamburger menu icon in the top left corner.
Select your server.
Tap the three dots in the top right corner.
Select "Settings" from the menu that appears.
Scroll down and select "Roles" under "User Management."
Tap the "+" icon in the top right corner to create a new role. You can assign a color to an already present role by clicking on the existing roles to edit them.
Write a name for your role, and select a color for it.
Tap the "Create" button in the screen's bottom right corner.
Now just finalize the role and add members.
Conclusion
Discord is a vast video game streaming platform allowing users to customize their servers' look.
Things such as adding color roles in Discord help server owners organize their server members and grant appropriate permissions to server moderators.
They do have additional benefits, though, like being able to mention all members of a role with a single handle.
Now that you have learned how to add color roles in Discord, you can have fun customizing your server!
FAQs
How do you change the color of your name on Discord without roles?
The color of your Discord name can only be changed if you add roles. To do this, you must create a server with admin privileges. Without a server, you cannot change the color of your Discord name.
How do you get a gold role in Discord?
If you subscribe to the premium membership on Discord, you get access to the gold premium subscriber role. You also get access to the lounge channel to chat with other subscribers of the gold role.
If I have multiple color roles, which color will my name get?
If you have multiple roles on Discord, you will obtain the color of the highest role. The colors and roles are hierarchical. 
Hence, the lower roles will get the attributes, for instance, color, from the higher roles.