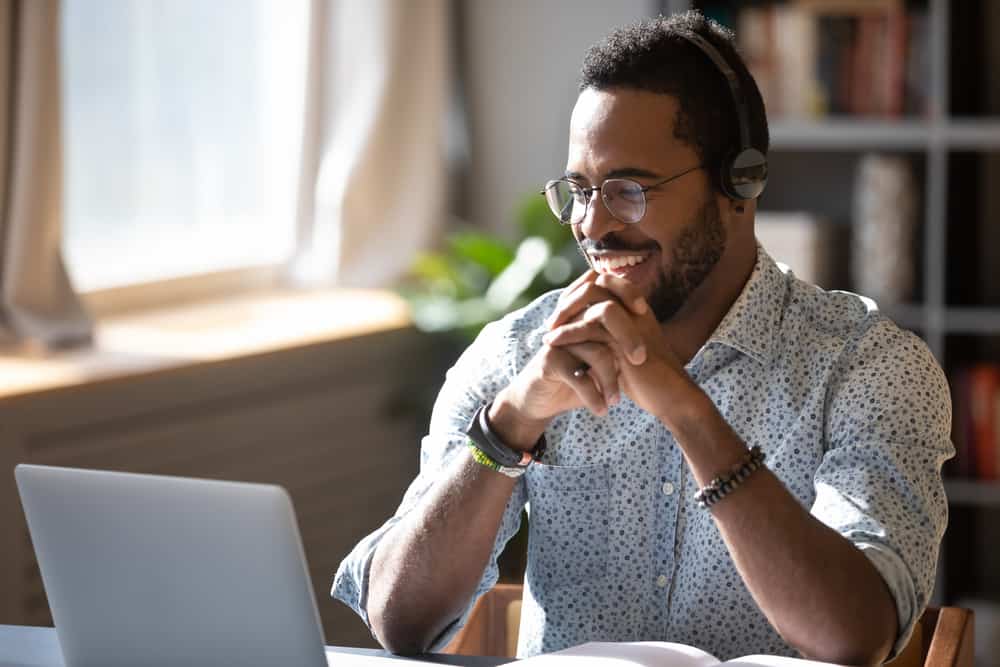 Over the years, Discord has grown to be one of the most popular and unique ad-free social media platforms.
The platform allows you to host or join other like-minded groups of users where you can chat and hang out.
It also allows you to use AI tools, such as bots, that make it easier for you to grow and manage your Discord community.
But how much does it cost to host a Discord Bot?
The cost of hosting a Discord bot depends on the hosting service you'll go for. Some are free, while others charge between $1 – $10 monthly. There are many Discord bot hosting services in the market, such as Sparked Host, SomethingHost, and PloxHost.
This post will explore what Discord bots are, how much they cost, and everything in between. Keep reading to learn more.
What Is a Discord Bot?
A Discord bot is an AI-powered tool or software program that automates various actions on the Discord server.
Once you add it to your Discord server, it runs on the platform and performs multiple functions to enhance your community's user experience.
It can perform tasks such as playing music, moderating chats, sending notifications, as well as ensuring members follow community guidelines.
A bot is essential to growing a vibrant Discord community and freeing you from the platform's mundane tasks.
For instance, a bot can welcome new community members or even ban an unruly user. Such tasks would take a lot of energy and effort on your part but are much more manageable when automated.
Furthermore, adding a Discord bot to your channel is relatively easy, and there are many hosting services you can choose from.
How Much Does Discord Bot Hosting Cost?
Depending on your hosting service, it generally costs $1 to $10 to host your Discord bot.
Below is a list of some of the best Discord bot hosting services and what they charge.
Option #1: Sparked Host
Sparked Host has four pricing plans:
Basic – $1 per month
Advanced – $2 per month
Advanced+ – $4 per month
Ultimate – $10 per month
The plan you go for will depend on your bot's usage. Sparked Host recommends the Basic or Advanced plans for community bots and the Advanced or Advanced+ plans for public bots.
Option #2: SomethingHost
SomethingHost pricing plans depend on your storage needs. Their plans are as follows:
AppBox 0.5GB – €1.49 per month
AppBox 1GB – €2.99 per month
AppBox 1.5GB – €4.49 per month
AppBox 2GB – €5.99 per month
SomethingHost has a 14 days money-back guarantee if you're unsatisfied with their service.
Option #3: PebbleHost
PebbleHost has only one pricing plan:
Basic – 1024MB DDR4 ECC Memory, Unmetered SSD Storage, 250Mbps Uplink- $3 per month
PebbleHost also offers several billing cycles ranging from every three, six, or twelve months which get discounted by 3%, 5%, and 7% consecutively.
Option #4: PloxHost
PloxHost is a top-tier bot-hosting service that offers three hosting plans. These include:
Basic – $1.25 per month
Medium -$2. Per month
Unmetered – $4 per month
Your storage capacity increases with a higher hosting package on PloxHost.
Option #5: Gameserverkings
Gameserverkings has a single hosting plan:
The platform offers a 24-hour money-back guarantee if you're not satisfied with their services.
Free Discord Bot Hosting Services
You can host your Discord Bot for free using the following hosting services.
Option #1: BotGhost
BotGhost allows you to create your own commands without any coding experience. You can also choose one from their multiple modules and customize it to fit your needs.
Furthermore, this free Discord bot hosting service allows you to launch numerous bots simultaneously.
Option #2: Bot-Hosting.net
Once you sign up to Bot-Hosting.net, you can use their coin generator to earn coins you can use to host your Discord bot or bots for free.
Conclusion
To host a Discord bot, you can use a paid and or free hosting service, but your requirements and budget will ultimately determine which hosting service you go for.
However, we hope you find this much easier after reading this post, and most importantly, it helps you find the right Discord bot hosting service for your needs.
FAQs
How good are free Discord hosting services?
Free Discord hosting services can be an inexpensive way of hosting your Discord bot. However, if the bot is intended for public use, it would be best to use one of the premium services.
Can you host multiple bots using the same service provider?
You can host multiple Discord bots using a single provider. However, managing multiple bots at once is complex, and it's advisable to keep your bot numbers as low as possible.
Why should I purchase Discord bot hosting services?
Paid Discord hosting services are more reliable and offer better service quality compared to free Discord hosting services.