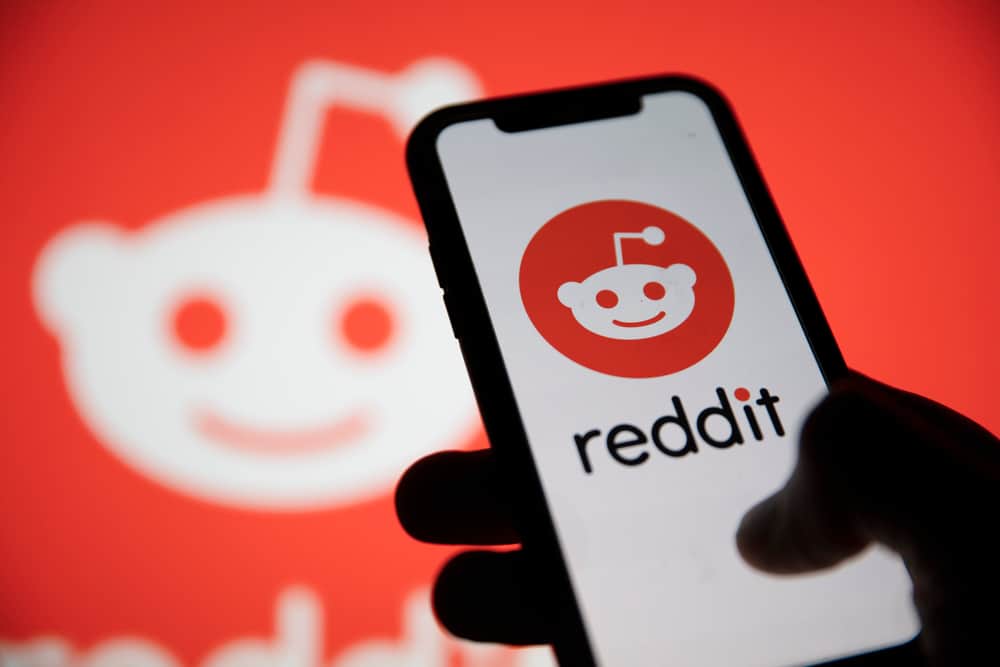 Have you never heard of Reddit? Reddit is a social news website where registered users post content such as photos, videos, links, and text posts for other users to view, read, have discussions, and share.
Reddit was founded in 2005 based on the idea called the "front page of the internet," and in 2019, it recorded approximately 430 million monthly users, known as "Redditors."
The answer is simple; you must be 13 years old or older to use the social news site.
Reddit is meant for the old and young. Like many other social websites, Reddit has policies that guide its users from dangers on the internet, specifically content not meant for underage users.
This write-up will explain how Reddit works, a few privacy and security settings, and how old you must be to use Reddit.
How Reddit Works
Reddit has a unique way of making its users interact. Its site is grouped into categories or communities called "Subreddits." There are over 138,000 active communities presently on Reddit.
As a network of communities, the primary content on Reddit posts is from its users. Conversations are continued when users comments on other users' posts. Other users cast their votes for each post too.
It's called a voting feature, where users can cast positive and negative votes, known as upvotes and downvotes. The number of votes would determine how visible that particular vote would be on the site.
Whenever a user posts or comments, they earn "Karma," which is a status that reflects their contributions within their community to Reddit. Awards and gifts are also given for some original posts.
What Are Some Privacy Policies on Reddit?
You can use Reddit from their site, mobile apps, widgets, and other product and services. The privacy policy below applies to all the services on Reddit, including Reddit gifts.
Here's what is collected on Reddit:
Information you provide through signing up, content you submit, and actions you take like voting.
Information is collected automatically through the pages you visited, data from cookies, and your location.
Information from other sources you are permitted to gain access to your account.
Information is collected by third parties, such as posts that link to YouTube and Twitter.
Here's what the information collected is used for:
To provide, maintain, and improve the services.
To communicate to you about other services and provide other news and information that interest you.
To protect users safety by blocking suspected scammers and sending security alerts and support messages.
You can check the Reddit privacy policy by clicking here.
How Old Can You Be to Use Reddit?
The big question is, how old do you have to be to use Reddit? The answer is simple; you must be 13 years old or older to use the social news site.
Reddit is a social site that contains a tremendous amount of content on almost any topic that is thinkable. So, the age restriction comes for good purposes. You genuinely don't want to view content that is not safe or suitable for you. Besides, of course, to shield younger users from scammers.
Summary
This write-up carefully outlines what Reddit is, how it works, some of its privacy policies, and the age requirements. Reddit set a 13-year-old age limit for its users for safety and security reasons.
We hope this piece of information helps guide you as you use the Reddit social site.
FAQs
Does Reddit have a mobile App?
Yes, it does. You can download the Reddit app on your Android and iOS device.
Can I set Parental Control on Reddit?
Yes, you can. Tap the "Profile menu" button from the User Settings and scroll down till you see the "Advanced section." Uncheck both "Content Visibility" and "Active in communities visibility" to help keep your child more anonymous online.
Is Messaging on Reddit safe?
Private messaging users is not so recommended. Instead, post a comment to be seen by the whole community.
Is Reddit appropriate for 14-year-olds?
Reddit is not so safe for teenagers. It doesn't stop them from using it though, but letting kids surf around the internet without protection isn't something a parent would want.