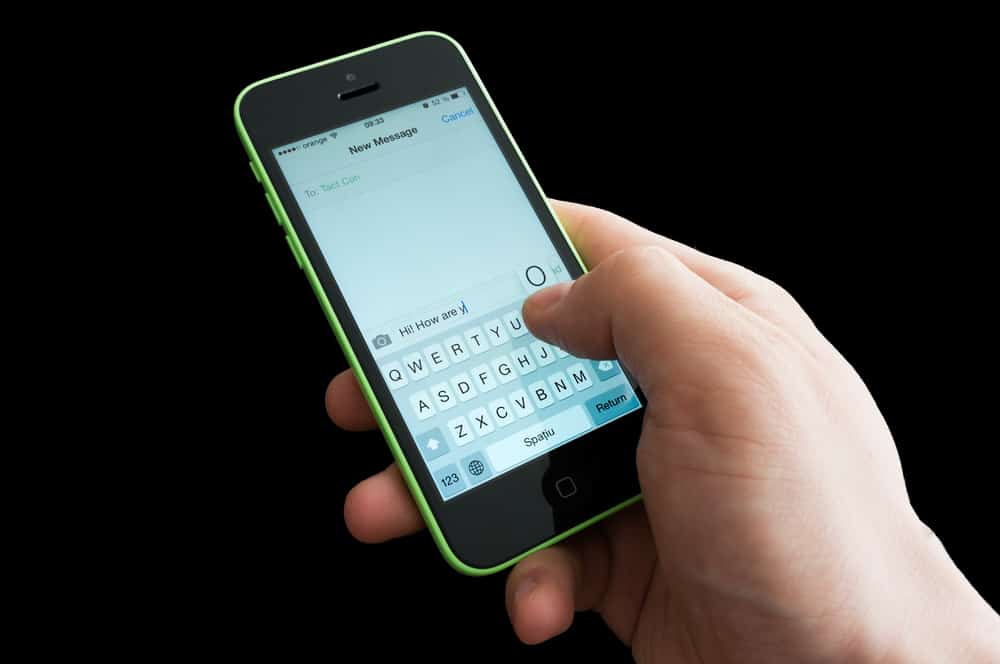 Apple users can communicate using iMessage, which uses data instead of carrier charges to send messages. When the person you want to message has iMessage enabled and is online, you can conveniently utilize iMessages for communication.
iMessage is slowly becoming popular, and its daily users keep rising. If you are an iMessage user, you may get curious about how many iMessages are sent daily.
There are millions of Apple users, and the majority of them use iMessage for communication. It is estimated that over 50 billion iMessages get sent daily between Apple users. When messaging an Android user, iMessage switches to regular SMS. So, this number accounts for messages shared between iOS users. The number is estimated to keep scaling, especially since iOS users keep increasing.
We will understand how iMessage works and discuss the estimated number of iMessages sent daily. Moreover, we will answer commonly asked iMessage questions. Keep reading!
What Is iMessage?
iMessages refer to the texts, videos, or photos sent between an iPhone, iPad, or Mac over cellular data or Wi-Fi. iMessages are encrypted, and they appear in a blue text bubble. This difference in the bubble's color helps recognize whether you are sending an SMS or iMessage. Apple users enjoy iMessage for free; it only requires an internet connection.
iMessage is restricted to iPhone users only. Trying to send an iMessage to an Android phone will convert it to a regular SMS, and you will incur carrier charges.
Using iMessage comes with different benefits, including the following.
iMessages offer encryption that the regular SMS lack. Thus, you can use iMessage for secure communication.
For someone traveling, iMessages allow sharing your location to keep your friends updated.
When you can't type a message, iMessage allows you to send a voice memo to save on typing time.
If your iMessage has been delivered, you will see a delivery confirmation in the form of a checkmark.
With iMessage, you can see real-time typing displayed using the typing dots at the top.
iMessage offers a means to merge it with your Apple Pay account for convenient payment and receiving funds.
Note that when you send an iMessage to your friend and they are not online, the iMessage will get saved for 30 days on Apple's server, such that when your friend comes back online, the iMessage will get delivered to them.
How Many iMessages are Sent a Day?
Apple is a brand that takes pride in its Apple devices, including Mac, iPod, iPad, iPhone, etc. There are over 1 billion iPhone users in the world. This large number of iPhone users implies that many iMessages are shared daily.
It's estimated that each iPhone user sends an average of 50 iMessages daily. Hence, the total iMessages shared daily adds up to over 50 billion iMessages. With the number of iPhone users expected to rise, we will have more iMessages sent daily in the coming years.
Conclusion
Apple has over 1 billion iPhone users. There are over 50 billion iMessages that get sent daily. We've discussed how iMessages work and mentioned the total iMessages sent daily.
Frequently Asked Questions
Can I know how many iMessages I share daily?
Unfortunately, Apple doesn't have a feature to let users see the total count of the iMessages they have shared in a single day. However, there is no limit to the total iMessages that someone can share daily.
How many iMessages are sent a Day?
With over 1 billion iPhone users daily, over 50 billion iMessages get shared daily.