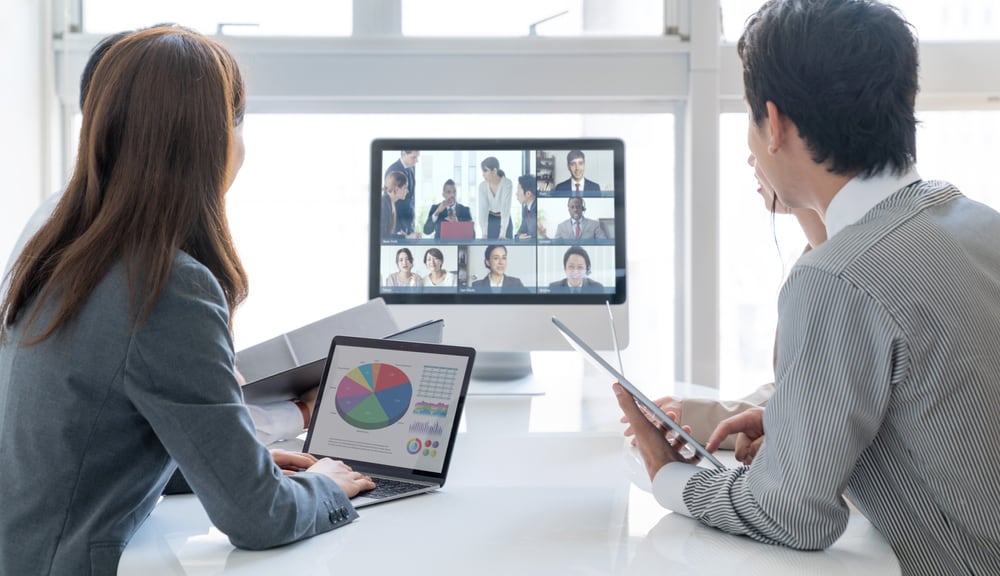 Zoom is the leading videoconferencing platform, and organizations use it for different needs, such as interviews, meetings, and conferences.
You can use Zoom for the web, on desktop, and mobile. Zoom employs various security measures, including locking you out if you forget your password and try to enter it after a given number of attempts.
We will discuss how long Zoom locks you out.
Zoom has a maximum of five password attempts. Once you reach this limit and can't get your password right, Zoom will lock you out for 30 minutes. Zoom does this to secure your account by limiting unauthorized access. After 30 minutes, you can try reaccessing your account and see if you get it right this time. Alternatively, you can decide to forget your password and use the recovery link to create a new password that is easy to remember.
We will discuss what it takes for Zoom to lock you out. Still, we will discuss how long Zoom will lock you out and how you can get rid of this lock on your Zoom account.
Why Does Zoom Lock an Account?
When you want to use Zoom to create meetings, you must sign up for a Zoom account. For that, Zoom requires you to enter a valid email and password that you will use to authenticate yourself when logging in. However, someone who only needs to join a Zoom meeting doesn't need to have a Zoom account.
When you open the Zoom application on your device or the browser, you must enter your password and email to sign in. However, we often forget the password we use for the Zoom account. Zoom can't log you in unless you enter the correct password for your account.
If you enter an incorrect password multiple times, Zoom will lock your account after five failed login attempts.
Your account will remain temporarily locked for a given time, and you will have the option to enter your password again after some time. If you don't remember your password, use the alternative of resetting the password.
How Long Does Zoom Lock You Out?
On its support page, Zoom clearly states that your account will temporarily be locked if you fail to get the correct password after five login attempts. Zoom does this to ensure your account isn't hacked and is one way to prevent unauthorized access to your account.
According to Zoom, your account will remain locked for 30 minutes. After this duration, you have room to enter your password again. Hopefully, you will have remembered the correct password for your account and use it to access it successfully.
Sometimes, you might enter the correct password, but it doesn't work. This case signals that your Zoom account might have been compromised, and someone changed the password.
If you suspect that's the case, Zoom lets you submit a request for its safety team to investigate the reported case and help you regain access to your account.
Alternatively, you can opt to reset the password and create a new one that you will use to log in to your account.
Follow the steps below.
Visit the Zoom password reset page on your browser.
Once the page opens, enter your email address associated with the Zoom account.
Mark the captcha to verify identity.
Click the "Send" button.
Open your email box and locate the email containing the reset password link.
Click on the reset link, which will open in a new browser tab.
Enter your new password and confirm the password in the respective fields.
Lastly, click the "Save" button.
Zoom will send another password to confirm that your password has been successfully changed. At this point, you can use the newly created password to sign in to your Zoom account and enjoy using your Zoom account.
Conclusion
Zoom has a time-out session on the login page, which helps in protecting your account.
Zoom will temporarily lock your account for 30 minutes when you enter your password incorrectly five times.
You can attempt the log in again or reset your password.