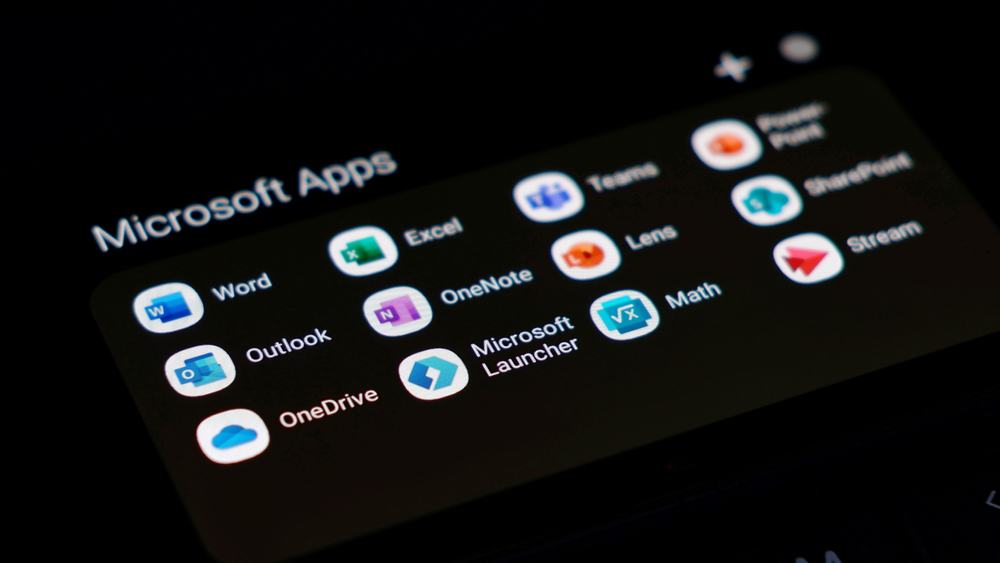 Microsoft Teams is an excellent messaging app used in an organization to enhance communication, file sharing, meetings, and real-time collaboration. When using Microsoft Teams, you can only stick to one window at a time as the application doesn't support opening multiple windows. Well, this isn't very reassuring. Stick around and learn a new trick for opening multiple Microsoft Teams windows.
You can only open multiple windows in Microsoft Teams if you access it via the browser. Open your browser, such as Microsoft Edge or Chrome. Visit the Microsoft Teams website and login into your Teams account. Click the more icon on the top right of the browser, and under the more tools, click the option to "create a shortcut" and choose to open it in a window. That's it. A new instance of Microsoft Teams will open on your browser.
We will begin by discussing whether it's possible to open multiple instances of Microsoft Teams. Next, we will cover the trick for running multiple windows of Microsoft Teams on different browsers and conclude by answering commonly asked questions about Microsoft Teams. Let's get rolling!
Does Microsoft Teams Support Opening Different Windows?
Microsoft Teams offers a collaboration workspace for employees in an organocation, enhancing teamwork. Unfortunately, the platform doesn't support running multiple windows. When you want to switch between different activities on Microsoft Teams, you must end one activity to run the other.
For instance, you can't be in a meeting call on one window and still respond to another Team on a different tenant. Having to end one activity to access another is frustrating, and Microsoft Teams is comfortable with that. Let's hope Teams will introduce the shared channels feature in the future to enable access to different windows when using the application.
So, is it possible to open different widows on Teams? The only trick involves utilizing a browser. The desktop application doesn't offer any room for that.
How To Open Multiple Windows in Microsoft Teams
As noted earlier, you can only open multiple windows on Teams using a trick that runs on the browser. We will discuss two options using different browsers.
Using Microsoft Edge Browser
This example utilizes Microsoft Edge and Windows 10/11. Microsoft Edge supports Progressive Web Apps (PWAs), enabling installing native apps for Windows.
Open the desktop Microsoft Teams app and use your credentials to sign in.
Open your Microsoft Edge browser.
Visit the Teams website and log in.
Once signed in, click the horizontal ellipsis at the top right corner.
Locate the option for "Apps" and click "Install this site as an app."
A pop-up will appear. Click the "Install" button.
Microsoft Teams will appear on your taskbar, and you can use it to open different windows.
You can open Microsoft Teams on the desktop app and click the installed native app on the taskbar to open another instance.
Using Chrome
Open the Microsoft Teams website and log into your account.
Click the three dots in the right corner.
Scroll down and click on "More tools."
On the context menu, click "Create Shortcut."
Click the "Open as window" option on the pop-up window, then click the "Create" button.
That's it. Another window of Microsoft Teams will open on your browser, and you can switch between the two windows to access your Teams account in real-time.
Conclusion
Microsoft Teams currently doesn't support opening multiple windows. However, we've seen two ways of bypassing this and accessing multiple instances on your browser. Use the steps presented to open Microsoft Teams on different windows.
Frequently Asked Questions
Does Microsoft Teams support opening multiple instances?
No, it doesn't. You can only open one window at a go. Microsoft Teams is yet to introduce a feature that allows opening shared channels to help users switch between different windows.
How can you open different windows on Microsoft Teams?
The only option is to use a browser. Open Microsoft Teams on the website and access the settings page for the browser. Locate the option to install the site as an app on Microsoft Edge or create a shortcut if using Chrome. You can then open different windows of Microsoft Teams.