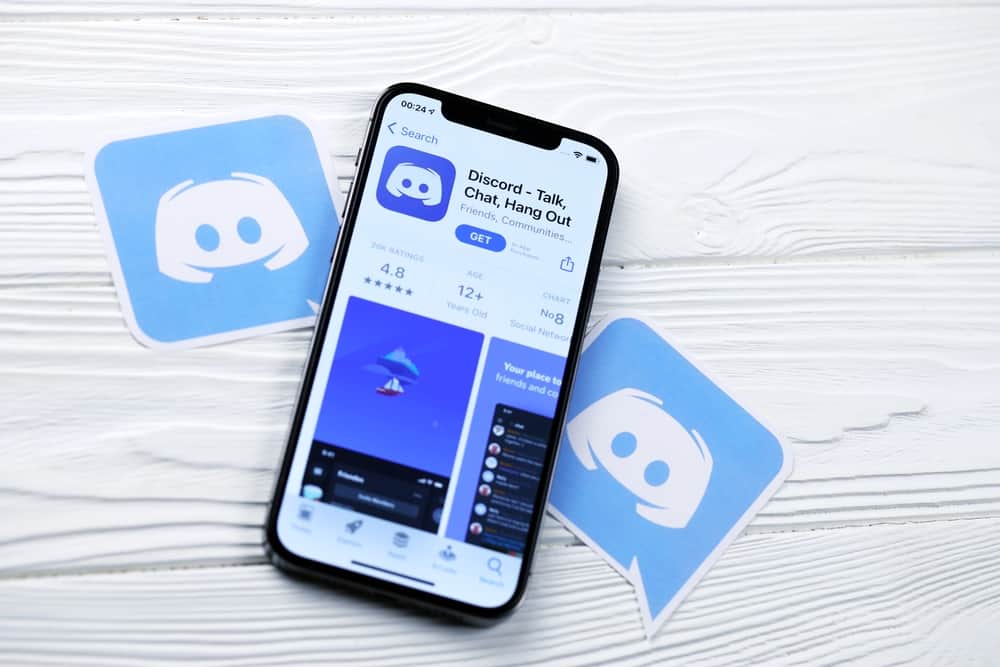 Many Discord users intending to use their Discord for business purposes understand the importance of server boosts.
The server boosts offer users many features and enable them to grow their accounts. Many Discord users are concerned about whether the server boost will last forever.
This guide has explained the issue and more topics.
Discord server boosts usually last for a month. Once you boost Discord, you are offered temporary features and rewards lasting within the month. If you don't boost the Discord server next month, all the features you enjoy will expire. However, users with a Discord Nitro subscription can have their server boosted for two months.
Discord is a great platform that has enabled other users to achieve their business plans. If you don't understand how long a Discord boost will last, read this post! Moreover, it has explained what Discord server boosts are, how you can make your Discord boost permanent and how to do a Discord server boost.
What Is a Discord Server Boost?
A Discord server boost is a subscription that Discord allows users to do to unlock the special features of Discord.
Such features include a 1080p screen share and improved audio quality. Users can open free Discord accounts, but they won't have the beneficial features that will enable you to grow your account when growing a community.
Discord server boosts are grouped into three levels, and the more you pay, the higher the level of your Discord boost. The levels of Discord boots are described below.
Level 1
Level 1 requires two server boosts to unlock it. It offers the following features:
A boosted Go Live Stream to 720p 60fps.
Audio quality of 128kbps.
Total of 100 emoji slots.
Level 2
Level 2 requires 15 server boosts to unlock. Moreover, it offers all the features offered in Level 1 and others, as indicated below:
A total of 150 emoji slots.
Audio quality of 256kbps.
Go Live stream of 1080p 60fps.
Upload limit of 50 MB.
Level 3
It requires 30 server boosts to unlock and offers its users all features in Level 2 and more like:
Audio quality of 384kbps.
Upload limit of 100 MB.
A URL for your server to share online.
A total of 250 emoji slots.
How To Do a Discord Server Boost
When you want a Discord server boost, ensure you have a desktop nearby because it can be done through the desktop app alone.
Launch the desktop Discord app.
Tap on your server from the sidebar.
Tap on the "Server name" to open the "Server settings".
Select the "Server Boost" option.
Tap on "Boost This Server".
Decide how many boosts you want to purchase.
Choose if you want a Nitro subscription.
Provide the payment information.
Confirm you want to purchase the boost.
How Long Does Discord Boost Last?
Discord server boosts last for a month. Once the boost expires, all the special features expire with the boost meaning the rewards associated with the account will also be lost.
Discord advises its members to renew Discord monthly if they wish to continue enjoying the special features. If you are using a Nitro boost, you will have added time of Discord boost because it comes in two months.
A Nitro boost offers users two months, meaning your Discord will have special features for a maximum of two months if you don't renew it. Moreover, a regular Discord server will remain active the entire time a Nitro boost is active.
How Can I Make My Discord Server Boost Permanent?
There is no way you can make Discord boosts permanent because they are renewed per month.
If you find it challenging to boost your Discord per month, you can enable auto-renewal to boost your Discord without your intervention.
When you enroll for auto-renewal, your credit card will get charged automatically, ensuring you have access to special features all the time.
Is it Worth It to Do a Discord Boost?
It depends on how you are using Discord.
Users on Discord frequently and wish to use it for business purposes are advised to boost their Discord servers to have special features.
When a Discord server is boosted, it offers high screen share quality, improving the audio quality.
Therefore, if you need such functionality as audio and screen share, boosting your server will enable you to achieve your aim effectively.
Conclusion
Discord was never sure about server boosts, but it has enabled it to generate more revenue.
Users wishing to keep accessing Discord's special features must boost the server monthly to avoid losing the benefits.
Frequently Asked Questions
How much does Discord Boost cost?
A regular Discord boost costs $4.99 monthly. Users that opt for a Nitro Discord get a 30% discount paying $3.49. It is recommended that users that wish to do more than one server boost get a Nitro Discord subscription. Discord Nitro enables you to get an additional month free.
How long does Discord Boost last?
Discord Boost normally lasts for one month. Discord allows users to subscribe for monthly server boosts, enabling them to access special features. If you have a Nitro Discord, you will have two months to access the special features when the subscription is active. Moreover, a regular Discord boost can last as long as a Nitro Discord is active.