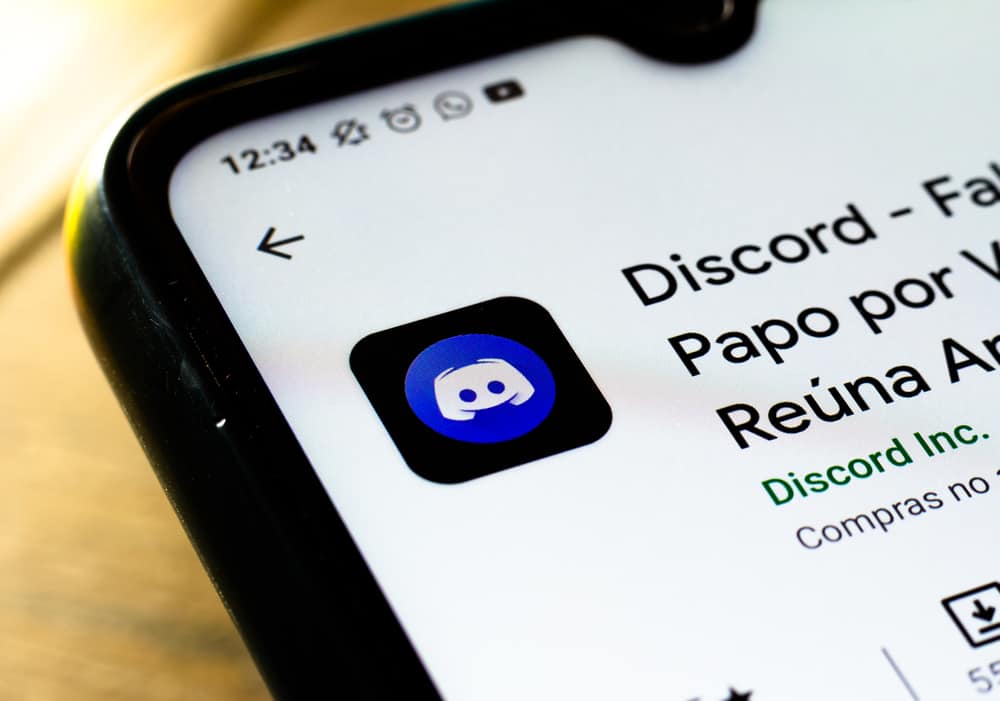 Discord is a fun platform for communicating with fellow gamers and joining different communities that align with your interest. While on Discord, your profile avatar is how you represent yourself. Hence, having an excellent profile avatar is essential.
Discord supports different formats of profile pictures, mainly images, and has a limit on the size of the profile picture. So, if you have a large profile picture, you must crop it before uploading it.
Suppose you upload a large Discord profile picture. Discord will automatically crop it to fit the 128 by 128 pixels requirement. The best approach is to crop the profile picture before uploading it. So, find a Discord profile picture cropping tool, upload your large picture, and then crop it to the desired sections ensuring it doesn't exceed 128 by 128 pixels. Lastly, upload the cropped picture as your Discord profile avatar.
This guide focuses on understanding how to crop a Discord profile picture. We will mention tools you can use and the general process of cropping the picture, then use the cropped version as your new Discord profile avatar.
Why Crop Discord Profile Picture?
Everyone loves it when you have a customized and perfect profile picture, making you stand out. On Discord, you can also add your profile picture such that people can quickly know who they are chatting with. Besides, you can use avatars, such as gaming, to represent what you like doing.
Discord has a limit of 128 by 128 pixels for the size of a profile picture that you can use. When you upload larger profile pictures, Discord will automatically crop them to meet the required dimensions.
Here's the thing, when Discord crops the profile picture for you, the cropped sections may not be what you would have preferred. Thus, the better alternative is to crop the photo for yourself and upload it as your new profile picture.
How To Crop Discord Profile Picture
You probably have a large picture that you want to use for your Discord but want to crop it, right? Different online tools support the cropping of images, and an online search will give various options. For instance, you can use Kapwing, Onlineresizeimage, Fotor, etc.
Here are the general steps to follow to crop your picture.
Find the online cropping tool that meets your needs.
Upload your profile picture.
Locate the editing option and start cropping the picture.
Ensure you crop it to fit the 128 by 128 pixels.
Once cropped, click the "Download" button.
Now that you have the cropped profile picture, the next step is to change the existing Discord profile picture and use the cropped image. Follow along,
Open your Discord desktop app.
Open "User Settings" (gear icon) at the bottom.
On the next window, click the "My Account" button.
Next, click the "Edit User Profile" button.
Click the option for "Change Avatar" on the left of our profile picture.
Select the option for "Upload image."
Select the profile picture that you cropped and downloaded earlier.
That's it. You've used the cropped picture as your Discord profile avatar on your desktop.
Here's how to change the profile picture using the mobile Discord version.
Open your Discord mobile app.
Tap on the three-line icon and then your Discord profile picture at the bottom.
Tap on your profile picture again and make sure you are on the "User Profile" tab.
Tap on your picture again and select the "Change Avatar" option.
Select the profile image you cropped and downloaded earlier, then tap on the "Choose" button or checkmark icon.
Lastly, click the "Save" button to save your profile changes.
You now have a new and cropped Discord profile picture that will appear as you cropped it before uploading it. This alternative way of cropping your profile picture instead of Discord cropping it for you ensures you have a good-looking and nicely fitting profile picture.
Conclusion
Discord automatically crops large profile pictures before setting them as your profile. We've seen how to crop a picture for your Discord profile before you upload it.
Moreover, we've seen the steps to upload the newly cropped picture as your Discord profile.