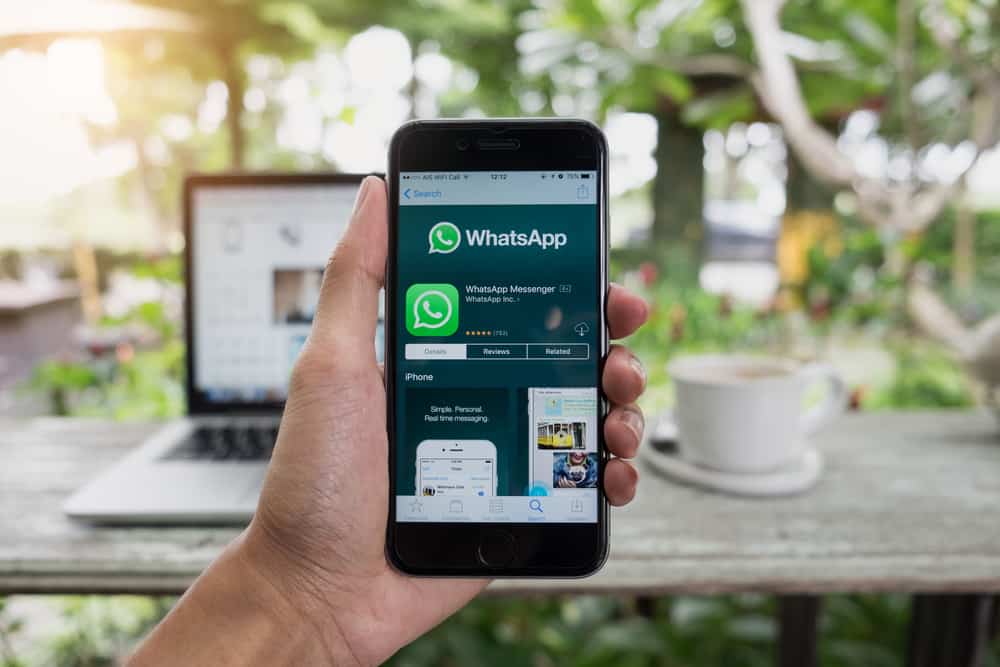 When you make calls on your phone, the calls will appear in your phone bill as part of the carrier charges you've used for a given duration.
When viewing the phone bill, a common concern for people is whether WhatsApp will show up on the phone bill.
If you are wondering about the matter or are curious about how WhatsApp show up on phone bill, we will answer all your queries in today's post.
WhatsApp relies on an internet connection, and when you make a WhatsApp call, WhatsApp will utilize your Wi-Fi or cellular data to initiate the call.
Hence, no carrier charges will be incurred, and WhatsApp will not appear in the phone bill. So, if you see WhatsApp in your phone bill, it shouldn't be included as no carrier charges are incurred to make WhatsApp calls. However, you will incur the cost of purchasing the cellular data subscription.
We will understand how to make a WhatsApp call and what it takes to make a WhatsApp call. Afterward, we will know whether WhatsApp should appear on your phone bill.
How Do WhatsApp Calls Work?
WhatsApp is among the most widely used messaging platform. When you want to use WhatsApp, you must register using your phone number.
When people are added to your WhatsApp contacts, you can open WhatsApp and call these friends. With WhatsApp, you can make an audio or video call to an individual or group call.
To initiate a WhatsApp call, you must have an active internet connection. Whether you use cellular data or Wi-Fi, WhatsApp requires the internet to connect you to the person you call.
When you lack an internet connection, WhatsApp will not connect, and your call will fail.
Here's how to quickly make a WhatsApp call:
Open the WhatsApp app on your phone.
Open the "Calls" tab.
Tap the calling icon and find the person you want to call.
Select either the voice or video call option next to the person's name.
WhatsApp will initiate the call to the target person, and if they are online, they will accept your call, and you can communicate with them.
How Does WhatsApp Show Up on Phone Bill?
WhatsApp calls use an internet connection to make the calls. Hence, if you are using cellular data, you must purchase the subscription, and that cost will appear in your bill.
However, WhatsApp doesn't show up on the phone bill because you don't use carrier charges to make the call. Instead, we rely on the internet for WhatsApp calls.
Whether you are making a voice or video WhatsApp call, it should not appear on your phone bill. Your phone bill should only include the phone call costs, not the calls you make over the Internet.
All calls you make using your sim card will appear in the phone bill as they rely on the carrier network.
The cellular network differs from the internet network. Cellular network incurs carrier charges, depending on the carrier provider you use.
However, the internet network could be via Wi-Fi or cellular data; only an active Wi-Fi or cellular data subscription is required.
Conclusion
WhatsApp calls are not available in the phone bill as WhatsApp calls are made over the internet and not the carrier network.
We've seen how to make WhatsApp calls and discussed why WhatsApp should not show up on your phone bill.