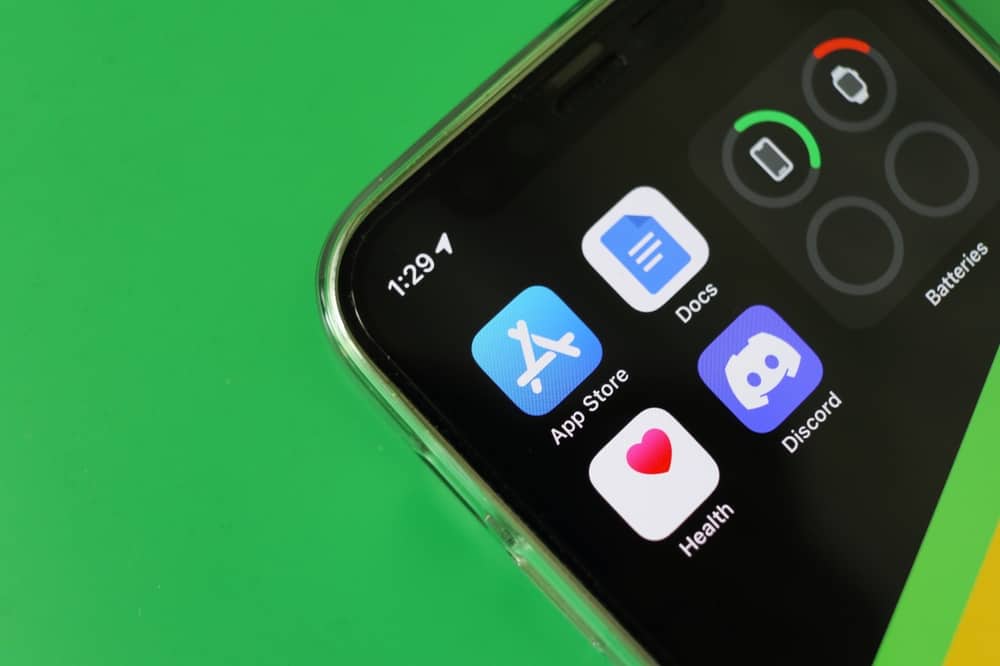 Discord offers Nitro subscriptions for users who want to enjoy more privileges, including customizing their profile, joining more servers, uploading larger file sizes, using more emojis, etc.
There are two Nitro subscriptions you can choose from.
So, how can you know if someone has an active Nitro subscription?
If you view someone's profile, you will see if they have a Nitro badge. Also, if that person uploads large file sizes of up to 50 MB, they have a Nitro subscription. Still, if that person uses multiple emojis and stickers or has a customized profile, they have a Nitro subscription. Moreover, if someone has unique Discord tags, such as #0001, #6969, or #9999, they must have set the custom tag using Nitro.
We will discuss what Discord Nitro is and the benefits of subscribing. Next, we will cover signs that indicate someone has a Discord Nitro subscription, the cost of Discord Nitro, and where to purchase Discord Nitro.
What is Discord Nitro?
You've probably heard your friends talking about how Discord Nitro is a game-changer or how cool Nitro is. Or maybe you saw your Discord friend's profile having a Nitro badge but don't understand what it indicates and why someone would pay to subscribe to Nitro.
Here's the thing, Discord is great, and its basic plan is free to everyone, but it lacks most features. These additional features are locked behind a subscription, which is the Discord Nitro subscription.
There are two Discord Nitro options, the Nitro Basic and the Nitro.
Each subscription plan offers different features, but if you want full customization of your Discord, the Nitro option is your best option.
The Nitro Basic costs $2.99 monthly, while the Nitro costs $9.99 monthly.
How To Tell If Someone Has Discord Nitro
When someone subscribes to Nitro, you will know based on the additional privileges they get. For instance, the obvious sign is if you see the Nitro badge on their profile.
Here are other benefits of using Nitro:
You can upload larger file sizes of up to 50 MB.
Using custom emojis.
2 server boosts.
Setting custom profiles.
HD video streaming.
Access to more activities.
Custom stickers.
Longer messages.
Access to more servers.
Custom video backgrounds.
Note that the above benefits depend on the Nitro subscription you choose. Suppose you notice someone on Discord with access to the above privileges. It means they have a Nitro subscription. The obvious signs include someone sending a message with up to 4,000 characters, something other users can't do.
Also, if you notice someone has customized their Discord profile, including setting custom Discord tags, such as #0001, #9999, or #6969, they likely set the custom tag using their Nitro subscription. Moreover, if someone uses many unique stickers and emojis unavailable for other users, that's only possible if they have Nitro.
Do you want to enjoy the fun that Nitro offers? Why not?
If you open your Discord account, you will find the option for a Nitro subscription under the "User settings" page. Clicking on it will direct you to the different subscription options and payment details. Once you subscribe to Nitro, you can start enjoying its privileges immediately.
Conclusion
Discord Nitro offers many privileges that other users with the free account can't access.
You can easily notice someone has Discord Nitro based on their privileges.
For instance, someone with a customized profile or using random and customized stickers is using Discord Nitro.
This guide has discussed what Discord Nitro is, its benefits, pricing, and how to tell if someone has Discord Nitro.
Frequently Asked Questions
No, they are not free. Nitro costs $9.99 monthly, and the Nitro Basic costs $2.99. However, you can get Nitro for free if someone gifts you Nitro points or through giveaways and promotions.
How can I tell if someone has Discord Nitro?
If you view someone's profile and notice they have a customized profile, tag, and a Nitro badge, that's the first sign. Also, if that person can upload larger files, use custom stickers and emojis, or have higher HD streaming, that's Nitro at work.