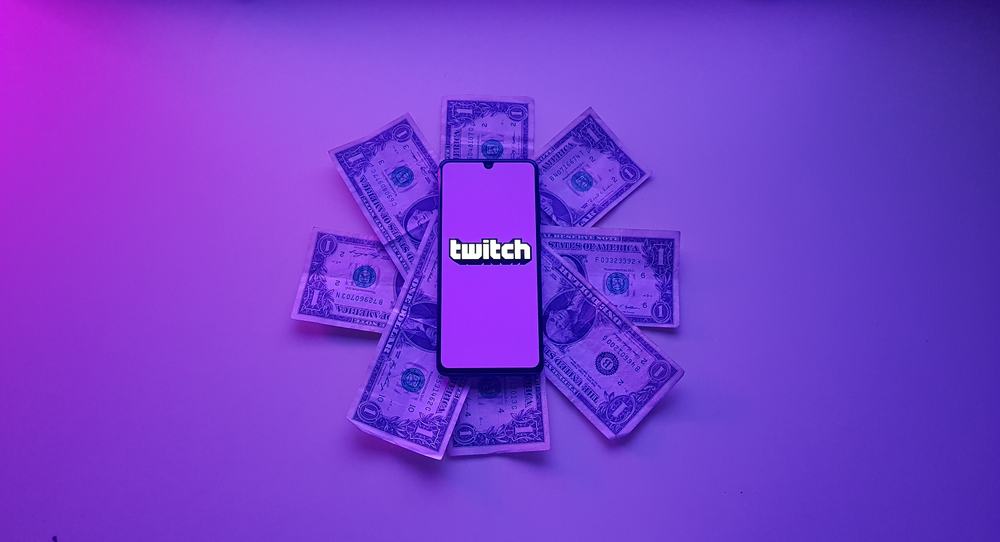 You can make money as a Twitch streamer. There are different ways of making money on Twitch, and the platform offers various payout methods, provided you are eligible for the payout.
Suppose you are new to Twitch. You may not know how Twitch works, especially how it pays you. If you've maximized the different ways of making money on Twitch, we will guide you on understanding how Twitch pays you.
Twitch streamers have different ways of making money. The common options include subscriptions, donations, bits, ads, sponsorships, and affiliate programs. When you join the Twitch Affiliate or Partner program, you must have a payout option selected. The payout methods include PayPal, Wire Transfer, Check, Local Bank, and ACH. Before a payout, you must have at least $50 or $100, depending on the payout option.
Twitch has different ways it uses to pay streamers. We will first discuss various ways you can make money on Twitch. Next, we will present the different ways Twitch pays you. Let's begin!
How To Make Money on Twitch?
You can make money on Twitch using different ways. Some successful streamers have made Twitch their source of bread and butter, and you, too, can maximize the platform to make money.
As a Twitch streamer, the first step is to ensure you get an audience to join your live streams. You must have followers and subscribers before joining the Twitch Affiliate or Partner programs and making money via Twitch.
Below are the common ways of making money on Twitch.
Twitch Subscribers
This option involves adding a subscription fee that subscribers will incur every new month to remain subscribers to your Twitch channel.
You must ensure subscribers see the worth of the subscription fee by creating peaks that only subscribers can enjoy.
Donations
In live streaming, you can get streamers willing to send monetary donations to support your live stream. Still, you can use the crowdfunding strategy to have streamers support you in your projects.
Twitch Bits
Twitch allows streamers to cheer their favorite streamers by purchasing bits. The amount earned through the purchased bits is given to the streamer.
When different viewers purchase bits to cheer you, a substantial income will be created.
Merchandise
As a Twitch streamer, you can utilize Twitch to sell merchandise during your live streams. Your viewers can purchase the various merchandise available, and from that, you will earn income.
You can even share external links to your site where they can payout and get their preferred merchandise.
Affiliate Marketing
You can join an affiliate program and use affiliate links while streaming to earn commission from each sale.
Twitch Ads
When you join the Twitch affiliate or partner programs, Twitch will monetize your channel. They allow you to run different ads during your live streams. From these ads, you will earn revenue.
How Does Twitch Pay You?
You can start earning an income if you utilize the presented strategies after your channel is eligible for monetization. Twitch has different options it uses to pay streamers.
Before a payout is made, you must be eligible to receive it. For instance, your account balance for the last 30 days must be at least $50 or $100, depending on your payout method.
ACH – This option is only for US residents, and Twitch makes a direct deposit to your bank. It is the fastest payout method.
Local Bank – Twitch uses this method to convert the USD to your local bank's currency and makes the payout to the linked local bank.
PayPal – The income will be shared with your PayPal wallet associated with your email address.
Wire Transfer – The method also involves wiring the funds to your local bank. More fees are incurred in the conversions and transfer costs.
Check – This method is the longest as it involves a written check to you and will take time before it reaches you in your location.
Conclusion
Twitch will pay you using the payout method you've selected as your preferred method. We've seen the 5 payout methods Twitch supports. Select the most convenient for you.