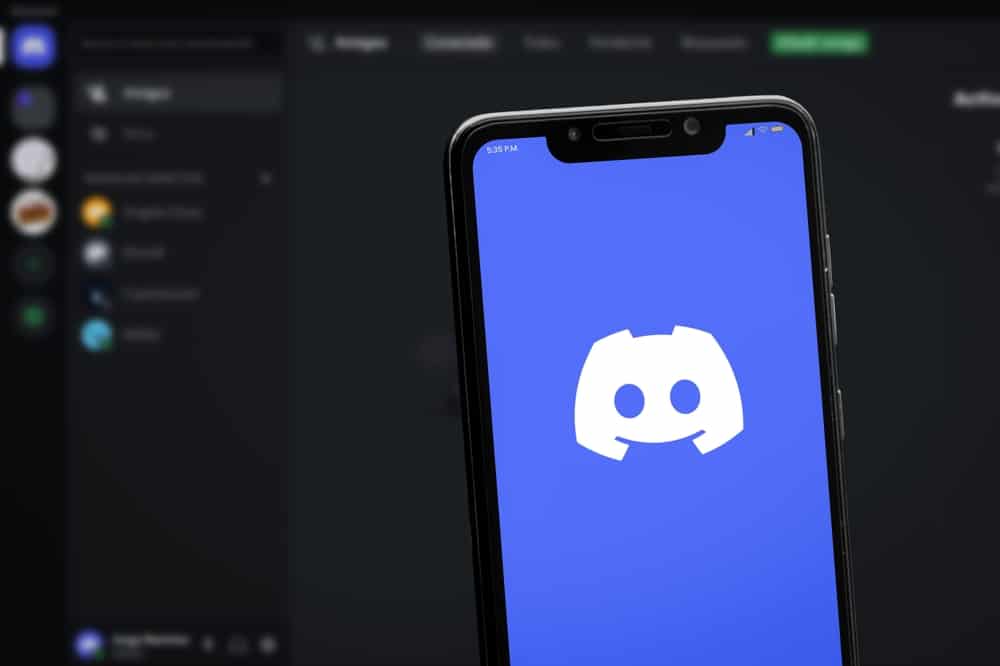 Discord is an online voice chat and messaging platform often used for gaming or work. It has a built-in messaging system that allows users to chat with each other privately.
You can send direct messages to other users on the app to be visible to the recipient and you. Also, you can decide to close your DM on the app, but what happens when you do this?
Unlike other chat apps, Discord only hides your chat with a user when you close such DM. A closed DM means that your messages will clear off partially for as long as you want. The app will only hide a closed DM on your direct messages list. So, you can access the exact convo without losing any text in the future when you start a new chat with such a user.
Discord is a popular communication app for gamers. It lets you share with people in real-time, which is useful when you need to coordinate a game or share information. You can close the direct message if you are unwilling to continue the chat and want to stop texting. Yet many users need to learn about this.
In this article, we will explain what it means to close your DM on Discord. Also, you'll learn how to close your DM with a few steps. So read till the end to catch up with other gamers!
All You Need To Know About a Closed DM on Discord
The majority of Discord talks take place on servers. This is the name given to each community that you can create on the app. Yet, you may also send direct messages (DM) to users so that other server members won't know what you discussed. This DM is a secret way of contact between social network members that only you and the receiver may view.
Since every server member can now text you directly, your DM gets piled up with messages. It gets filled to the extent that important ones go down through the chat even when you need to reply to it fast. Hence, you can hide chats that are not of priority using a closed DM. When you close a DM on Discord, the convo will be removed from your messages list, letting you focus on the main chats.
The Discord app is open for users on iOS, Android, Linux, and other devices. So, you'll have a different approach if you want to close a DM on the Discord mobile app and when doing it on the web page. But worry less, as we will give you a detailed guide on how to close a DM on Discord on both mobile and PC. Below are the steps to follow to close a DM on Discord:
Method #1: Closing a DM on Discord via PC
You may be surfing your Discord server on your personal computer via the web page or desktop app. Suppose a session occurs, and you start getting DMs from several users. There can be cases where spammers want to sell something to you, or you get abuses from users in your DM.
In that case, closing the DMs of build-up irrelevant text to reply to the ones of priority might be just what you need.
Here's how you can close a DM on Discord via PC:
Open the desktop app or go to the Discord website and log in to access your account.
On the home page, right-click on the direct message you wish to close.
Select and click on the Close DM button from the list of options.
Doing that clears and makes the user's DM disappear from your list of DMs. Your chat history stays intact; you can always get these chats later by searching for the user. After that, you need to start a new DM with the user.
Method #2: Closing a DM on Discord via the Mobile App
Recall we said earlier in this article that Discord is available on several devices. So, the interface to closing a DM when using your mobile device differs from that of the desktop app. Here, you only need to download the Discord mobile app on App Store for iOS or Playstore for Android.
Here's how you can close a DM on Discord via the mobile app:
Open the Discord mobile app and log in if required.
If the app does not load to the homepage, tap on the 3 bars (≡) at the top left corner.
Click on the chat icon at the top left corner of the channel's list sidebar.
Locate, tap, and hold on to the DM you want to close among the list of messages.
Finally, click on close DM to clear the chat from your DM's list.
You can close your DM on your Discord mobile app if you carefully follow these steps. You can also turn off your DMs if you get too many spam messages. This is possible when you go to the user settings and turn off allow DM on your privacy page.
Conclusion
You should note that your messages won't be deleted when you decide to close your DMs on Discord. It only disappears from the direct messages list, and you can access it whenever you want. You can then attend to other important messages. All you have to do is start a conversation with the user to see your previous chats with such a user.