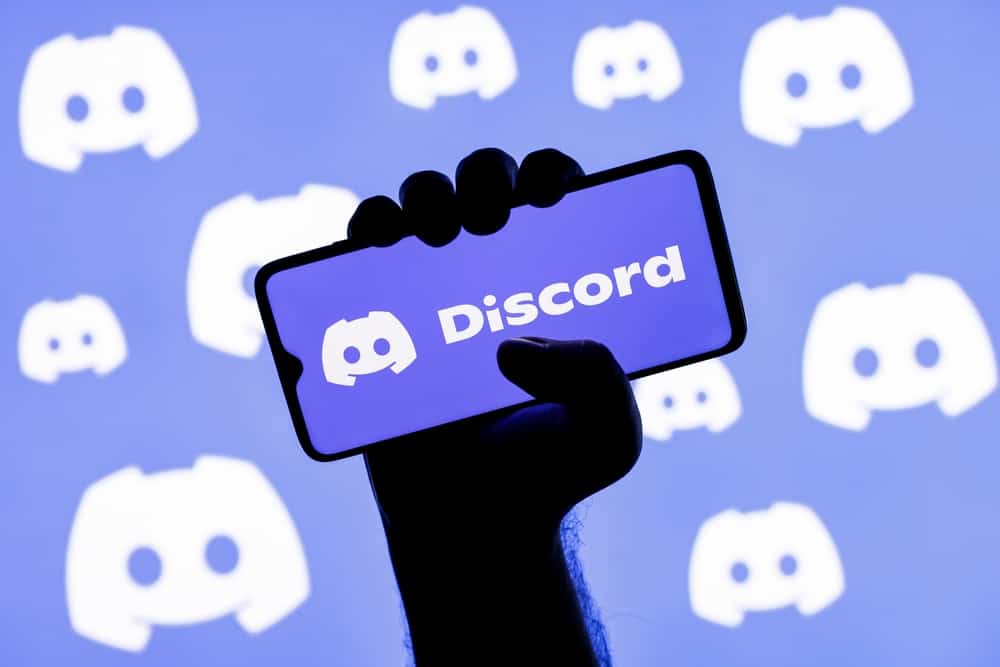 You've created your server, but it seems incomplete. Perhaps you're missing a server icon.
If that's the case, how big should a server icon be? Well, let's find out.
Every pixel fits inside a circle when you upload a server icon on Discord. Therefore, you need an image with a good resolution. Ideally, your server icon should have a resolution of 512 by 512 pixels and above. The icon should be at most 8,000 kilobytes.
The icon may appear small but expresses vital information. So, let's delve deeper and learn how to upload clear and appealing server icons on Discord.
Discord Server Icon
Discord brings people together through servers. It lets users join up to hundreds of servers. Hence, it is vital to create a server that stands out. A creative server icon will make your server stand out.
Besides, a server icon represents what the server is all about. It differentiates your server from other servers on Discord.
Discordians tend to recognize the icon before noting anything else about your server. Hence, a unique and high-quality server icon is a must-have if you wish to run a popular server on Discord.
The server icon can let your server stand out or get entangled among other millions of servers on Discord. You can use images or GIFs as your server icon.
Discordians will effortlessly identify a funny meme, an emote, a customized image, or an anime character.   
Guidelines for a Great Server Icon
Here are a few guidelines you can stick to if you want an eye-catching server identity. 
Guideline #1: Server Icon Size
Each pixel on the server icon should accurately represent the original image. A 512 by 512-pixel image will look great on the server icon holder.
A 300-pixel-per-inch resolution will do justice to the icon. You'll get clarity and a perfectly fitted server icon.
The image shouldn't exceed 8 megabytes. Discord will cut and resize it if you add a larger icon than the recommended size.
However, Nitro subscribers can upload up to 50 megabytes onto the server icon holder.
Guideline #2: Icon Ratio
Although the icon holder is circular, you should upload a square image. Therefore, a 1:1 ratio will do.
The size and ratio shouldn't worry you. Discord can compress up to 50 megabytes to fit into the tiny icon holder.
Guideline #3: Server Icon File Format
Discord allows users to add images or animated GIFs to the server icon holder.
Image
You can add your face, meme, pet, illustration, or any quality image Discord allows. Remember, you cannot use NFSW images as your server icon. Stay away from any image that veers towards NSFW or NSFW-related themes.
Also, don't use an image that promotes violence, child abuse, explicit nudity, or any content that goes against Discord's Community Guidelines.
One can add a JPG or a PNG image file to the icon holder on their server. Remember, Discord will crop the square image into a circle because the icon holder is circular. So, ensure everything you wish to express on your icon fits within the circular holder.
Animations
Users can use GIF server icons. But the feature is limited to Nitro accounts. They can add up to 10.24 megabytes sized animated files on their server icon holder.
Nitro subscribers can upload stock or customized GIFs as their server icons. There are many GIF-making sites online if you desire to add an animated file to your server profile.
How To Add a Server Icon?
You can easily upload a unique server icon since you already have the sizing, ratio, and file guidelines. Use Discord on your PC if possible. Discord mobile may blur your image. 
Upload your server icon as follows on your PC:
Open Discord on your PC.
Select your server from the left navigation.
Tap the downward caret beside the server's username at the top.
Choose "Server Settings" on the drop-down menu. 
Click the "Upload Image" button next to the server icon.
Select an image from your gallery and tap the "Open" button.
Adjust it as you want and click "Apply."
Click "Save Changes" at the bottom.
A Wrap
A server icon should uniquely identify your server. You have the freedom to create any design that interests you. But you ought to stick to Discord's Community Guideline.
Also, consider Discord sizing guidelines to have a high-quality server icon. Also, don't forget the image's resolution.
Discord will crop the file. Therefore, ensure to pack every inch in the image with the right amount of pixels to make it visible and as accurate as the original image.
FAQs
Why is my Discord server icon or pfp blurry?