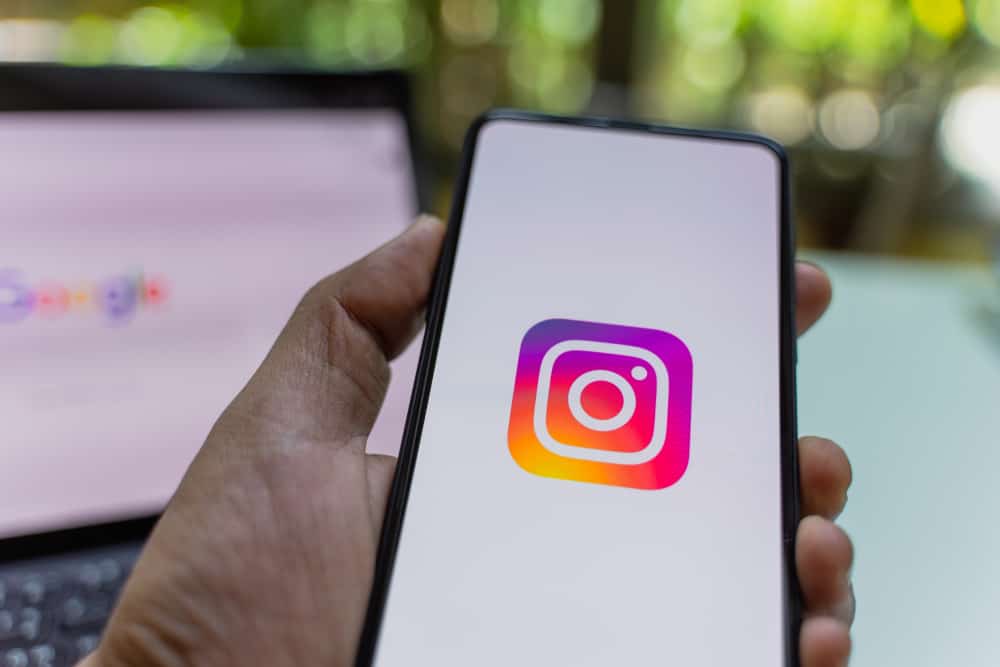 Recently, Instagram introduced a memories feature to its followers that reminds them of a post from a year ago or more. You'll get a reminder in your notifications tab to "see the post you made on a particular day." Although there are no default settings to reshare the post, you can still share the photo/video using your story or main story.
You can share a post on your Instagram story using the "On this day" filter. You can do this by sharing the media from your gallery if you still have it saved. Otherwise, you can go to your stories archive to see your memories and post them to your Instagram story. The steps for either method are simple and can be executed in seconds.
This article details how you can find your Instagram memories and post them.
How Will You Find Your Memories on Instagram?
Like several social platforms, Instagram keeps optimizing its app for users to engage better and keep using its services. One of the many features is the "Memories." It shows the post you made a year or more ago to commemorate them.
However, unlike Facebook, the default setting of this "Memories" feature is to remind you. You can't directly share it and tell your followers it's in commemoration of something. However, unlike posts, stories are a bit different. When you post a story, it stays up for 24 hours and then goes into an archive that you can find in Instagram's settings.
In this archive, you'll see your stories from years ago, which come with tags of "On this day." Unlike posts, you can reshare this story and apply the sticker "On this day" to tell your followers when the video/photo was taken.
How Do You Post Memories From Your Stories Archive?
Before you can share posts from your stories archive, you must first locate where the archive on Instagram. If you post a lot on your stories, you'll see every post you've made since inception and when you created them. To go to your stories archive, these are the steps involved.
Launch your Instagram and navigate to your profile page with the profile icon to the far right of the bottom navigation bar.
Click on the three-line or hamburger menu at the top right corner of the page.
Tap the "Archive" tab.
Select "Stories Archive" from the drop-down menu.
On this page, you'll see "Memories," Here, you'll see a collection of stories from a year ago and more. From here, you can share a memory with your followers or friends circle in the following steps.
Scroll to the photo/video you want to share.
Tap on "Share."
Do the editing.
Share it in your story.
Once done, you can click the share button for your friends and followers to see.
How Do You Post Memories From Major Posts?
Unlike stories, you won't find a share button attached when Instagram shows you a post from years ago. However, if it's worthy enough to share, you might have to find the photo again and make another post about it. However, remember to add that you're sharing the picture as a memory this time. If you want to create a new post, follow these steps.
Launch your Instagram app and tap on the "+" button.
In the gallery section, scroll through your media till you find the photo.
Select the photo you're posting as a memory and click on the blue arrow in the top right corner.
Apply a filter and edit as you wish.
Tag people you want to the post, but most importantly, add a caption that befits the occasion and post.
How Do You Check on Major Posts in the Archive?
You might remember making a memorable post and archiving it so you can share it again as a memory. You can easily do this by going to your Instagram settings and checking on your post archive to repost it as a memory. Whether you're using an Android or iOS device, you can check on your archived posts in the following steps.
Launch your Instagram app and navigate to your profile page.
Tap on the hamburger menu at the top right corner.
Select the "Archive" tab.
In the drop-down menu, select "Posts Archive."
Look for the post you want to reshare and make a befitting caption to share as a memory.
Conclusion
With this, you can easily post memories on your Instagram stories or even as a post. But remember, these memories will only be there if you share them on Instagram. So, create memories today by sharing those precious moments.