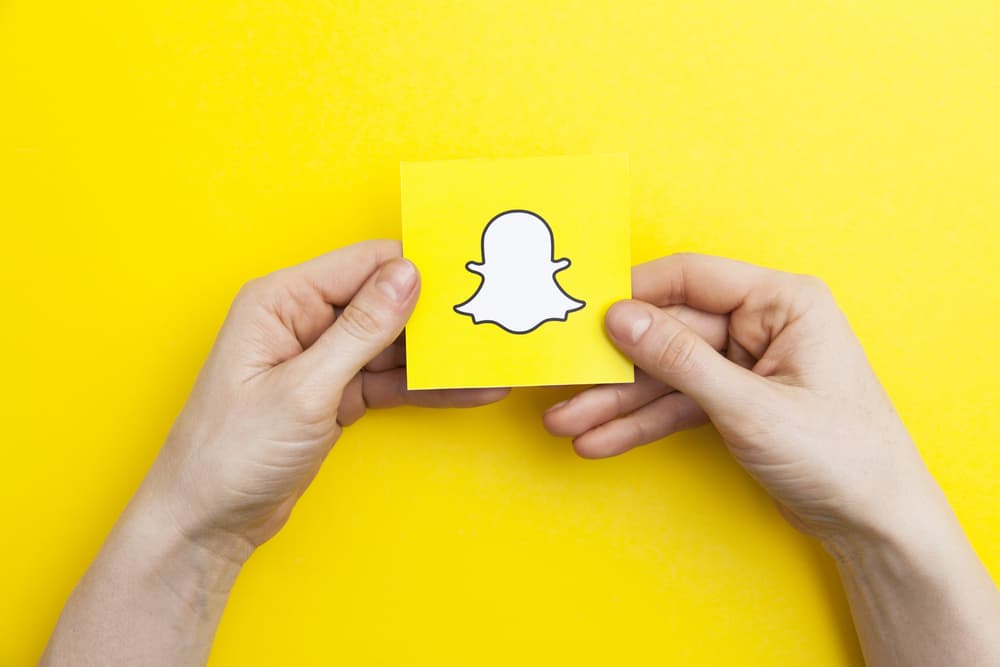 Snapchat, the app that gave life to social media stories, is an exceptional platform for sharing temporary media. Within all these stories, on Facebook, Instagram, or Twitter, it's hard to remember the original creator and owner of this feature. Let's discuss if you can see in what ways and how many times a viewer has replayed your stories.
Snapchat lets you see your viewers, but Snapchat doesn't let you know who replayed it as the owner of the story. No one's going to find out if you replayed a story. However, if you replay a private snap, the other person will get a notification of your replay.
Quite often, skipping through the entire list of stories (we all do it!), something catches your eye, and you replay the story.
Therefore, as a viewer, your friend on Snapchat can not track if you have been replaying their stories. This further makes you wonder what else can you see about your viewers and if you can see whether someone screenshotted or recorded your story.
We will walk you through the Snapchat Story feature – how to see and restrict viewers and how to see if someone took a screenshot of your Story.
How To See Who Viewed Your Snapchat Story
You receive multiple notifications from your Snapchat app on your device's notification window. For example, when someone sees your messages and starts typing, Snapchat notifies you. However, don't expect to receive any reminders about who's viewed your story.
This feature is something we all feel that we're missing out on. But, it's not all bad. It's not like you can't see the people who have viewed your story.
Follow these instructions to check the viewers on your story:
Open the Snapchat app on your device.
Tap on the circle-shaped story icon on the top left corner of your home screen.
See the number of viewers on your story next to the eye-shaped icon.
Snapchat only shows you the number of people on your friends' list who viewed your story at least once, which we know isn't good or satisfactory enough. You can also see the names of people who viewed your story and figure out who has not.
To view the names of people who viewed your story, follow these instructions:
Tap on your story to maximize it to the entire screen.
Swipe up, and this will show the names of the people who viewed your story.
You can also restrict certain Snapchat friends from viewing your story or create a private story with limited friends in it.
How To Restrict Your Viewers on Snapchat
Now that you know how to see who's been watching your stories, you can customize or personalize your viewers.
You can easily sit back and post whatever you want from your personal life without fearing anyone or feeling like you're oversharing. Snapchat lets you customize who can see your story and hides it from the rest.
Follow these few easy steps to make your friends list more private and customize your story settings.
Tap on the profile or your bitmoji icon on the top left of your home screen.
Choose the "Settings icon" on the upper right corner of your screen.
Look for the "Who Can" section in the settings.
Tap on "View My Story" and choose your preferred option out of Everyone, Friends and Custom.
Tap on "Custom" and hide your story from people by tapping on their names.
Since you know how to hide your story, you can freely post stories without fear of judgment from coworkers, jealous friends, or mutuals with an ex.
How To Check if Someone Took a Screenshot of Your Story
Transparency is the first rule of Snapchat. Snapchat will instantly notify you if a friend took a screenshot of the snap you sent them. However, there's no notification for the story.
It's easy to figure out if someone has taken a screenshot of your story by following the instructions (given above) to see your viewers. Snapchat also provides guidelines and details on your privacy.
As you see your viewer's list, the person who's taken a screenshot of your story will be highlighted in green, and an overlapping cross icon (the screenshot icon for Snapchat) will appear at the rightmost of the name.
Once you know who took a screenshot, you can talk to them if you feel uncomfortable about it or simply remove them from your friends' list. Otherwise, just let it be if it doesn't bother you.
Endnote
The idea of stories on all the social media apps is a derivation of the Snapchat story feature, which is one of the app's core features. Snapchat encapsulates the moments in a small reminder, such as a Snapchat memory and sharing it with your dear ones.
Your friends and family can view the 24-hour long story on your profile, and you have all the options to see how many people viewed it and who viewed it but no way of knowing if someone replayed your story.